AMX-10RC Promise for Ukraine
According to information published by French Minister of Defence Sébastian Lecornu, Ukrainian defenders will take delivery of the first vehicles in two months. There is no confirmed information about the number of vehicles. But unofficial claims say France will send 10 AMX-10RC platforms as an initial batch.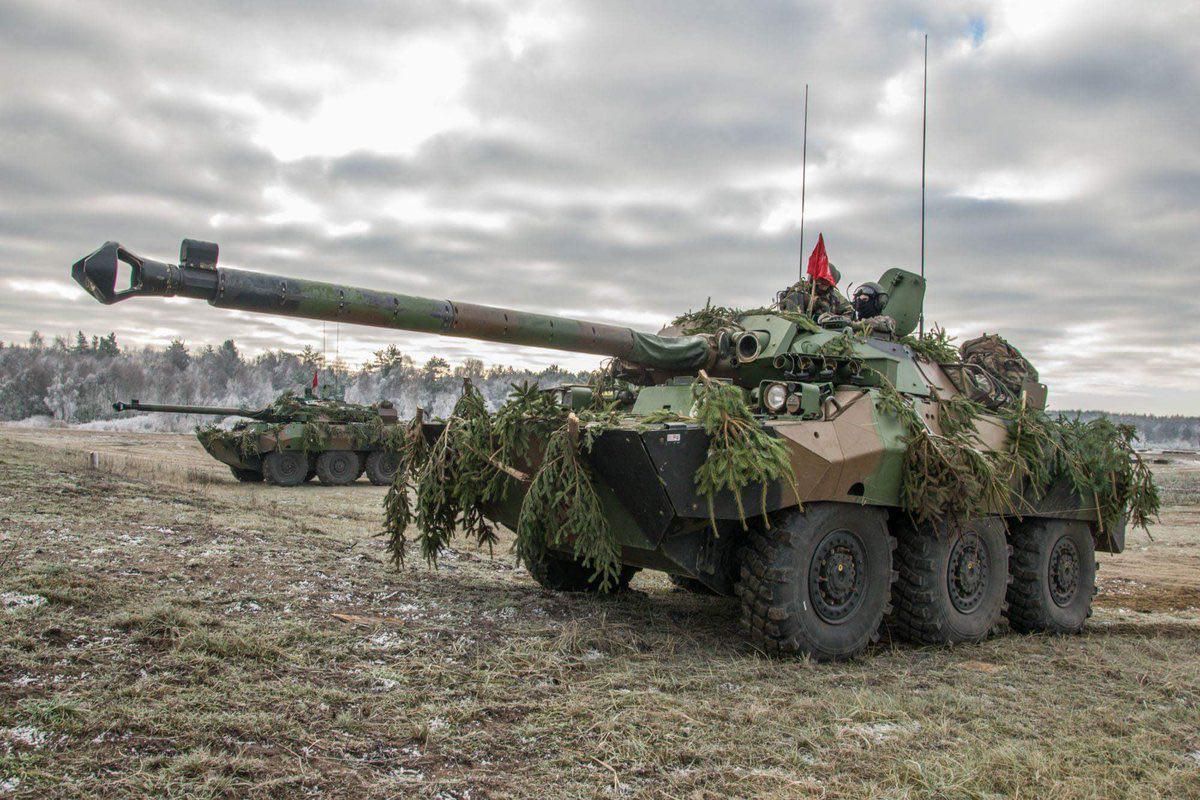 France has sent CAESAR 155 mm truck-mounted howitzers, ammunition and other equipment as a part of military aid to Ukraine. AMX-10RC platforms can fire Armour-Piercing Fin Stabilised Discarding Sabot (APFSDS) ammunition. This brings the platform to tank hunting capability and provides fire support with High Explosive (HE) rounds to dismounted elements. French AMX-10RC units conducted successful operations during First Gulf War and set some records with their fast and agile structure.