Ukraine to produce Bayraktar TB2 body, electronics and software
Baykar General Director Haluk Bayraktar told Come Back Alive Foundation Director Taras Chmut about his company's investment in Ukraine, which he called a personal pledge.
The Bayraktar TB2 drone factory will not only produce the UAV but will also become a research centre and an advanced production centre.
"We see Ukraine as our strategic partner. We have long-term plans for projects with Ukraine, and in fact, we have many projects. Baykar has started to build a factory in Ukraine, a research centre and an advanced manufacturing centre where we want to manufacture all the systems," Haluk Bayraktar was quoted yesterday. Bayraktar added that they want to produce Kızılelma (Redapple) UAV in Ukraine.
Previously, the agreement between the Ukrainian and Turkish governments was signed by Ukrainian Defence Minister Oleksiy Reznikov and Turkish Industry and Technology Minister Mustafa Varank in early February 2022.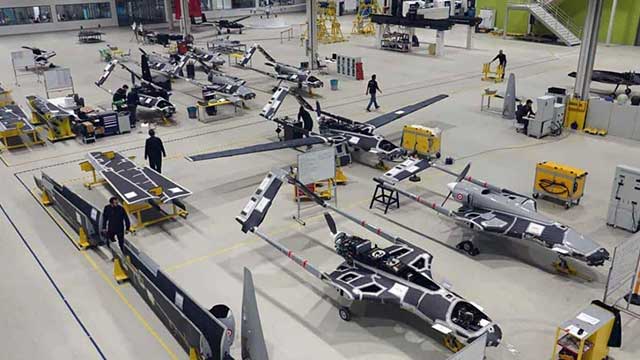 The agreement will promote Ukrainian-Turkish cooperation in the development, production and operation of the Bayraktar UAV.