TUSAŞ's ATAK II performed its Maiden Flight
President of Defence Industry Agency (SSB ) Professor İsmail Demir announced on his Twitter account that the helicopter performed its maiden flight. The helicopter took off today at 15 o'clock and flew for 15 minutes. The rotorcraft completed its test successfully. The ten-ton class helicopter has a 1200 kg payload capacity.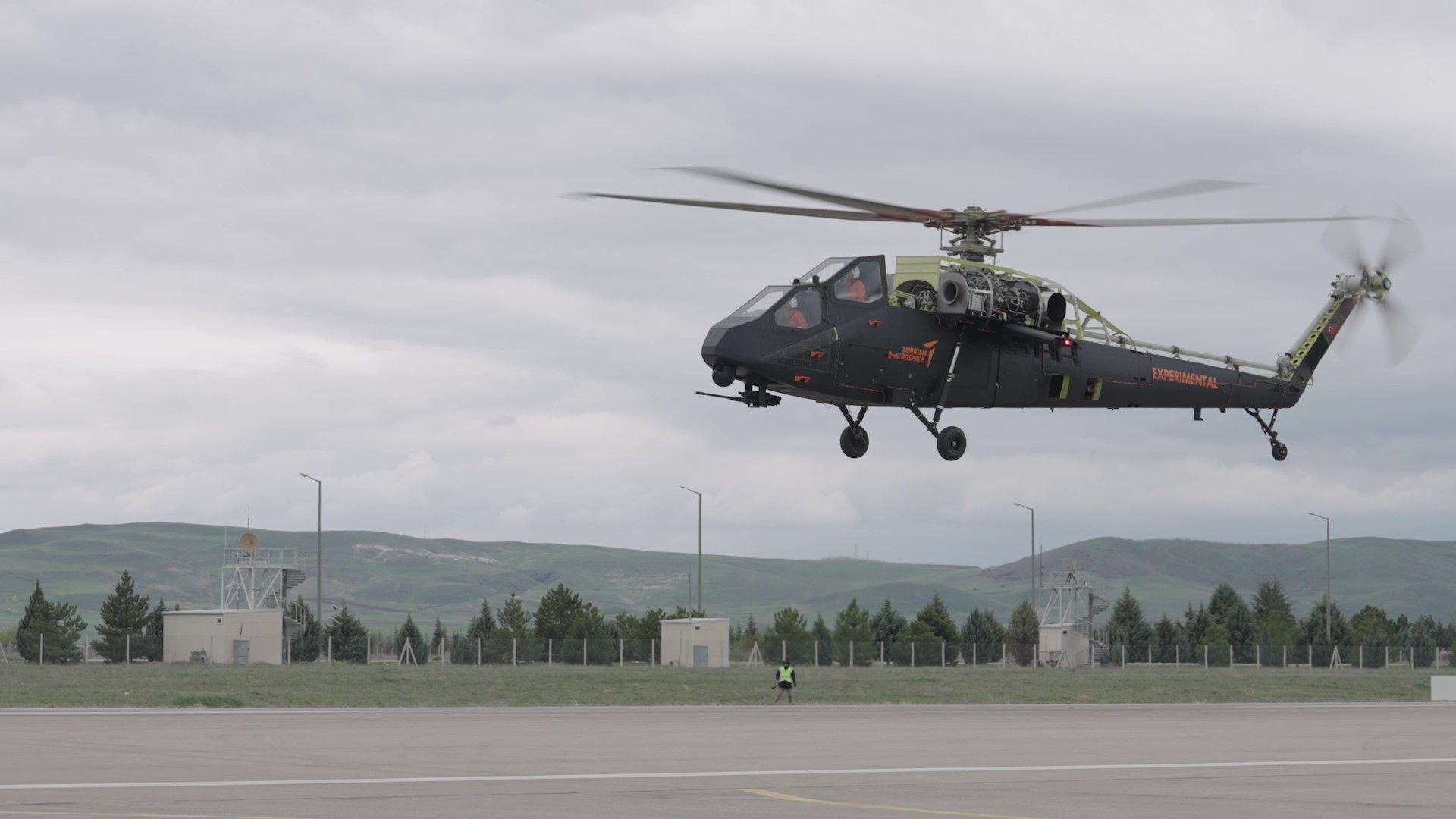 Boeing's AH-64 Apache, Kamov Ka-50, Mil Mi-28, and Mil Mi-24 are well-known competitors. Mil Mi-24 is also a large helicopter gunship which combines an attack and low-capacity troop transport helicopter.