TUSAŞ Exported Five ANKA UAVs to Tunisia
Turkish Aerospace (TUSAŞ) participated in Malaysia's Langkawi International Maritime and Aerospace Exhibition (LIMA 2023). TUSAŞ Corporate Marketing and Communications President Bertan Kurt made statements to Anadolu Agency regarding the company's export activities.
Kurt said the company had signed contracts worth 3.3 billion dollars with 13 countries in the last five years. The platforms include ANKA, exported to six countries; AKSUNGUR to two countries; T129 ATAK helicopters to three countries; HÜRKUŞ to two countries and ŞİMŞEK to one country. Some of those deliveries are also completed.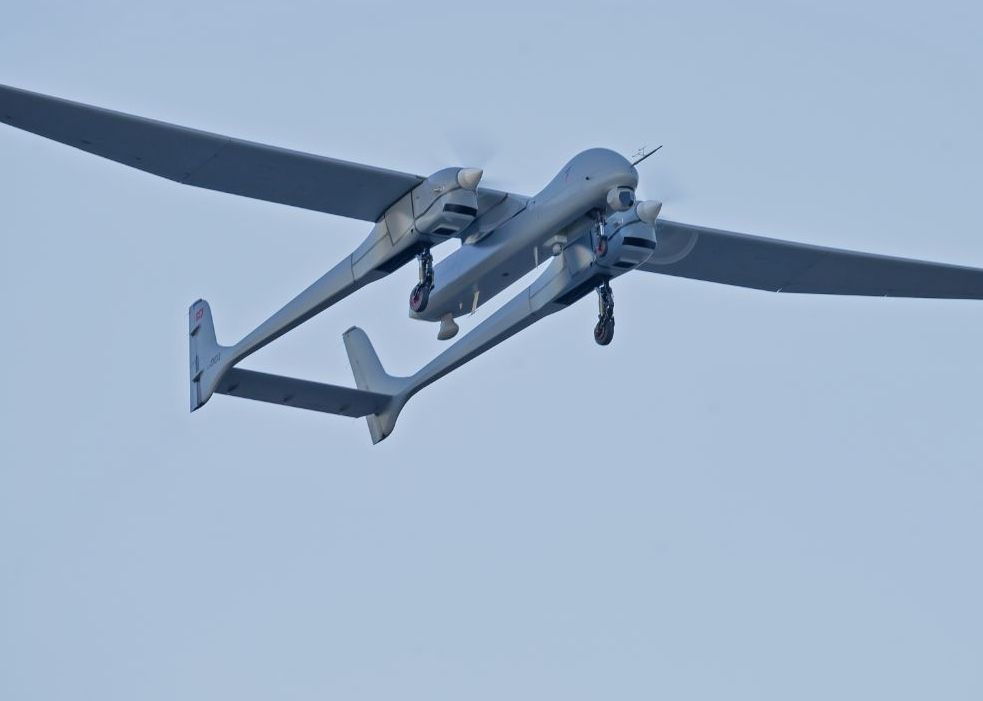 The company has so far delivered four T129 ATAKs to the Philippines, three ANKA UAVs to Kazakhstan, two AKSUNGUR UAVs to Kyrgyzstan, three HÜRKUŞ and two ANKA UAVs to Chad, two HÜRKUŞ to Niger, and five ANKA UAVs to Tunisia.
TUSAŞ signed a contract worth 300 million dollars in the first quarter of this year and planned to realise new sales of 2 billion dollars with the ATAK helicopter in serial production, ANKA and AKSUNGUR unmanned aerial vehicles, and HÜRKUŞ aircraft. The company aims to enter the South American region in 2023. TUSAŞ exported 2.5 billion dollars in the last five years, aiming to reach 1 billion in export volume in 2023.