Turkish Armed Forces Receives Meteksan's MERTER
MERT/MERTER is an Electronic Warfare (EW) system that operates in the V/UHF frequency bands to prevent remote target elements from communicating. The Portable Electronic Attack System, designed to meet various operational requirements, will be able to cover the entire V/UHF frequency band and protect a fixed facility or a moving vehicle/convoy from RCIED traps.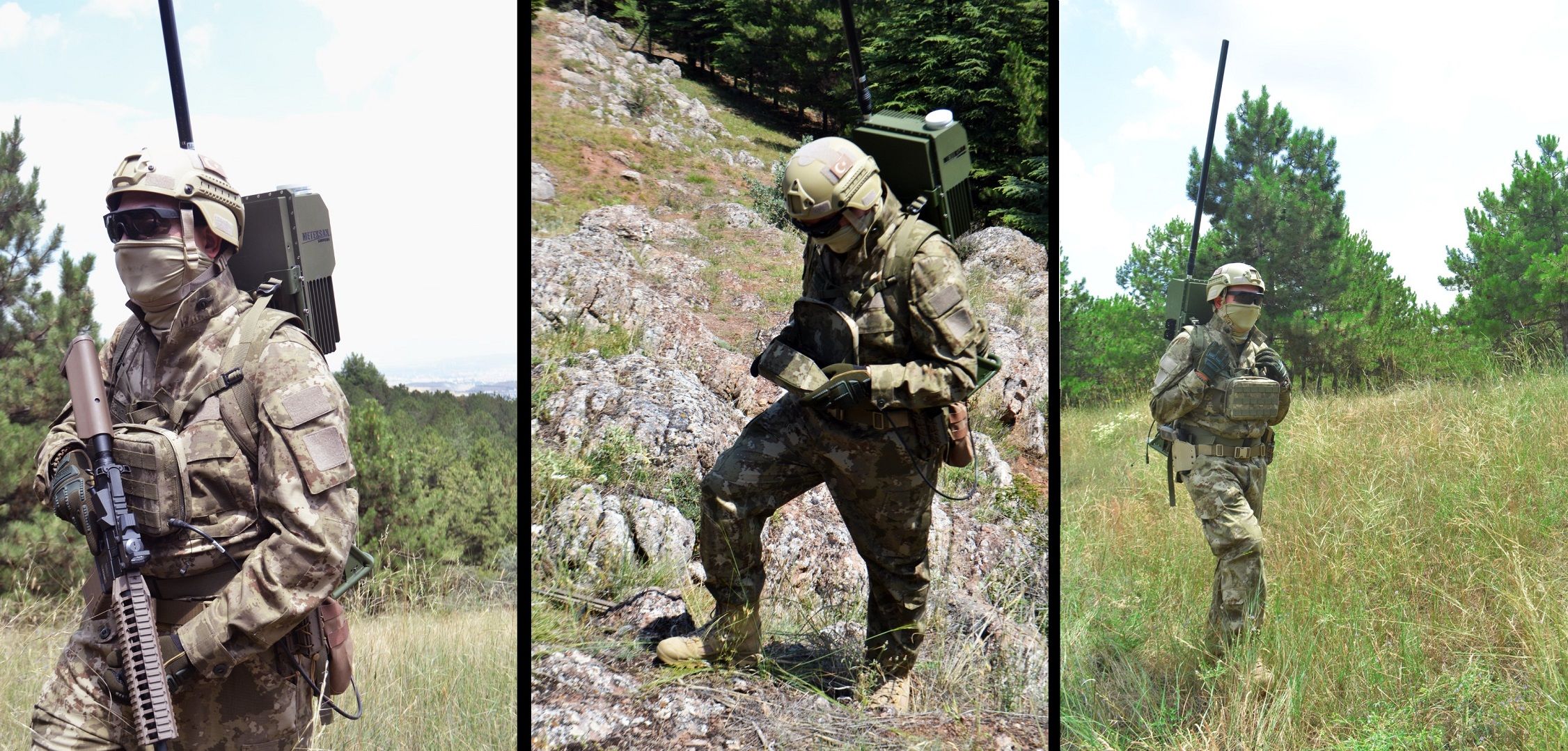 MERTER has been designed for single-person use and can be easily transported by single personnel. Meteksan develops a vehicle-mounted or fixed version which is called MERT. MERT/ MERTER have also been developed in a structure that can simultaneously detect targets in the entire operating frequency band with its channelled broadband receiver unit. MERT/ MERTER can be controlled by a tablet or computer while activating the electronic attack with its high-gain directional and omnidirectional antennas.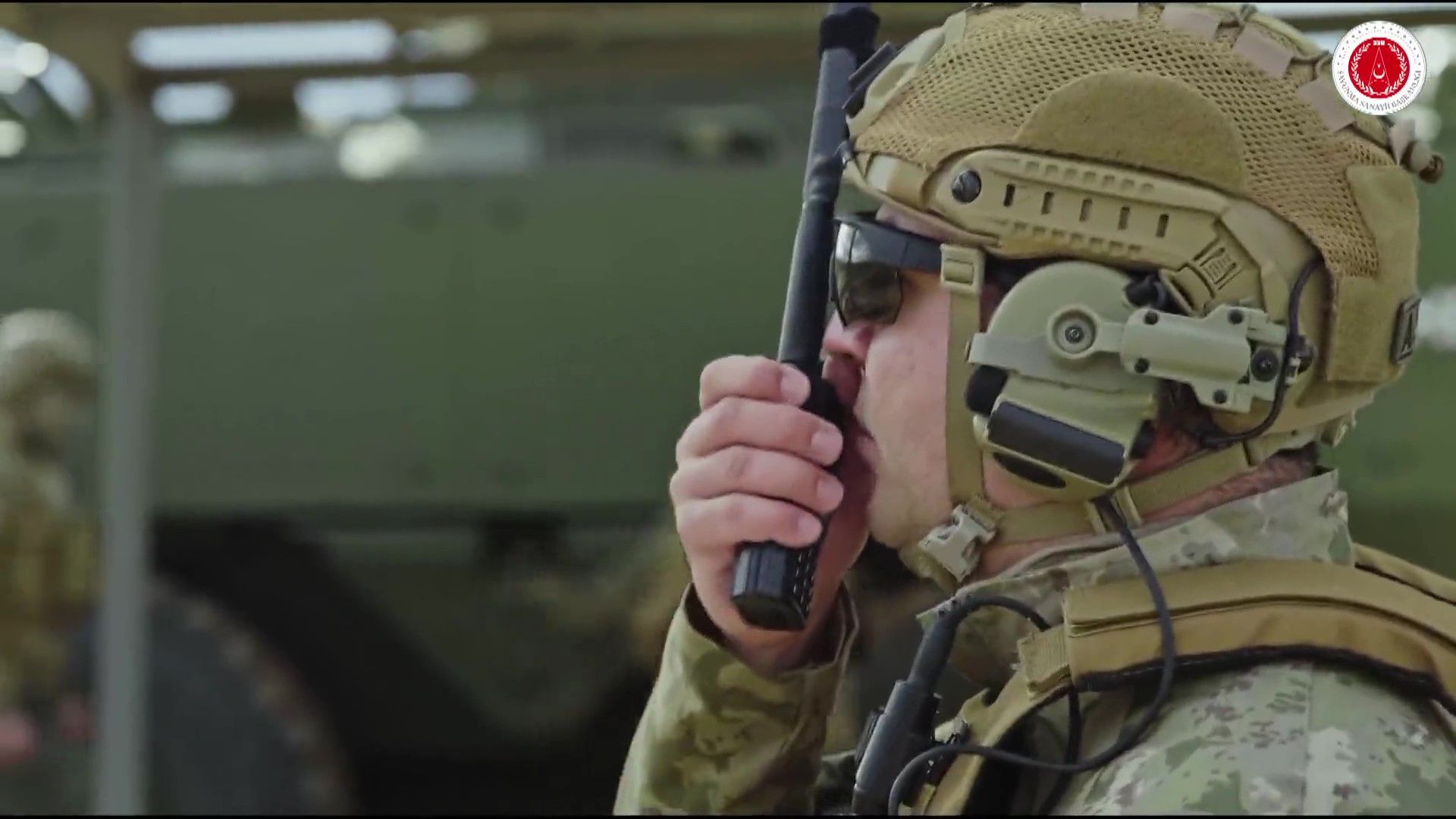 The system structure allows remote control via a radio link. MERT/ MERTER can be powered by its own batteries and also be operated over the generator/vehicle alternator/mains. As the year 2023 begins on Sunday, it can be assumed that the system was delivered to the Armed Forces on the last working day of 2022.