The US Air Force Plans 1,000 UAV and 200 NGAD Fighter Jets
Budgetary submissions to address these needs will be submitted in the fiscal budget for 2024, Secretary of the Air Force Frank Kendall said in his keynote speech at the AFA Warfare Symposium on March 7, 2023.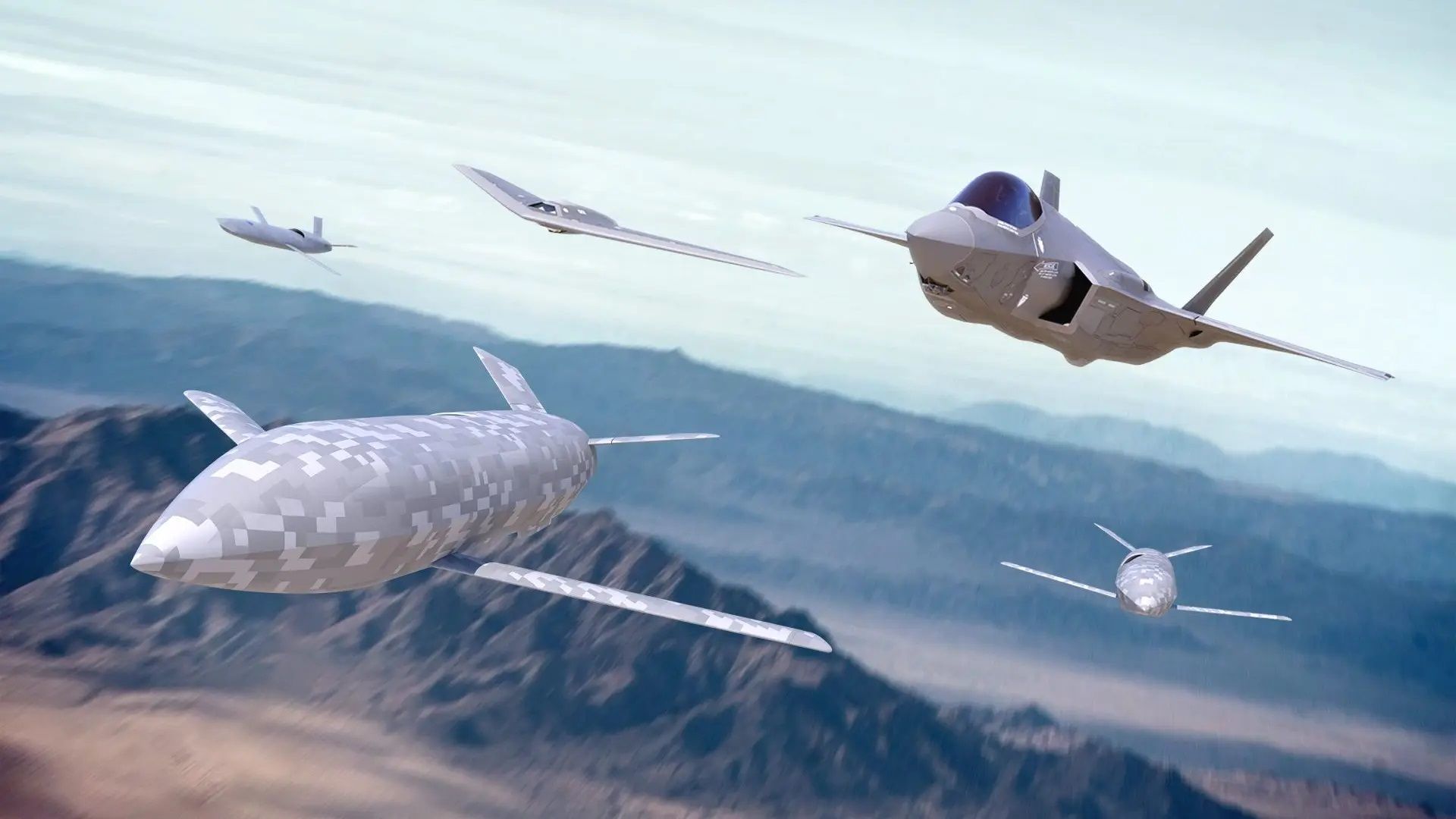 According to Kendall's speech, collaborative drones and next-generation air domination must be cost-effective. Kendall emphasised that these are planning assumptions that will be used to analyse things like the basic organisational structure, training and outreach requirements, and the concept of sustainability.
However, Kendall explained that five advanced drones could collaborate with one manned fighter each to carry out electronic warfare missions, suppress enemy air defences, air and ground protection, and communications.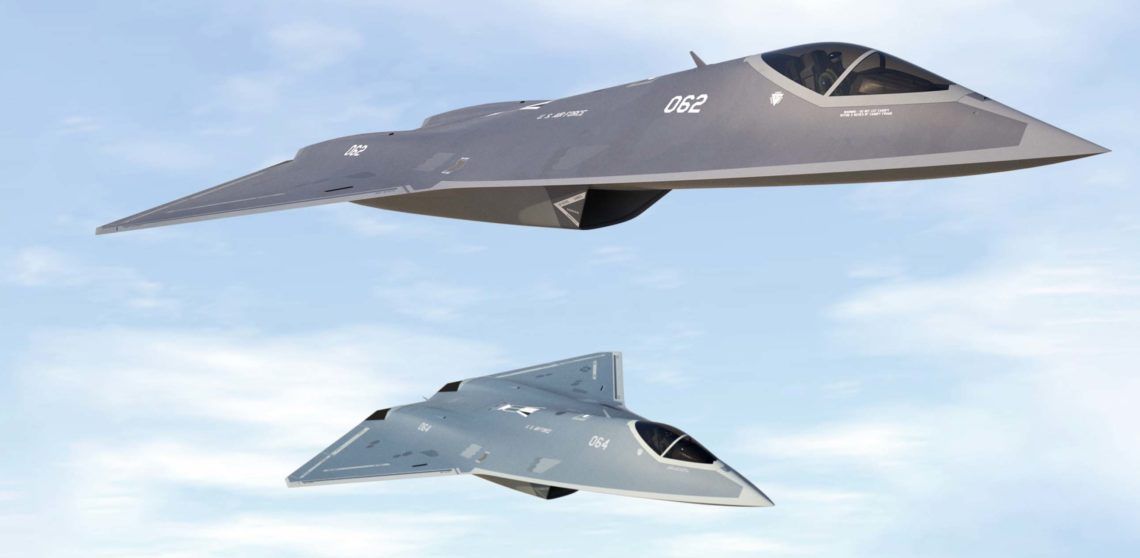 The budget to Capitol Hill next week is expected to include orders for advanced drones that will be used to develop future operational concepts.