The UK Gives up On the Project Mosquito
The UAV was expected to conduct its maiden flight before the end of 2023.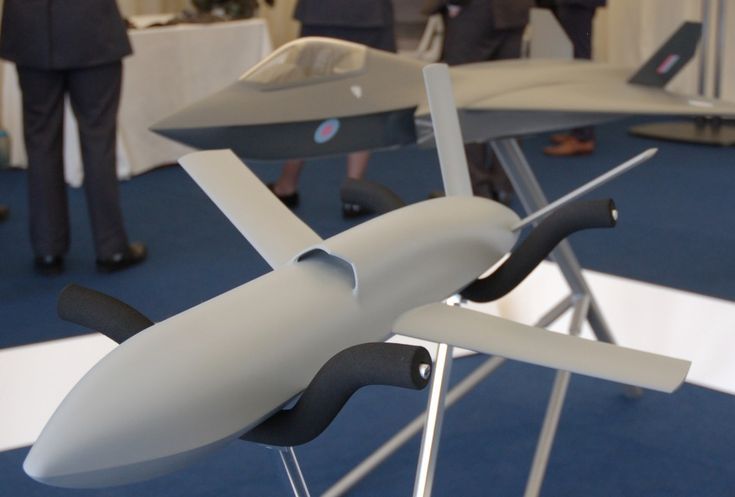 Head of the Rapid Capabilities Office, Air Commodore Jez Holmes, said that the decision maximises the learning accrued to date and enables a change of direction for the LANCA programme. He said in sum, that the RCO aims to explore opportunities presented by emerging technologies and leverage diversity in thought with novel and innovative ways of working. Deciding not to proceed with the specific manufacturing technology demonstrator will not impact the broader intent to build the most capable and cost-effective force mix possible. The "Loyal Wingman" concept is investigated within the Future Combat Air System Enterprise. The programme remains focused on the post-2035 capability space, where integration through a system-of-systems approach has been a critical requirement from the outset.