The First Test Launch of "Deli" Kamikaze UAV is Carried Out
According to SavunmaSanayiST.com exclusive news, the firing test of the Deli Kamikaze UAV was recently carried out. Deli was unveiled at the Saha Expo in October 2022.
Deli Kamikaze UAV's hardware and software were verified following the test activities. Deli is configured with high resilience against electronic attacks. It can operate with its Anti-Jam GNSS payload. The UAV's cruising speed is 80 kilometres per hour, and it dives to the target with a maximum speed of 180 kilometres per hour.
Deli, which can be launched by hand or catapult, has a maximum take-off weight of 13 kilograms. It has an operational range of 85 kilometres, an endurance of 75 minutes and a service altitude of 3500 metres. The UAV, which usually operates at an altitude of 150-500 metres, carries a warhead developed by TÜBİTAK-SAGE weighing 3.8 kilograms.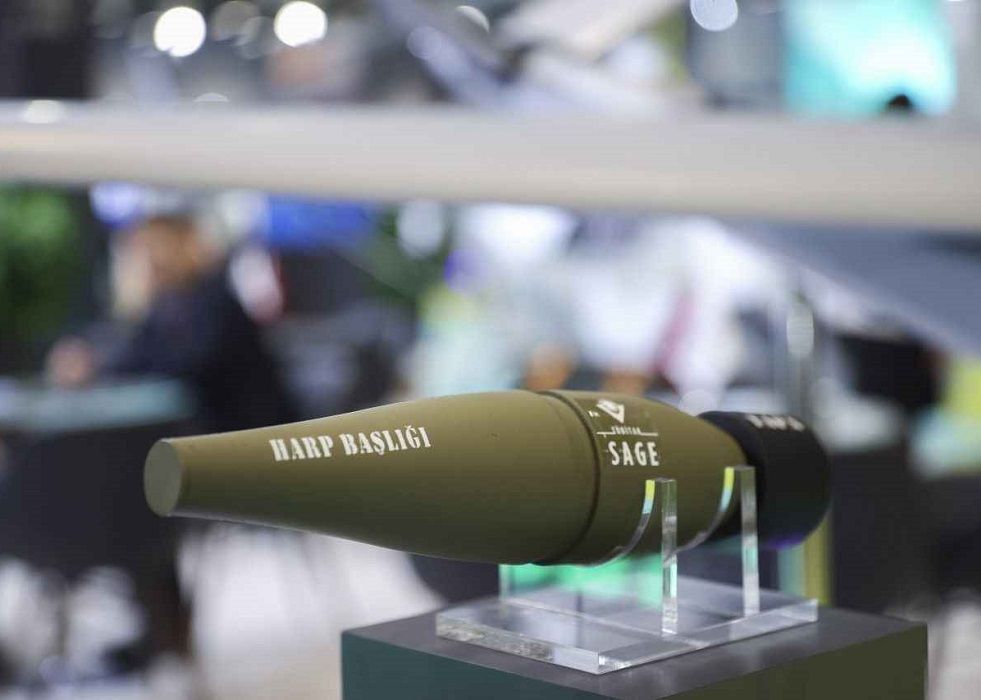 Turkiye's UAVs have attracted the attention of all armed forces with the benefits they provide regarding price performance. While UAVs such as ANKA-S and TB2 release airborne ammunition, the "kamikaze" UAVs carry out "suicide" attacks as loitering munitions. STM's rotary wing KARGU UAV entered the inventory of approximately ten countries, with its success in Libya and Azerbaijan. Turkish Aerospace is developing the supersonic version of Şimşek UAV to be used for offensive purposes instead of being a target drone. Baykar, on the other hand, tested KEMANKEŞ, which it described as a smart cruise missile, from the wing of TB2. Now TİTRA's "Deli" UAV is being developed at low cost.
On the other hand, the concept of 'Kamikaze UAV' has become increasingly important recently. Following the Ukraine-Russia War, many countries have started to develop and procure such systems. Currently, Turkish security units and ten countries are actively using KARGU, a rotary-wing kamikaze UAV developed by STM. The most significant advantage of kamikaze UAVs is their low cost. While Robit Technology seeks a place in the market with AZAB T150 and T200, TİTRA has also tested the product. These products are managed man-in-the-loop up to the line-of-sight range. Deli offers an alternative to AeroVironment's Switchblade 300 and 600 with more endurance and range options.