Tejas secures flying with Hornet's engine GE F414
General Electric (GE) signed a Memorandum of Understanding with Tejas' producer Hindustan Aeronautics Limited. The agreement is focused on technological collaboration in GE F414 jet engines.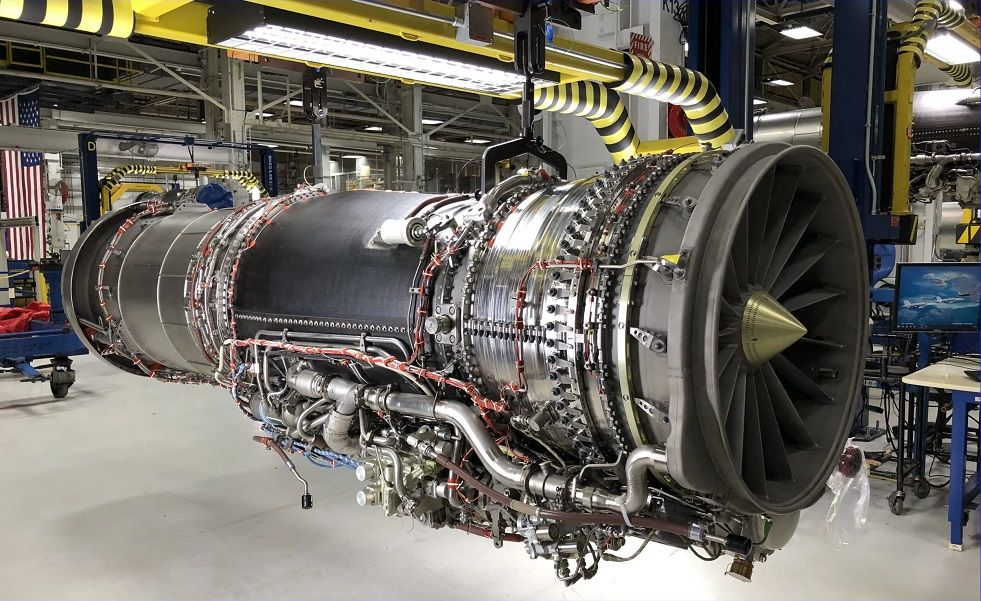 According to the agreement, the GE's F414 engines will be co-produced in India, which would advance company's commitment to build 99 engines for the IAF as part of the LCA Mk2 program. The HAL Tejas first flew on 4 January 2001. The aircraft spent 14 years serving in the Indian Air Force (IAF) and entered service in 2015. The IAF has received the green light to operate approximately 140 Tejas units, filling seven squadrons.
The F414 GE engine has been used on the F/A-18 Hornet aircraft for over three decades. GE reports that they have shipped more than 1,600 of these machines.