Switzerland to Purchase Patriot PAC-3 MSE SAMs
Switzerland's acquisition of PAC-3 MSE missiles is within the scope of the Air2030 program aiming to modernise the Swiss Air Force. With the agreement, Switzerland became the fifteenth user of the PAC-3 family of missiles.
PAC-3 MSE (Missile Segment Enhancement) is the newest member of the US-based Lockheed Martin's PAC missile family. As a development of the PAC-3 missile, PAC-3's primary design changes include a larger dual-pulse rocket motor section extending the effective range.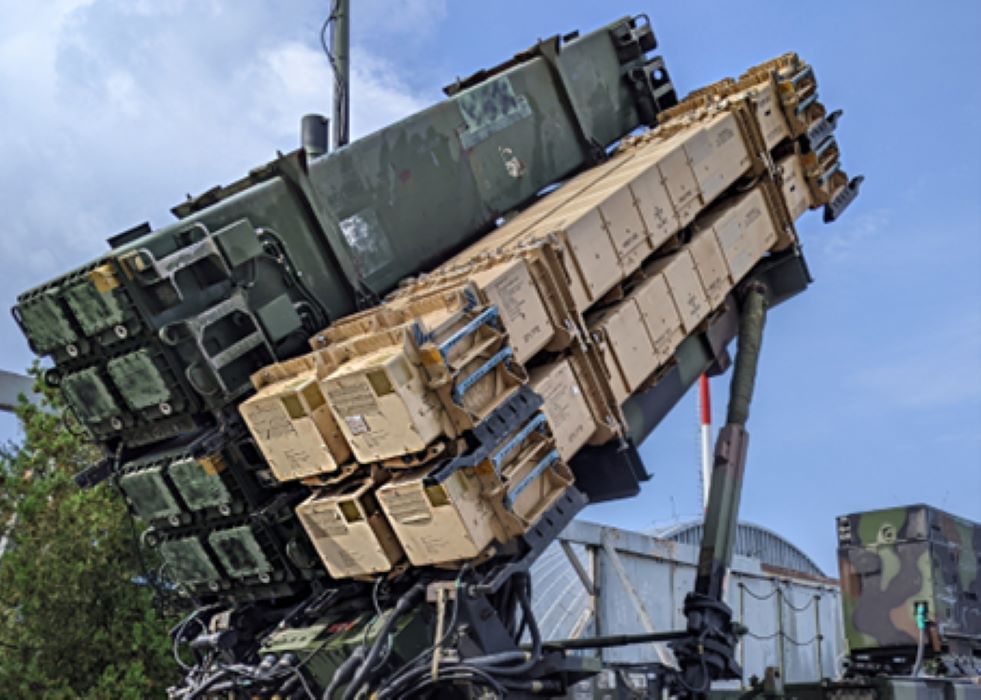 PAC-3 MSE retains PAC-3's main features, such as a thruster-based control system enhancing manoeuvrability at high altitudes where aerodynamic controls become less effective at manoeuvring. This is crucial as PAC-3 is mainly intended against high-altitude threats such as ballistic missiles.
Due to a larger cross-section, 12 PAC-3 MSE missiles can be carried compared to 16 PAC-3 missiles per launcher unit.