Switzerland Prefers F-35 and Patriot
On June 30, 2021, the ministry said that the Federal Council favoured 36 F-35A fighter aircraft from US manufacturer Lockheed Martin and 5 Patriot fire units from US manufacturer Raytheon.
The delivery of new combat aircraft and a ground-based air defence system with greater range is expected to take place between 2025 and 2030.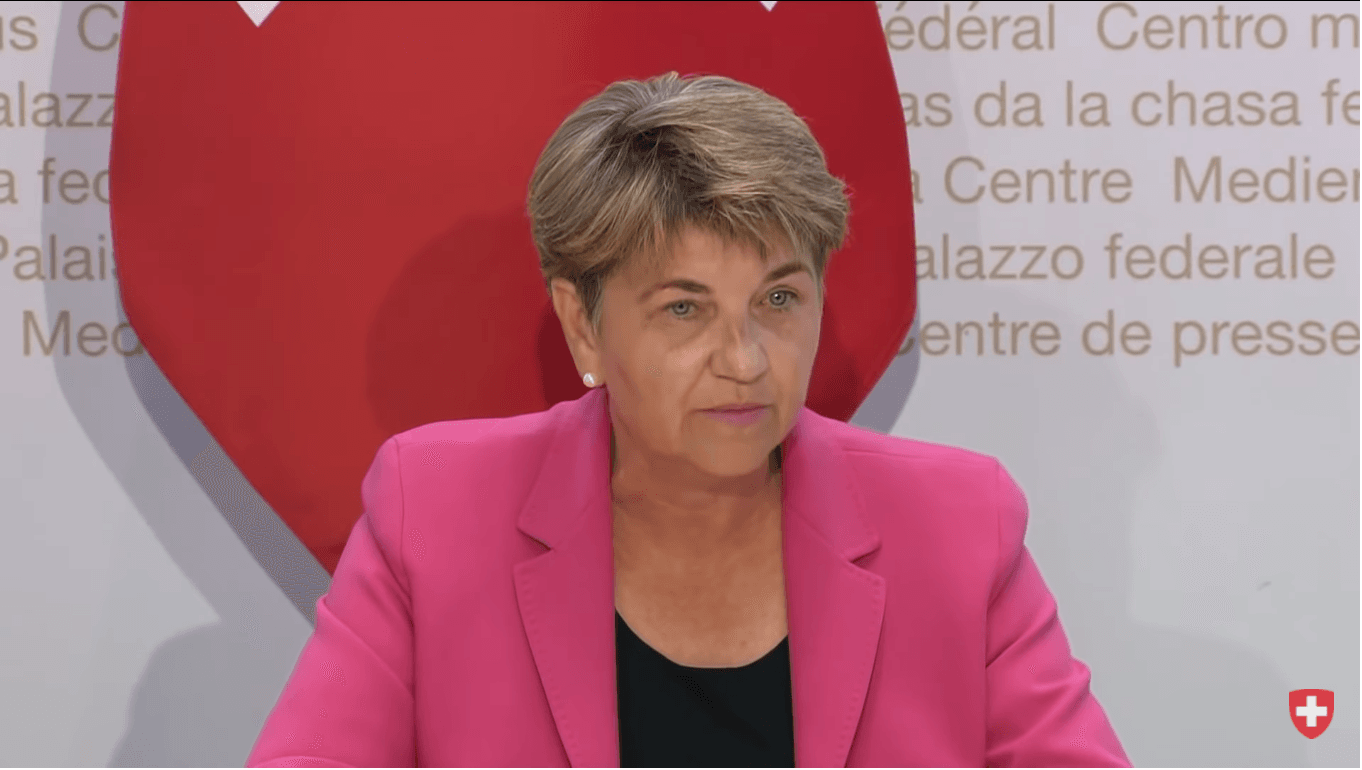 Federal Councilor Viola Amherd, head of The Federal Department of Defence, made a press meeting and explained why F-35 is preferred. She stated that the evaluation of candidate aircraft was based on four criteria and that F-35 reached the highest point amongst competitors on three criteria. She underlined that F-35 scored better than competitors; effectiveness, logistic support and cooperation. The aircraft was founded the cheapest in procurement and operational cost. The cost will not exceed 6 billion francs.