Swiss sign controversial $5.5 B deal to purchase F-35 fighters
Opponents were successful in a petition drive late last month to force a referendum on the planned purchase, but Swiss government officials argued that voters had already agreed to it and the contract was set to be signed, so any timetable for a referendum would be too late. Opponents claim that the planes are too expensive, would tie Swiss security too closely to the US, and are unsuitable for Swiss needs. The Swiss air force mainly uses such fighters for air patrols in its European skies and not in conflicts abroad.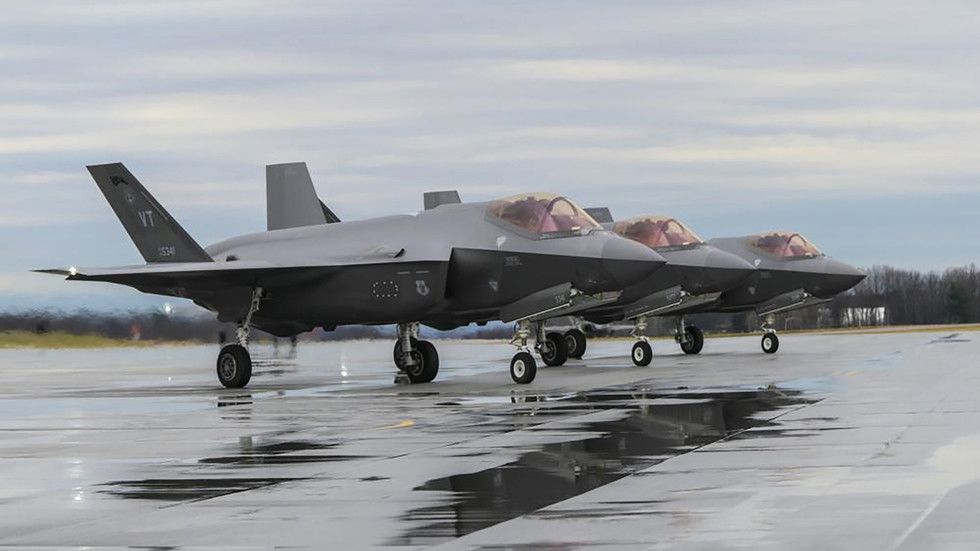 In June, the Swiss government chose the fighters in a competition against Boeing's F/A-18 Super Hornet, France's Rafale and the Eurofighter. The new jets will replace the country's ageing fleet of F/A-18 Hornets and F-5 Tigers.