South Africa is preparing for cooperation with Turkiye in Defence Industry
General Rudzani Maphwanya, Chief of General Staff of the National Defence Force of the Republic of South Africa (SANDF), said they are open to potential partnership and cooperation with Turkiye in the defence industry.
The Republic of South Africa has a wide range of products with the weapon systems it developed during the pre-civil war and embargoes it experienced about 30 years ago. Again, due to the same embargoes, the country has a high local production rate, especially in the land forces' equipment. These include armoured military vehicles such as G-6 Howitzer, Mamba, Ratel, Rooikat, Mbombe, Casspir, weapons such as R5 infantry rifle, Vector SS-77 machine gun, Bateleur multi-barrel rocket launcher platform. The country also has more complex and high-tech platforms such as surface-to-air missiles, unmanned aerial vehicles, radar systems and electronic warfare systems. Denel's Rooivalk assault helicopter was also short-listed at the attack helicopter tender in Turkiye.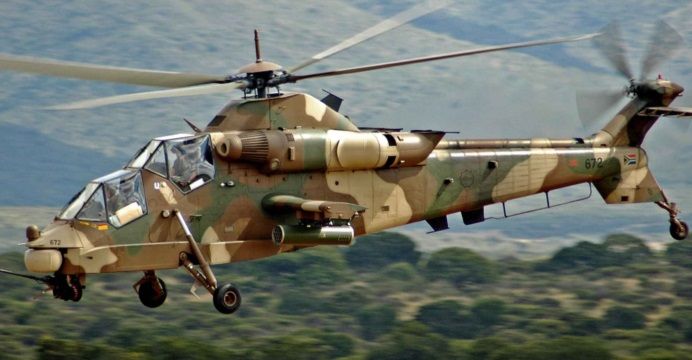 South African Defence Minister Thandi Modise met with President Demir on the first day of the fair, toured Turkish companies' stands, and got information about their products and technologies.
Talking to Anadolu News Agency, Modise expressed his satisfaction with Turkiye's broad participation and said, "I think we have to win over Turkiye."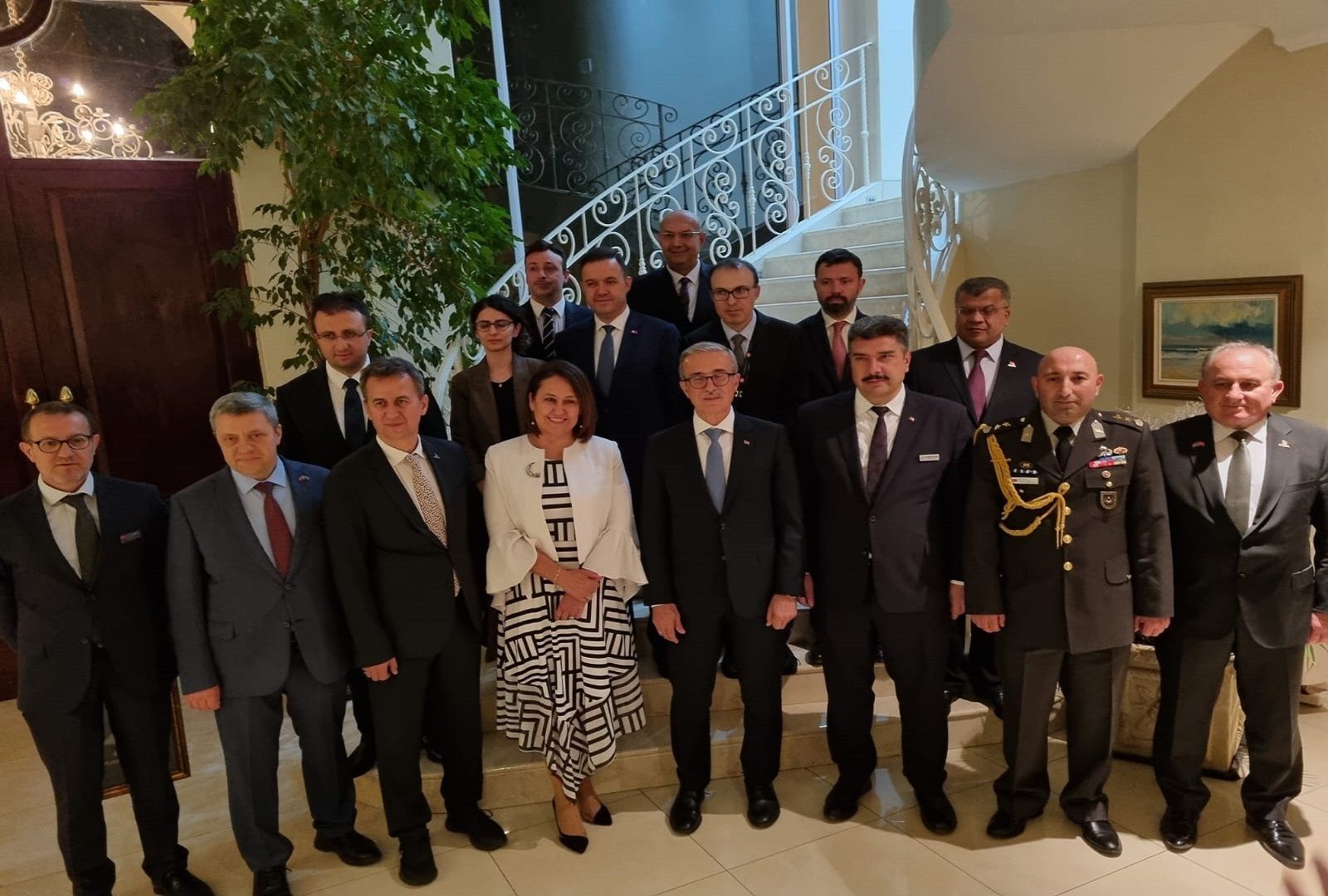 General Maphwanya said that South Africa is interested in innovations in the defence industry, mainly focused on innovations in mobility and armour, and they are open to cooperation in this field.
Pointing out that the products and technologies of the Turkish defence industry match the needs of his country, Maphwanya said, "We are aware of the capabilities of the Turkish defence industry. We see that we can move forward by establishing partnerships with the Turkish defence industry. The Turkish defence industry not only focuses on mobility but also has the best quality platforms."
Noting that South Africans are already collaborating with the Turkish industry, Maphwanya said, "We see that we can move forward by establishing partnerships with the Turkish defence industry in meeting the needs we may have in South Africa in the short and medium-term."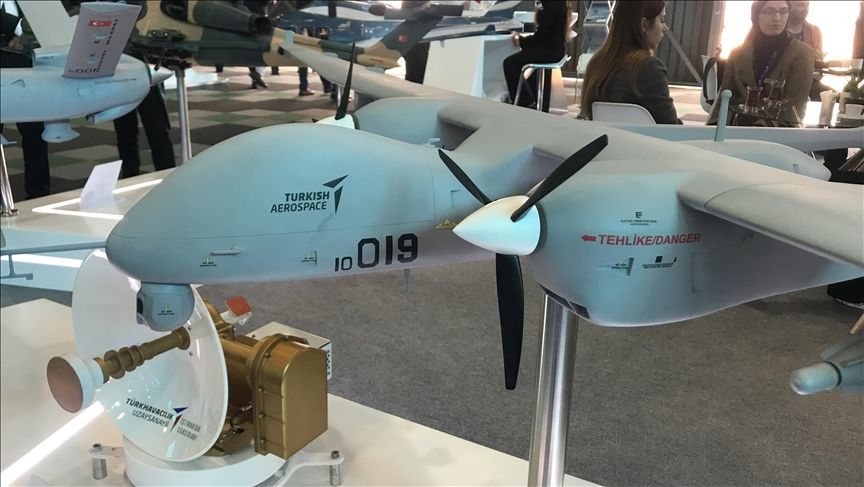 Reminding that the South African navy is equipped with domestic products and technologies, Maphwanya emphasized that they are also aware of the level of development of the Turkish maritime industry and that various cooperations can be developed in this regard.