Slovakia Wants to Acquire TB2 Drones
The meeting took place a few days after the announcement from Serbian President Vučić, known for his close relations with Kremlin. He had stated that his country is interested in the UAVs and that Turkish President Recep Tayyip Erdoğan had promised him to sell the systems. Two countries do not share borders, but the increasing demand from the Balkans is considered a sign of increasing tension in the region. Serbia is an EU candidate, and Slovakia is an EU member.
The Bayraktar TB2 is a tactical UAV developed, designed, and manufactured by the Turkish Company Baykar. It has a long-endurance capacity, but its payload capacity is equivalent to tactical class UAVs.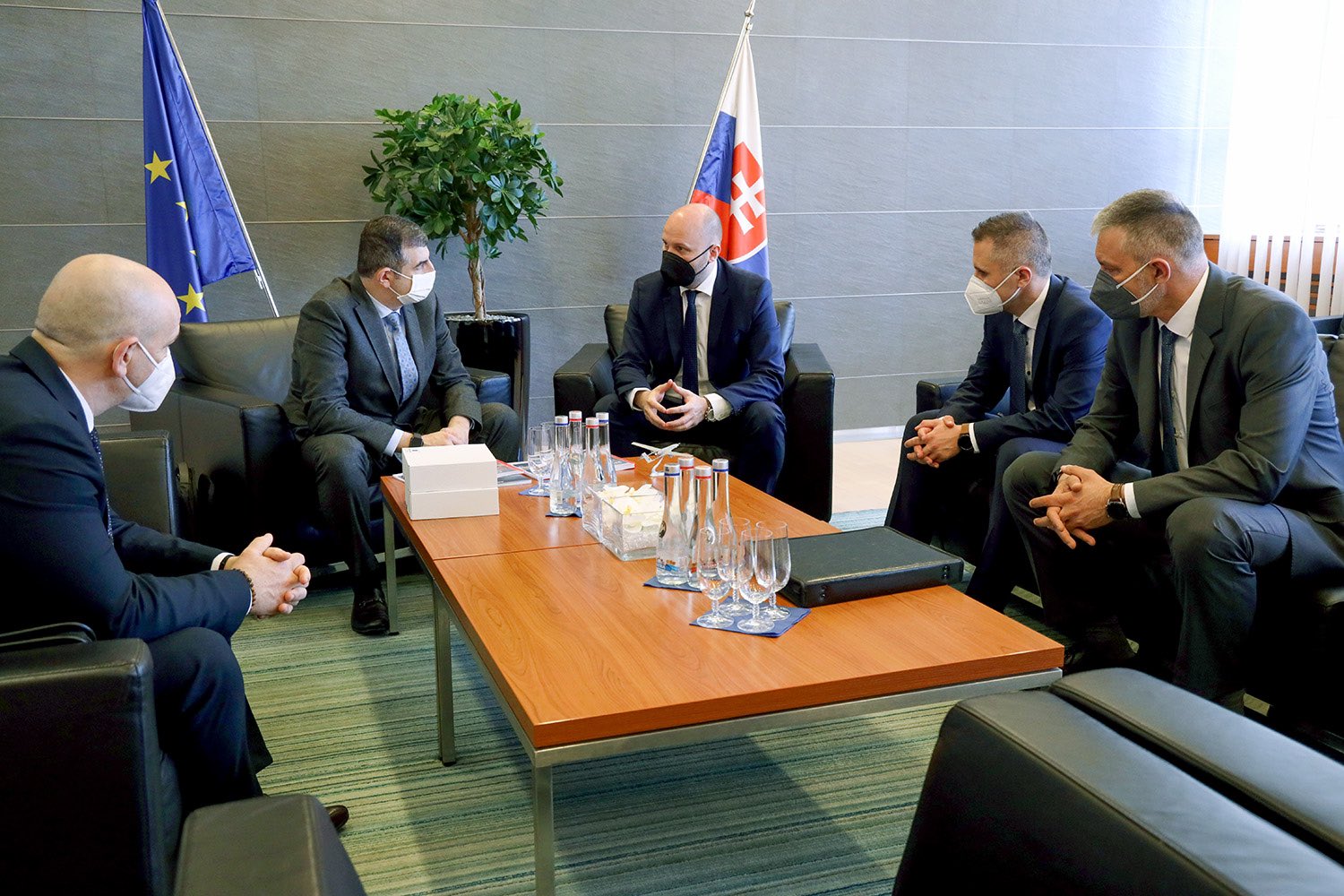 The UAV can conduct Intelligence, Surveillance, and Reconnaissance (ISR) and armed attack missions. The UAV can drop Roketsan's MAM-L, MAM-C and Tubitak SAGE's Bozok Smart Munitions.
Unlike Pro Russian Serbian government, Slovakia supports Ukraine in the war with Russia. It sent S-300 Air Defence Systems to Ukraine.