Serbia Wants Turkish Drones TB2
Serbian President Vučić, known for his close relations with Kremlin, made a statement to the press after the Fire Shield 2022 Exercise (Vatreni Štit 2022) organised by the Serbian Army in Pasuljanski Livadi.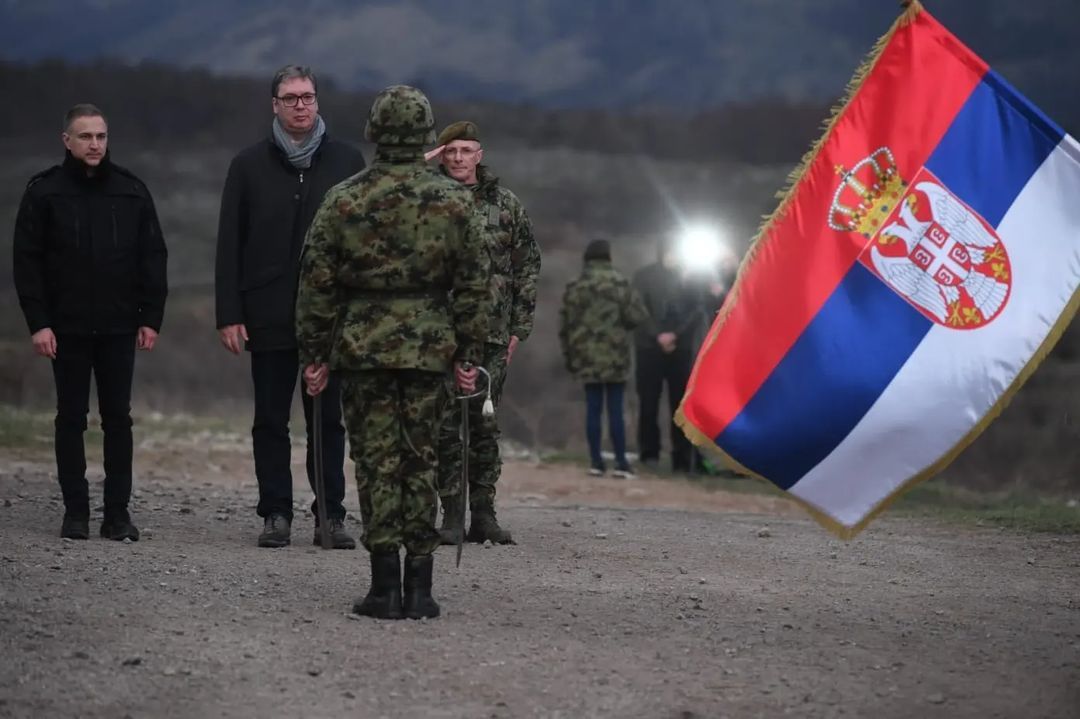 Vučić said, "I told that we want to buy Bayraktar from Turkey during my meeting with President of Turkey Recep Tayyip Erdoğan two days ago," and added, "Erdoğan promised me that we could get these. We will include these weapons in the inventory of the Serbian Army."
Serbia received Chinese-made Rainbow CH-92A unmanned aerial vehicles in 2020. On the other hand, Serbian Administration gave the message that it supports Russia during the invasion of Ukraine. It is observed that the Kremlin has recently increased its reactions to Turkey with the increase in the success of Bayraktar Armed UAVs in the Ukraine War.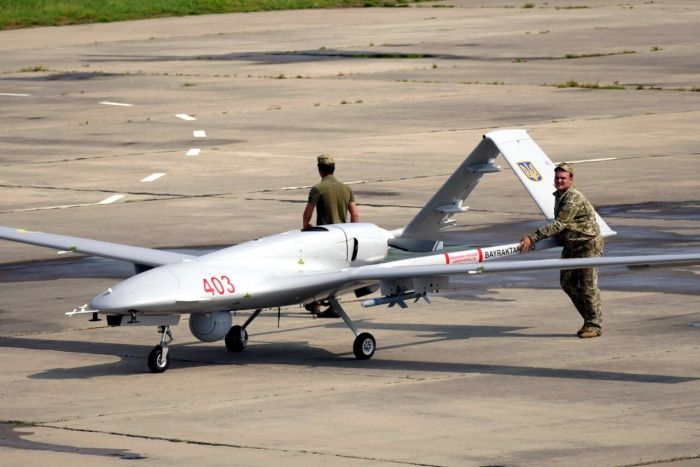 Vučić also confirmed that his country is also negotiating the purchase of 12 new Rafale fighter jets from France. Negotiations continue for the purchase of 12 second-hand Rafales and 12 new aircraft.