Russia Orders Additional Tsirkon Hypersonic Missiles
The agency stated that Russian specialists created a mobile launcher prototype for the Tsirkon coastal defence missile system, which is expected to enter service with the Navy by the end of 2022. Like its predecessor Bastion, the new system will be able to strike ground-based and sea targets using Oniks (export name Yakhont) missiles.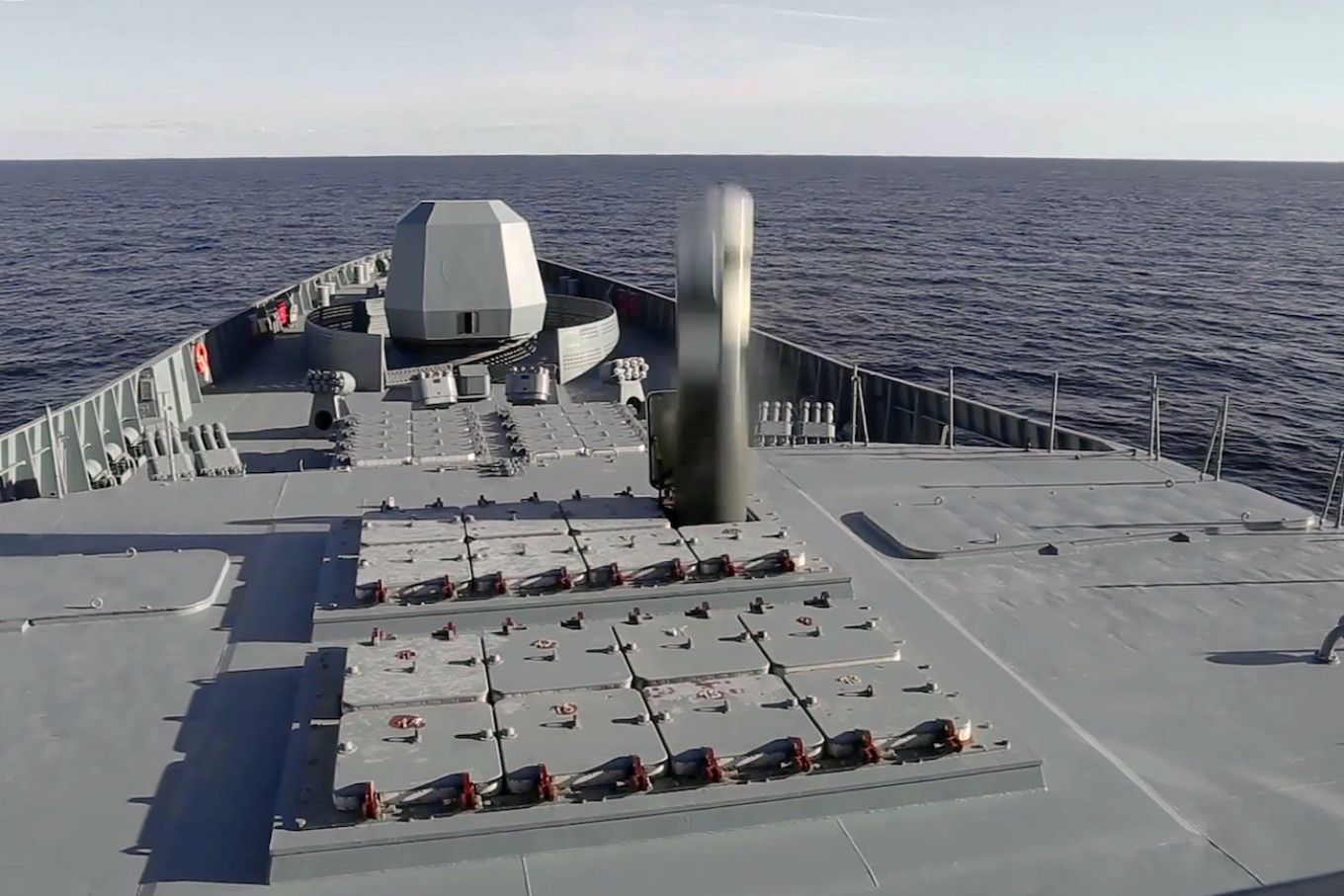 Tsirkon is said to be capable of reaching speeds of up to Mach 9 (6,600 mph) and hitting targets with a range of up to 660 miles. Russia used the missile in Ukraine to hit some underground targets that it considered strategic.