Russia Exhibits its Products in Africa
Rosoboronexport's significant presence at the expo shows that it does not want to miss such rare opportunities to promote its military equipment for all branches of the armed forces. The exhibition starts today and will last until September 25 at Air Force Base Waterkloof Centurion in Pretoria, South Africa.
Rosoboronexport Director General Alexander Mikheev said they are showcasing about 400 Russian products for all branches of the armed forces, police and special operations units, security equipment and cyber security solutions, and a wide range of civilian products such asSu-30SME, MİG-35/35D, YAK-130 aircraft, Mi-28NE helicopter, PANTSIR-S1 air defence system, Project 21160 OPV.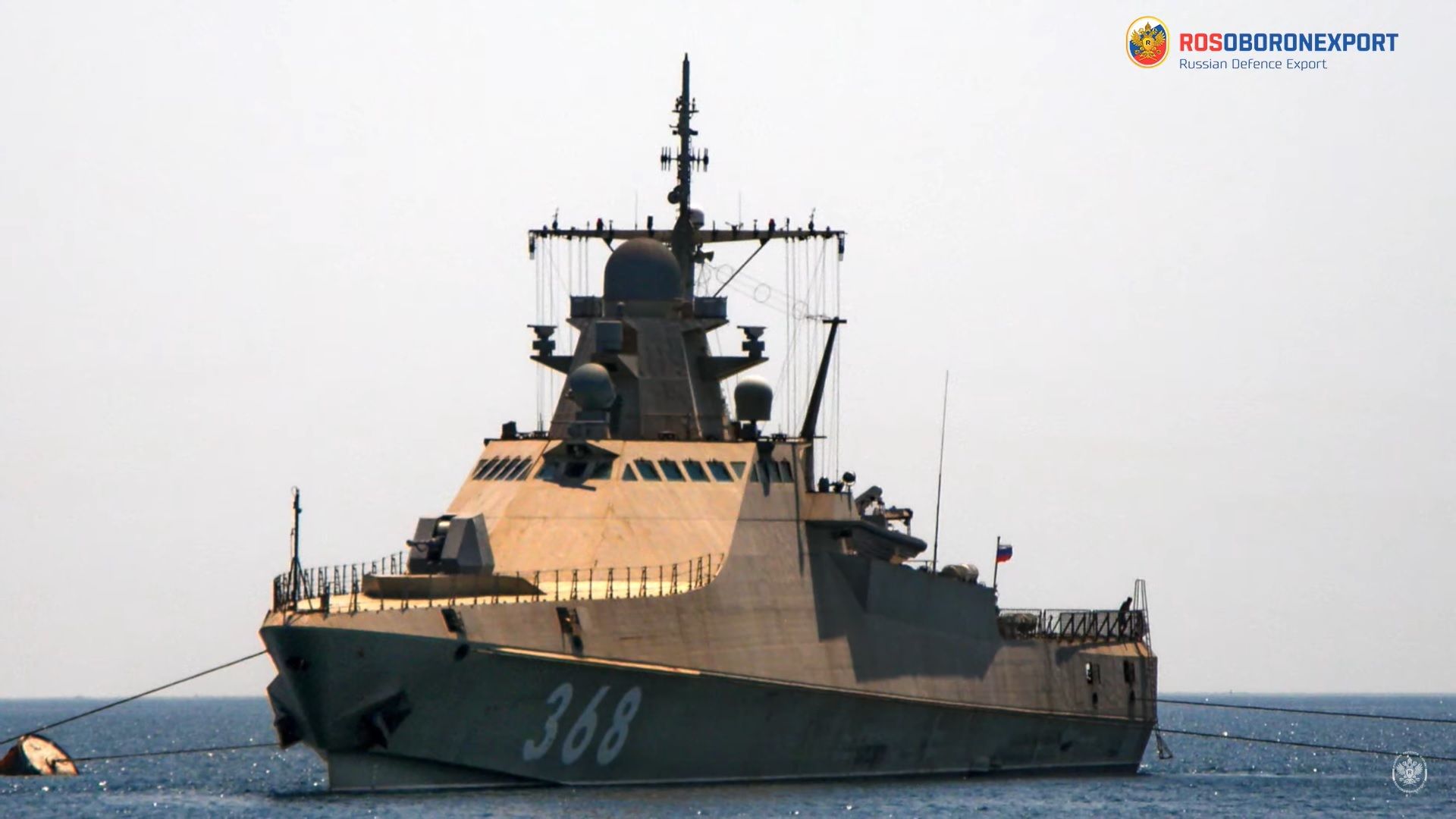 AAD is considered the essential marketing event that gathers representatives from most countries of Sub-Saharan Africa.