Russia Deploys New UPAB-1500B Smart Bomb on Ukraine
According to Ukraine-based Defense Express, one wreckage was remnants of markings corresponding to UPAB-1500B. Regarding the existence of this smart bomb, Russia, for the first time, exhibited an export variant of the UPAB-1500B codenamed К029BЕ at the MAKS 2019 exhibition.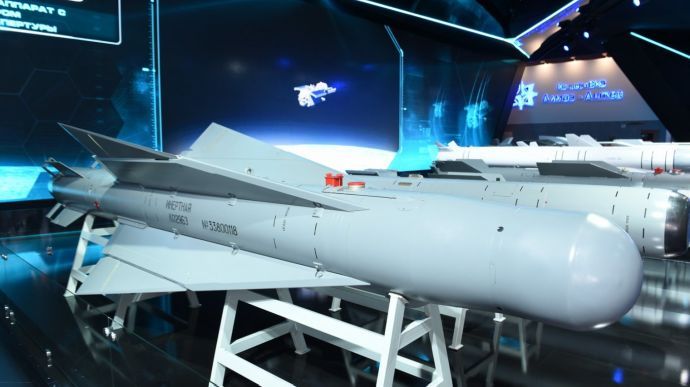 The UPAB-1500B is equipped with an inertial navigation system and satellite guidance, with a warhead weighing 1 010 kg. The bomb is designed to hit highly protected static targets up to 40 km. The bombs were dropped from aircraft with a minimum altitude of 14 km with a circular error possible (CEP) of up to 10 meters. With a long distance to release the bomb, the plane will be safe from the range of the opponent's air defence missile system.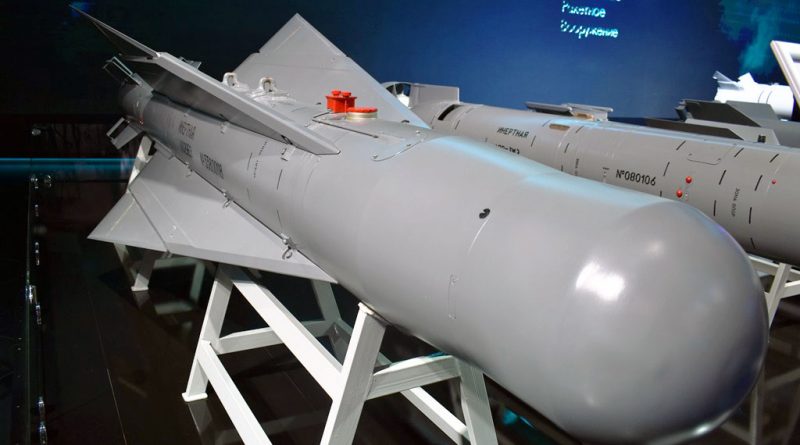 It is used against bunkers or fortifications with protective concrete structures.The bomb, designed and manufactured by the Tactical Missiles Corporation, can be carried by Su-24, Su-30, Su-34 and Su-35 fighter/attack jets, including the MiG-35.