Roketsan Attends LAAD with Latest Technology Products
The expo is held in Rio de Janeiro, Brazil, and Roketsan offers users the latest technology products in the region's countries. The LAAD fair, held between 11-14 April 2023, is essential for Roketsan and the Turkish defence industry as there is a national decision to increase cooperation with the Latin American region.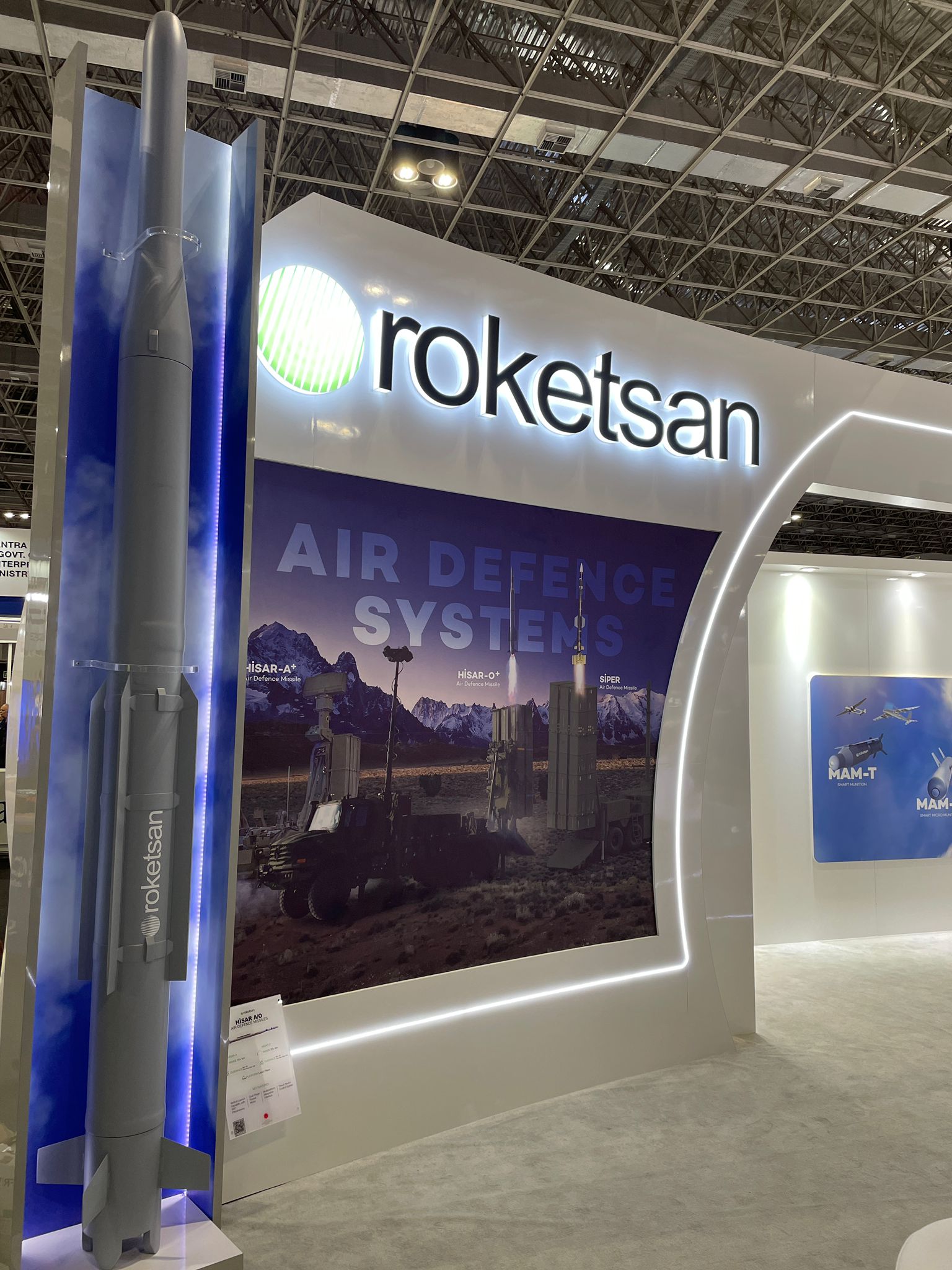 The LAAD fair is supported by the Brazilian Ministry of Defence and the Brazilian Armed Forces. In this respect, the LAAD fair is essential for Roketsan's regional marketing activities.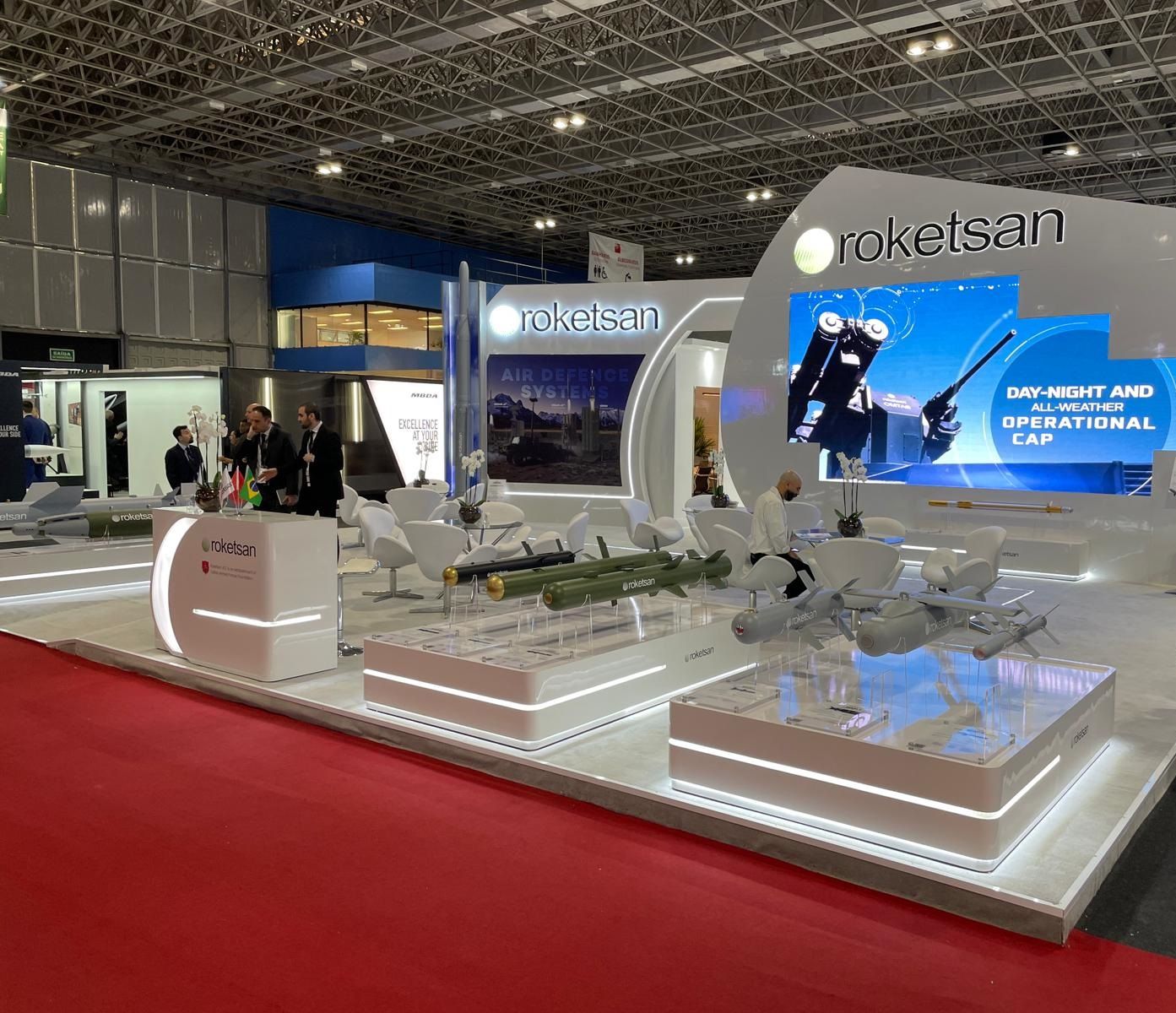 Roketsan attends the expo with its 11 products. The products are Mini Smart Munitions MAM-L, MAM-C and MAM-T, which proved their success with UCAVs. Short Range Anti-Tank Weapon KARAOK, Medium Range Anti-Tank Weapon System OMTAS, Laser Guided Long Range Anti-Tank Weapon System LUMTAS, SUNGUR Air Defence Missile System developed to be used in the short-range air defence of mobile/fixed units and facilities in and back regions, high-precision TEBER Guidance Kit used to convert general purpose bombs into smart ones.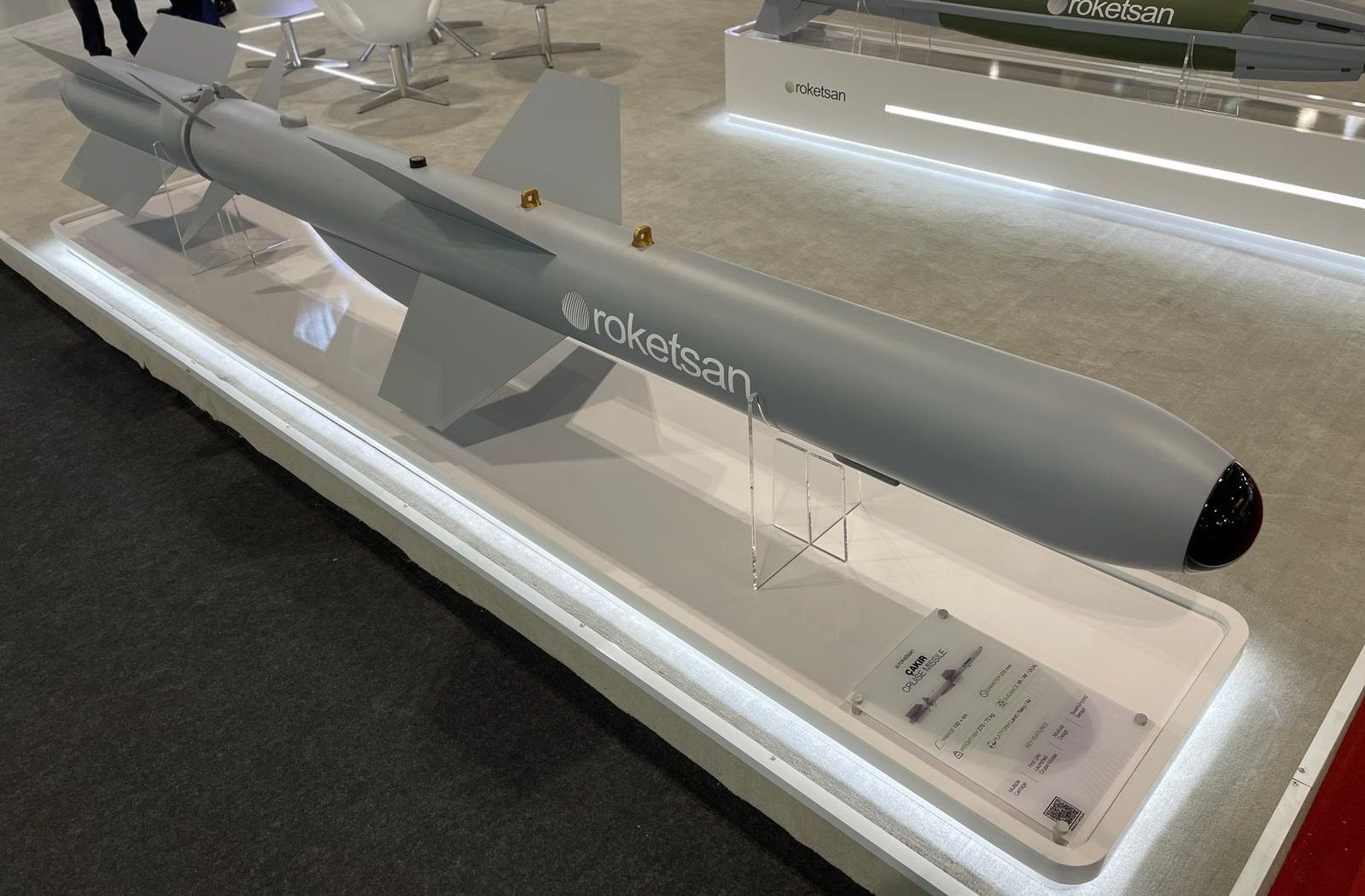 HİSAR Air Defence Missiles challenge their opponents with their technologies, cruise missile ÇAKIR that can be launched from air, land and naval platforms and the newly developed Levent Close-in Air Weapon System (CIWS) based on the missile.