Robit Technology Unveils AZAB T200 Kamikaze Drone
Robit Teknoloji company has a history of 15 years in information and information security. The company started developing defence industry solutions in the last two years. The company developed AZAB T150 with an electric motor and AZAB T200 with gasoline.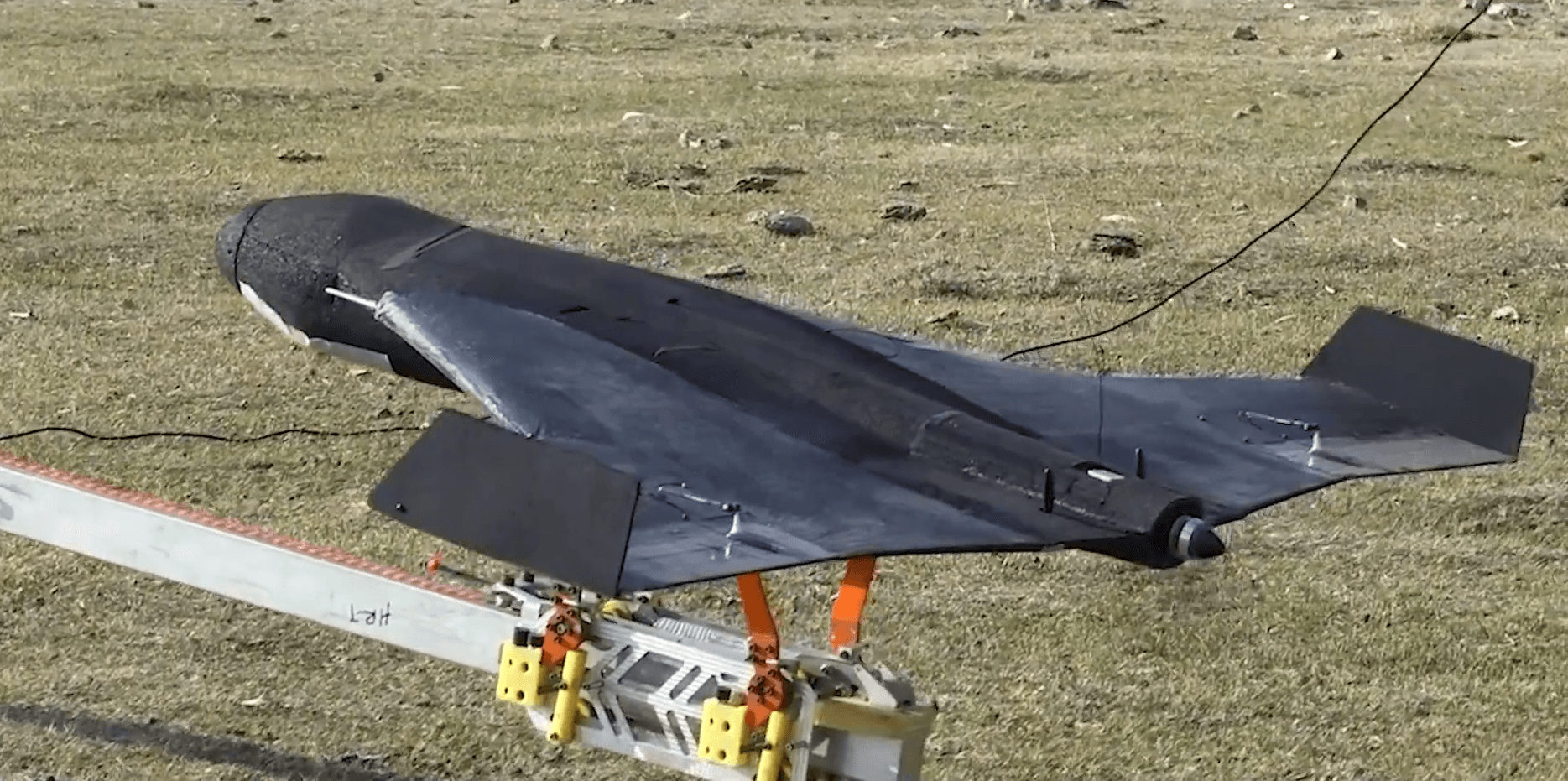 The AZAB T150, which has a total of 7 KG Maximum Take-Off Weight (MTOW), can carry a payload of up to three kilogrammes. The T150 was developed for operational purposes. A team may carry three drones and launch them whenever needed. The drone is launched from a three-metre-long electric catapult.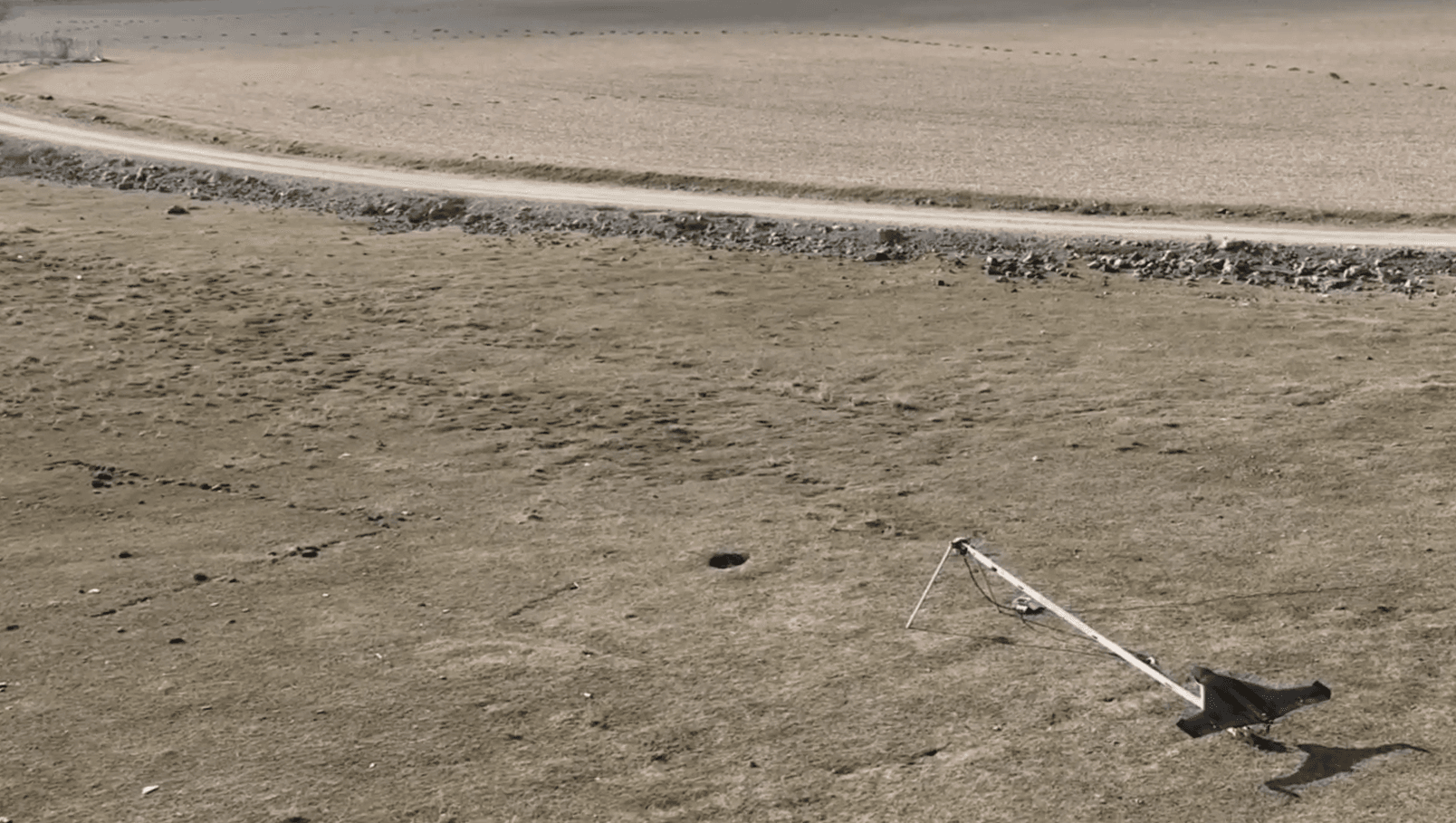 The AZAB T200 has an MTOW of 50 kilogrammes and a payload capacity of 15 kilogrammes. AZAB T200 is launched from a six-metre catapult. Ammunition tests of AZAB T200 are expected to start soon, and the tests are scheduled to end in the middle of the year or the third quarter of the year.
The AZAB T200 has a completely composite structure and low radar cross-section area. The drone has a range of 500 km. The drone uses Line-of-Sight (LoS) technology for up to a range of 200 kilometres for guidance. Once the ground station no longer controls it, it is directed to the target with GPS coordinates.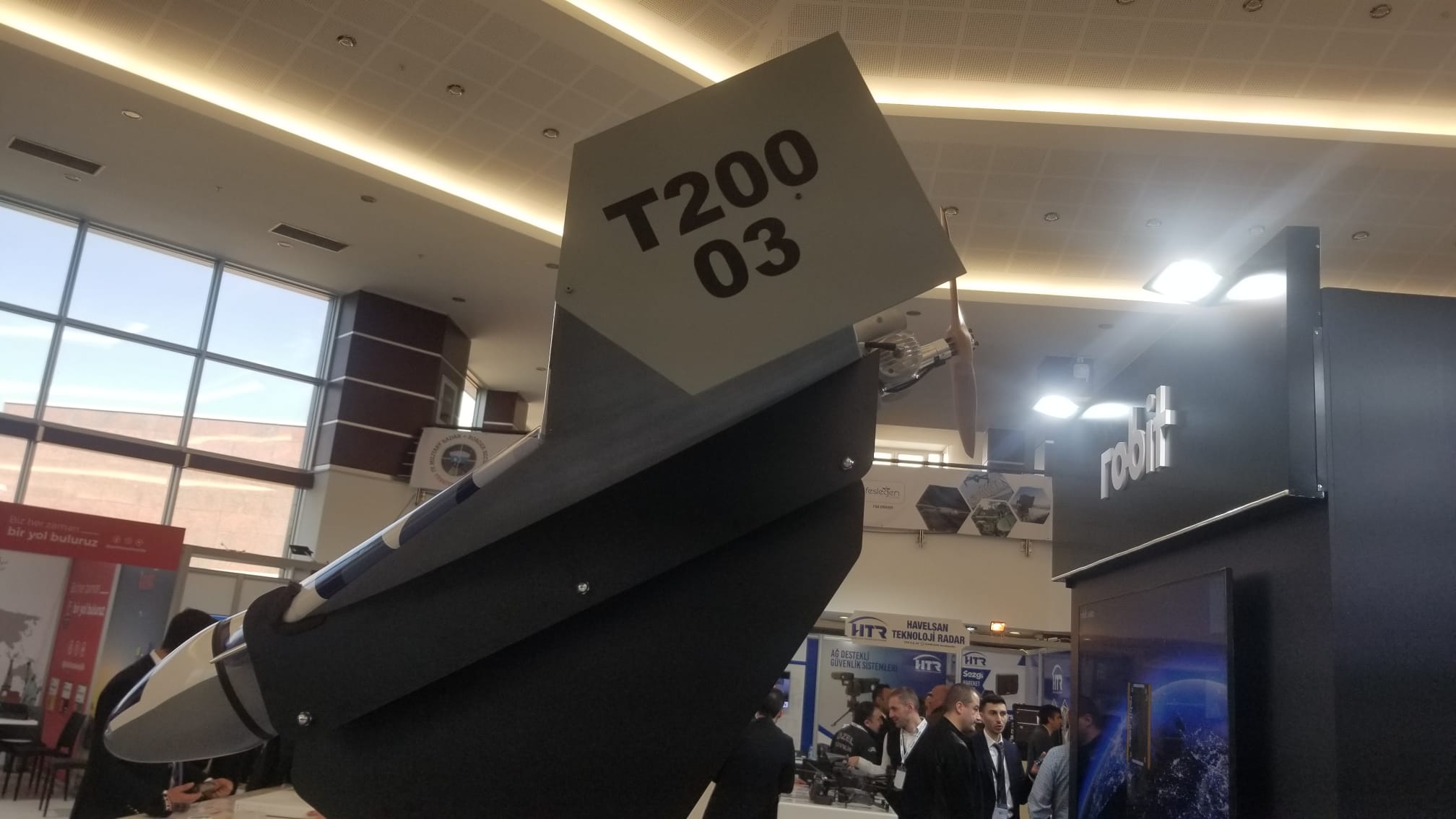 When it reaches its target, the kamikaze drone may attack the target as desired, either diving vertically or at a specific angle and exploding on the target. It can also self-destruct. Both AZABs have anti-jamming systems and electronic warfare countermeasures.
The company can integrate any desired type of ammunition into AZAB.