PN Begins Deployment of ScanEagle Drones
This ceremony also marks the first deployment for the Maritime Unmanned Aerial Reconnaissance Squadron 71 (MUARS71). The PN said on its Facebook page that this is the first deployment of the ScanEagle drone. The PN acquired Boeing's ScanEagle drones from the United States.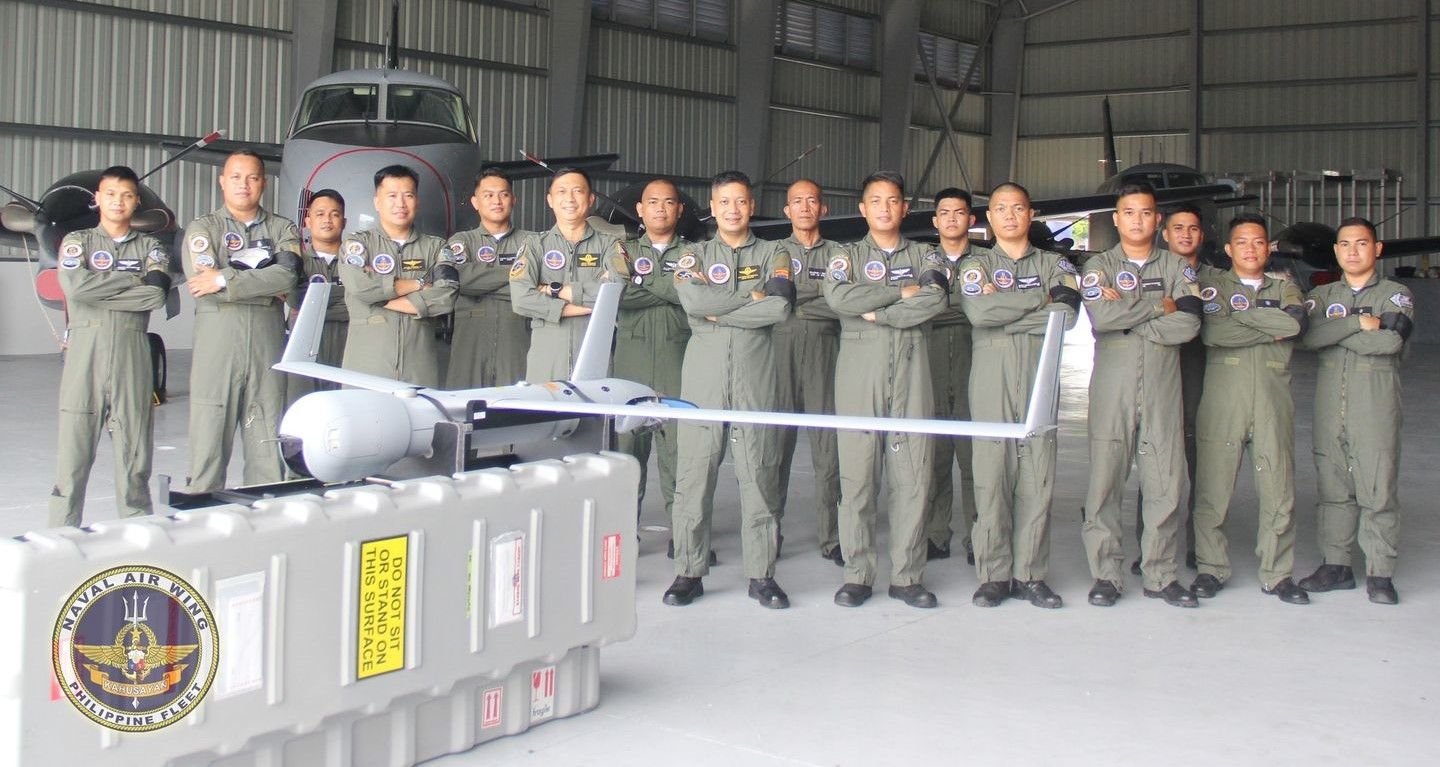 The "Alpha Flight" of MUARS-71 comprises five officers and nine maintenance crew. The UAV will patrol and perform surveillance missions. The ScanEagle was formally accepted on 25 November 2020 at Magluyan Hall, Naval Base Heracleo Alano, Sangley Point, Cavite City.