Nigerian Police Acquires Three Songar Armed UAVs
According to the press release, the Inspector-General of Police (IGP) has acquired three UAVs for improved armed surveillance operations to monitor criminal activities. IGP has decided to integrate innovative technology into the law enforcement duties of the Nigeria Police Force.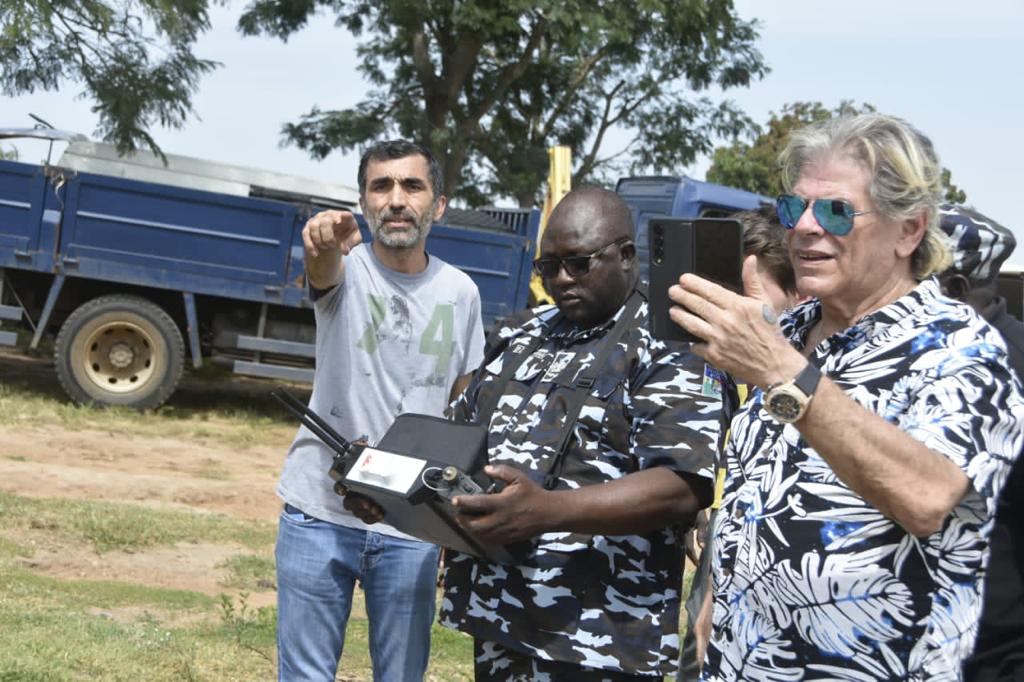 The IGP will use the newly acquired drones to assist the Police in monitoring active crime scenes, coordinating response operations, and providing armed aerial support to officers on reconnaissance operations. Asisguard UAVs are rotary-wing aircraft that can reach an altitude of 1000ft. The IGP did not enclose endurance and the type or arm integrated.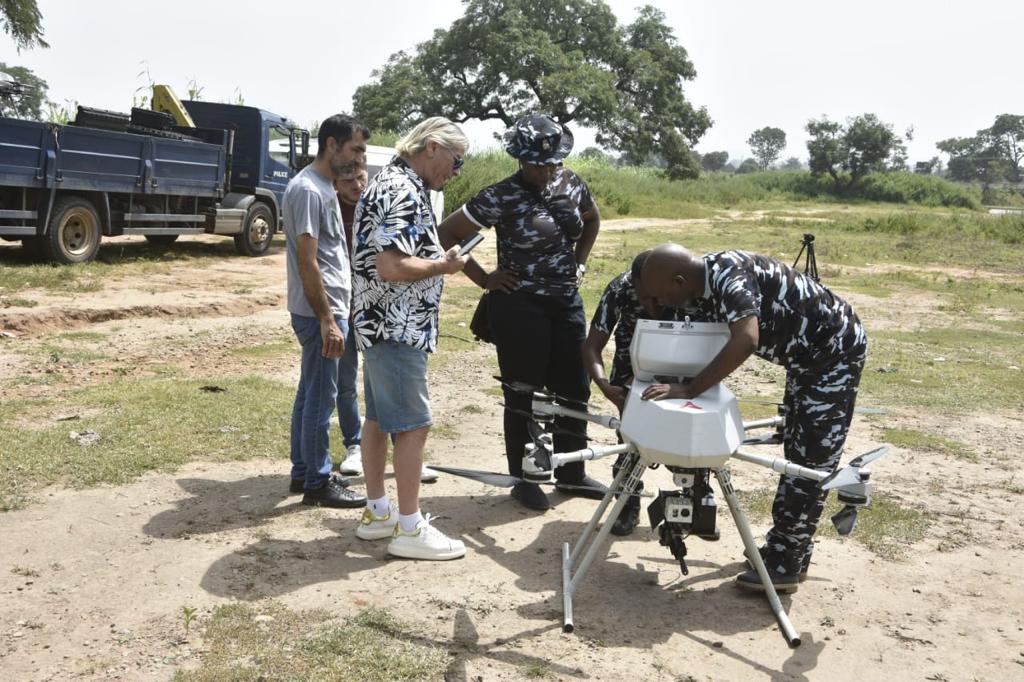 The IGP has also directed the immediate and strategic deployment of these drones based on necessity while noting that three more UAVs of the same specifications are still expected in the shortest possible time.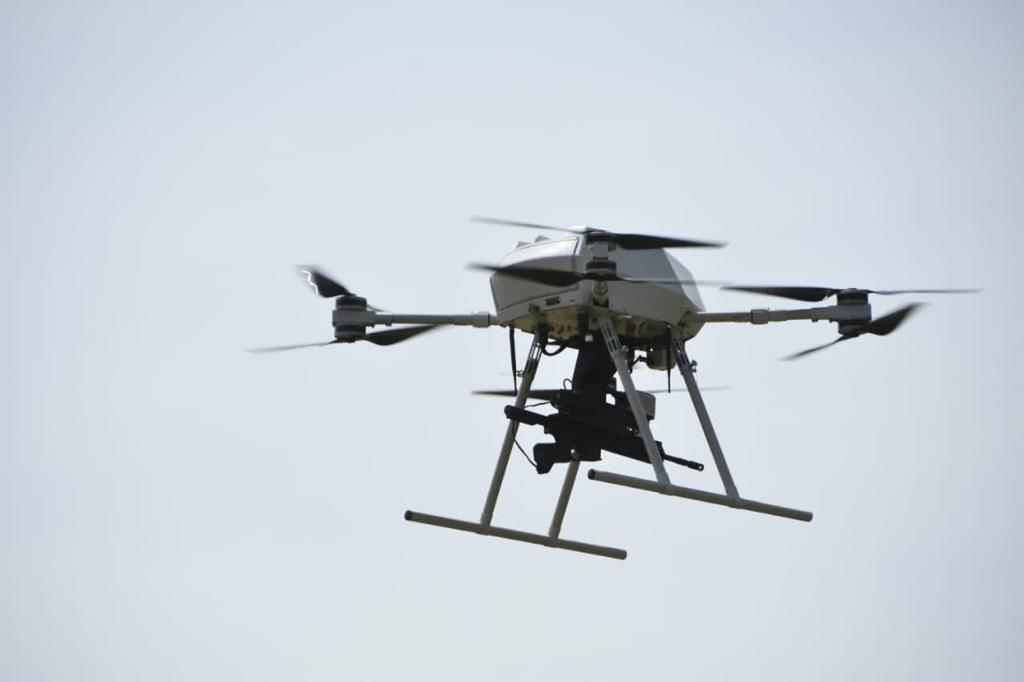 SONGAR is the first armed drone that entered in Turkish Armed Forces inventory. It is operational during day/night military and security operations. The system can broadcast real-time video and operate within a mission radius of up to 5 km.