Italian Army Prefers Scorpio Sniper
According to the Spanish website Defensa.com, the weapon is already in the hands of numerous Italian army formations, including paratroopers, the Alpine unit, the Lagunari amphibious combat force, and the Italian naval commando (Incursori Operational Group). It is currently planned to equip normal units with these sniper weapons.
The army has chosen a model modified to the popular calibre, the .338 Lapua Magnum (8.6x70mm), capable of eliminating human targets at distances of two kilometres or more. The Scorpio incorporates a new modular chassis that includes anchors in the front to place accessories. The upper part has a Picatinny rail of 20 Minute of Angle (MOA) to fix daytime optical sights and night-time complementary ones, or thermal.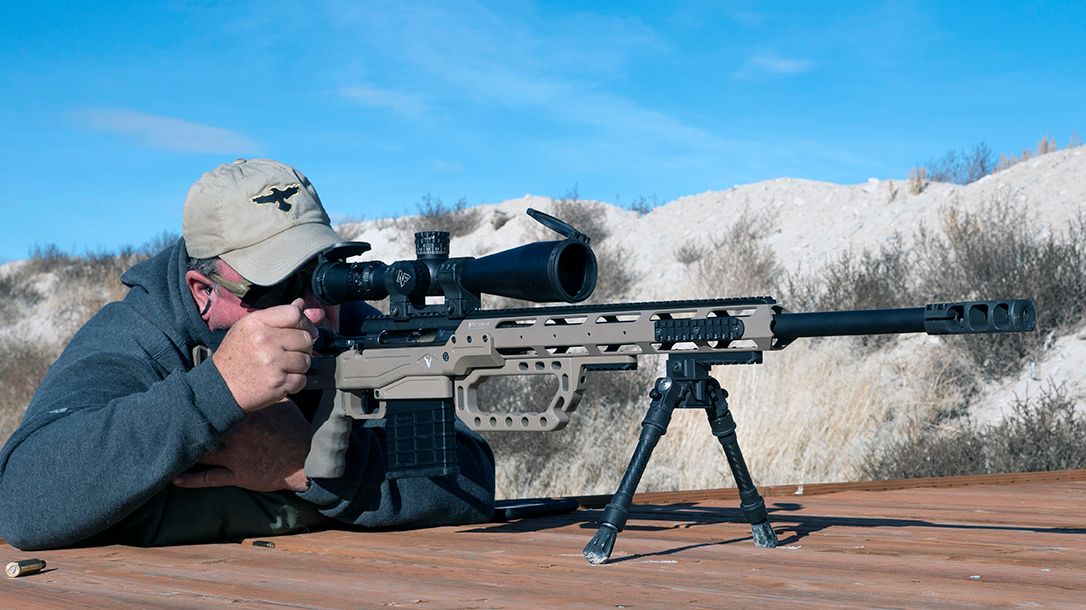 Its pistol grip, which grips the shooter's hand as he waits to fire, is unusually vertical to increase comfort. The stock, which is foldable to reduce overall size, includes an adjustable cheek piece and rear butt plate and a small monopod to help stabilise the weapon.
The Italians will receive a 26" barrel with a 1/10 flute pitch, although a more compact form with a 22" barrel is not ruled out. Without the optics or the ammunition in its seven-round magazines, it weighs around 6.7 kg.