Israel Prepares to add a new item to its Air Defence System: Iron Beam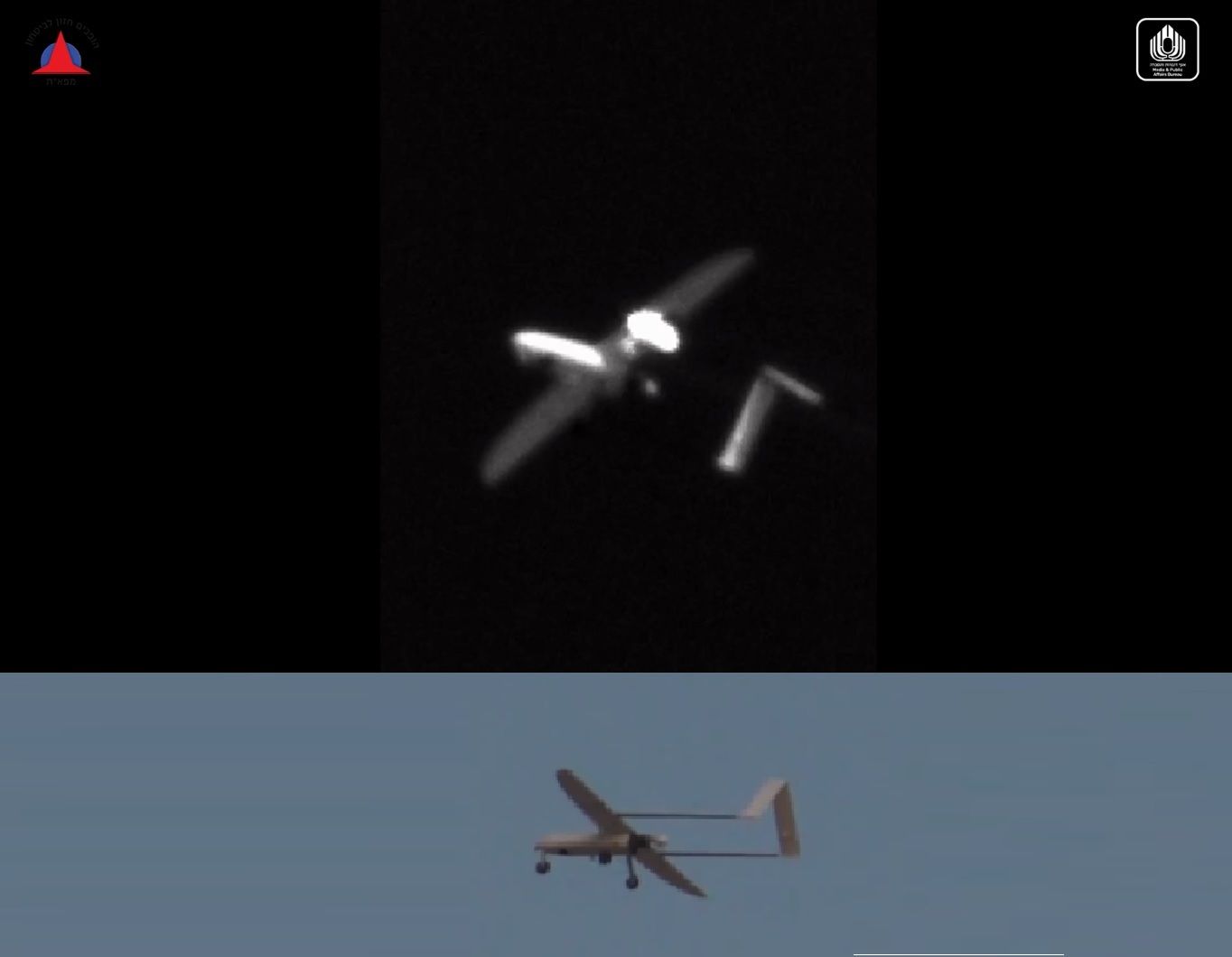 The video shows a laser beam coming out of a ground station, hitting the targets and smashing them into small pieces. On his Twitter account, Israeli Prime Minister Naftali Bennett said, "Israel has successfully tested the new "Iron Beam" laser interception system. This is the world's first energy-based weapons system that uses a laser to shoot down incoming UAVs, rockets & mortars at the cost of $3.50 per shot."
Rafael company started to develop the system in 2014.
Iron Beam works on a fibre laser system replacing ammunition to destroy any airborne object.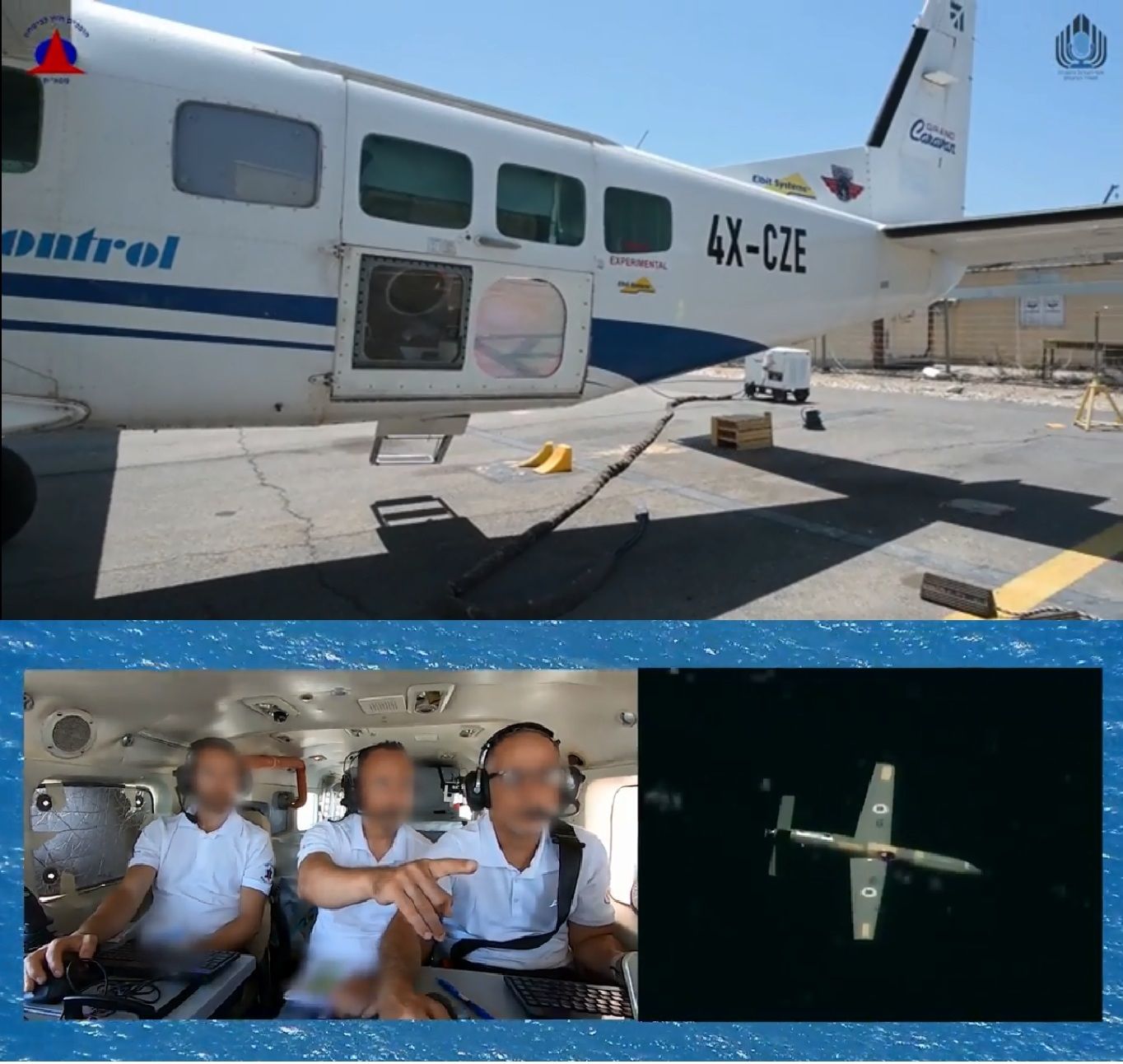 The laser system does not function in low visibility, including heavy cloud cover or other inclement weather. The ministry intends to mount the system on an aeroplane, which would help get around this limitation by putting the system above the clouds.