India Tests New BrahMos-A Missile from Su-30MKI Aircraft
An aircraft from the No 222 'Tigersharks' Squadron based at Thanjavur in the Indian state of Tamil Nadu carried out the launch. The IAF has achieved the capability to carry out precision strikes from Su-30MKI aircraft against land/sea targets at very long ranges. It is assumed that the ER version would have a 450 km range. The former version had a 290 km range.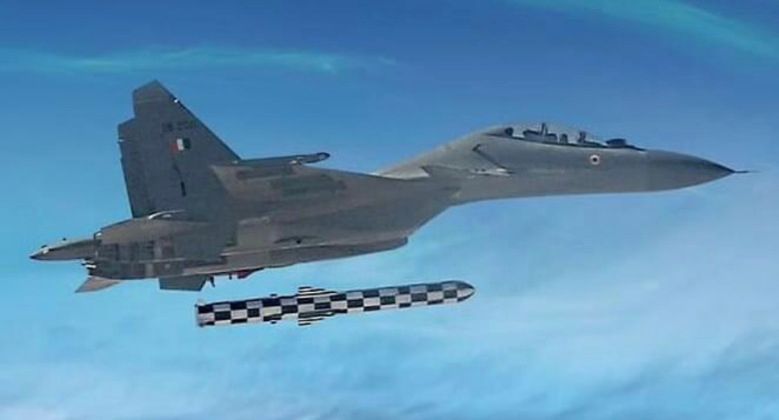 The range extension of the BrahMos took place after India joined the Missile Technology Control Regime (MTCR) in June 2016, which removed caps on cruise missiles range.