India's TAPAS-201 UAV Crashed During Test Flight
Defence Research and Development Organisation's (DRDO) TAPAS Medium-Altitude Long-Endurance unmanned aerial vehicle crashed near Chitradurga, Bengaluru.
DRDO posted on social media that TAPAS UAV was undergoing an experimental flight trial. DRDO said, "During the flight, a technical snag was encountered, and the UAV crashed in nearby farmland. The technical reason is being investigated, and there is no collateral damage,"
The UAV performed its maiden flight in 2016. DRDO announced in late June that the indigenously-developed Tactical Aerial Platform for Advanced Surveillance (TAPAS) 201 UAV would start test flights.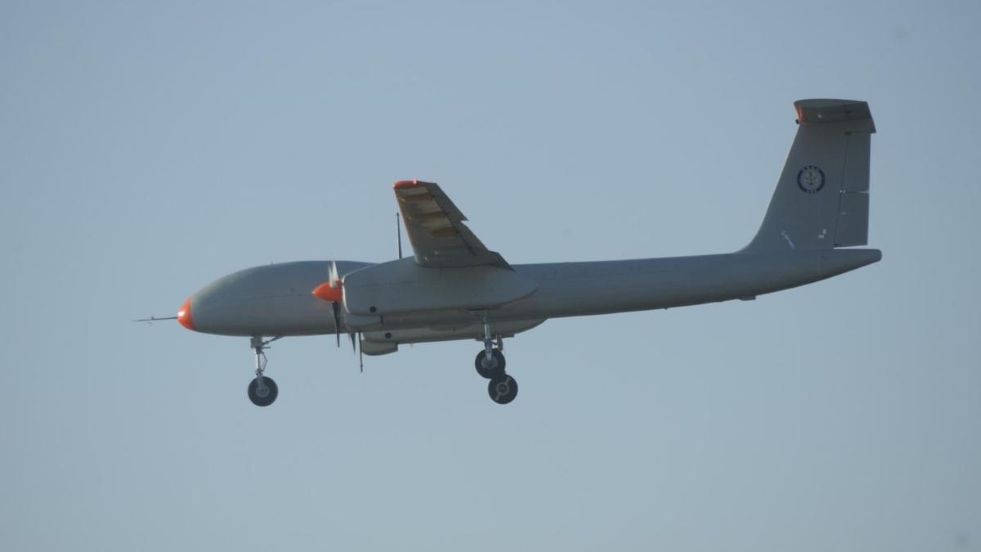 Bengaluru-based Aeronautical Development Establishment (ADE) designed and developed TAPAS as a multi-mission UAV to carry out intelligence, surveillance and reconnaissance (ISR) missions with Medium Range Electro Optic, Long Range Electro Optic E/O, Synthetic Aperture Radar (SAR), Electronic Intelligence (ELINT), Communication Intelligence (COMINT) and Situational Awareness Payloads for the three armed forces on India with an endurance of 24 to 30 hours.
The MALE Class UAV performed 200 flights before demonstrating to the Tri-Services team. "The 200th flight of TAPAS UAV was demonstrated to the Tri-Services team for the first time at ATR Chitradurga on June 27 2023. TAPAS is now ready for user evaluation trials," the DRDO said.
On June 16, the Indian Navy, the DRDO, demonstrated transferring of command and control capabilities of a TAPAS UAV from a distant ground station to onboard INS Subhadra, 148km from Karwar Naval Base.
The MALE UAV was earlier referred to as Rustom. Apart from the Indian Army (60), Air Force (12) and Navy (4), Armenia expressed interest in acquiring the UAV.