İkinci: Siper to enter the inventory soon
Speaking about SİPER Air Defence Missile System, Roketsan General Manager Murat İkinci told Turdef, "We have made a successful fire test of SİPER very recently. We aim to add Blok I, the 100-kilometre version of SİPER, to the inventory at the beginning of 2023. In this regard, there is excellent cooperation between ASELSAN, TÜBİTAK-SAGE and Roketsan. I think this cooperation model will carry us to more advanced positions and will provide significant added value in accelerating the studies on this subject.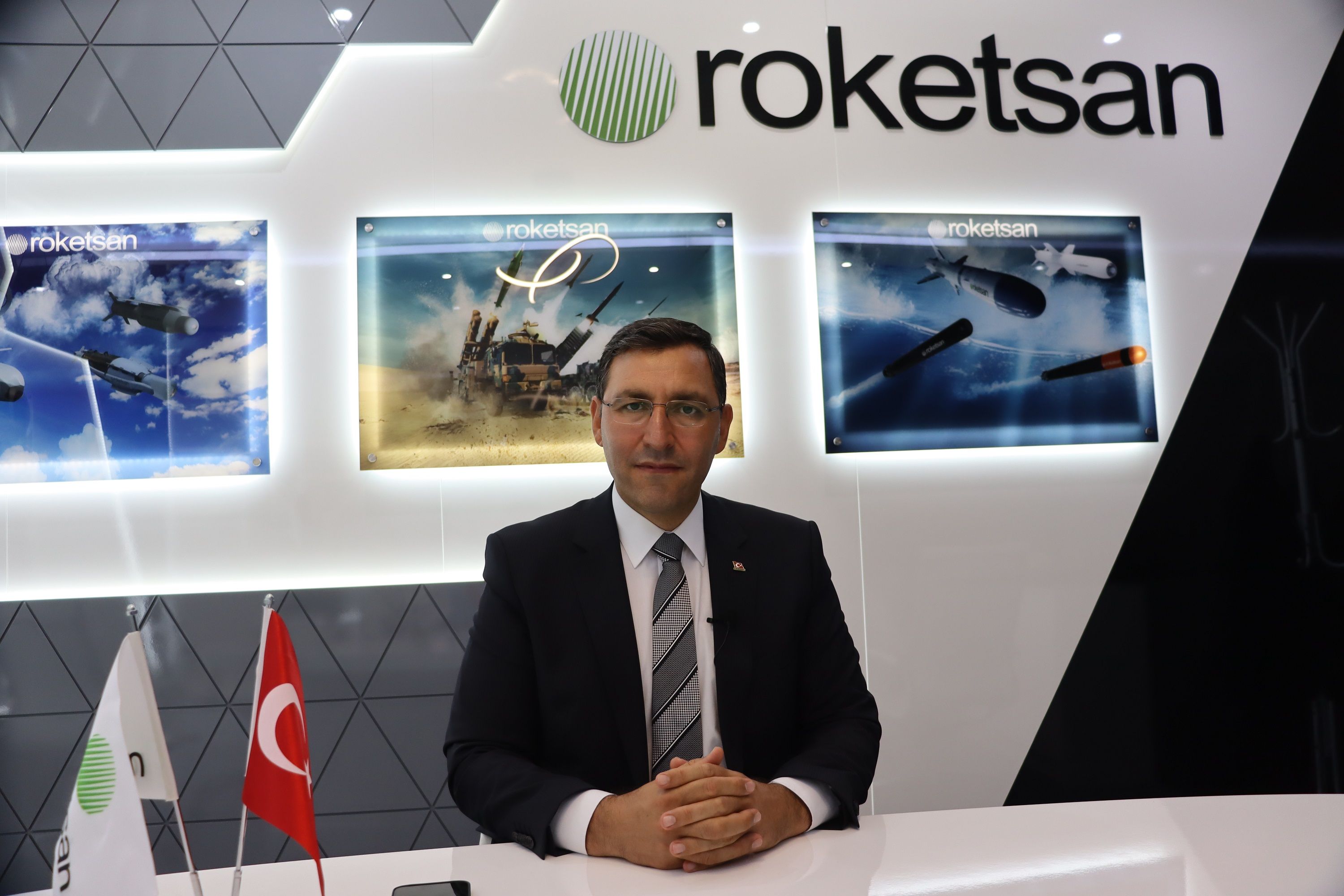 The successful launch of SİPER proves that Turkiye can develop a high-altitude and long-range air Defence system with its resources. This success shows that. Turkiye will have developed the layered air Defence network, which started from SUNGUR (MANPADS) and continued with HİSAR-A+, HİSAR-O+ and HİSAR-RF, and crowned with SİPER.
Few countries can do this. SİPER's export potential is very high because the interest in air defence systems is increasing due to the global conflict environment. After the first test fire of SİPER, we received an earnest demand. This indicates that a successful version of SIPER will increase its commercial potential after it is launched on the field.
We primarily aim to complete the deficiencies of our own country in the field of air defence and to carry our capacity to the highest levels with national systems. Our next target will be to ensure that the SİPER Block-II will be effective for up to 150 kilometres.