Hürjet Moves Towards Assembly Line
Çopur indicated that the concept design activities in April 2018, the preliminary design (PDR) in July 2019 and the critical design (CDR) in February 2021 were completed. Çopur stated that the production activities started and said, " We aim to produce about 4 thousand 400 detail parts. We plan to produce 80 per cent of the sub-industry and 20 per cent of TUSAŞ."
Çopur pointed out that the aircraft infrastructure can be adapted to various roles. "For example, it already has an aircraft infrastructure that can be used by Turkish Stars and can replace the acro-time that our commanders fly. Again, it has the infrastructure to take off and land at the aircraft carrier for our Naval Forces. We have already frozen our designs by considering the needs of our Air Forces. We are currently continuing our development activities with the opinions of TUSAŞ and Air Force pilots. We aim to start our production completely as of June in a concise term and start assembly activities in the last quarter of this year. Our ultimate goal is to realize our safe flight in a particular configuration by the end of December 2022. Our certification activities will continue, and we aim to launch this product in 2025-2026 if nothing goes wrong. "
International demands are also considered
Tuncay Çopur said that while continuing their development activities, they consider domestic and international needs, and they are trying to create a platform that can compete in the international arena.
Explaining that they are engaged in various promotional activities, Çopur emphasized that with the complete freezing of design activities, these activities will accelerate and continue their promotional and marketing activities in the international arena.
Çopur said that they aim to produce two different prototypes within the scope of the project. "Our final assembly activities started in the last quarter of this year and will be completed in the last quarter of 2022. We aim to perform our first flight as of the end of December," he said.
The aircraft will be prepared for different roles
Emphasizing that their primary goal is to design and manufacture a jet training aircraft which is nationally and internationally needed. Çopur explained that they also evaluated the need to meet various roles' requirements.
Çopur noted the following: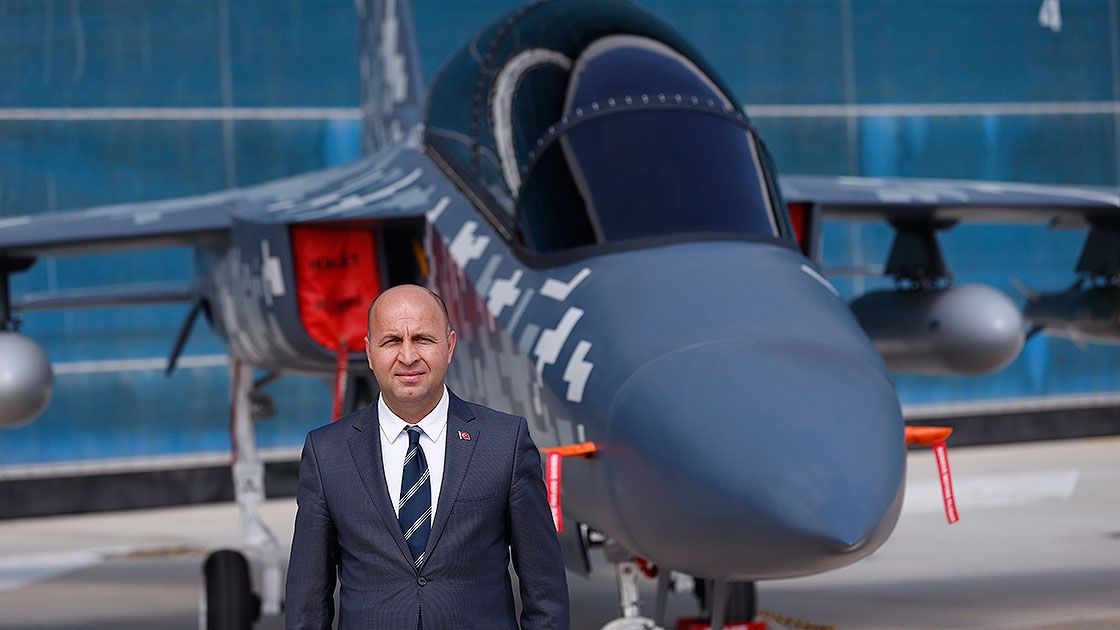 "The first of these is to be able to design an aircraft that will meet the need for acro-time. We aim to produce an aircraft that will mimic hostile aircraft in various exercises. In parallel, there may be various versions of these in the transition to combat preparation in the future. We are trying to mature our infrastructure to meet the potential requirements and reflect all of them on our existing aircraft infrastructure. At the same time, we see the need for training at the transition stage from the training aircraft requirement to combat readiness aircraft in the national and international arena. We aim to design, develop, and use a training aircraft that can meet training needs in advance. "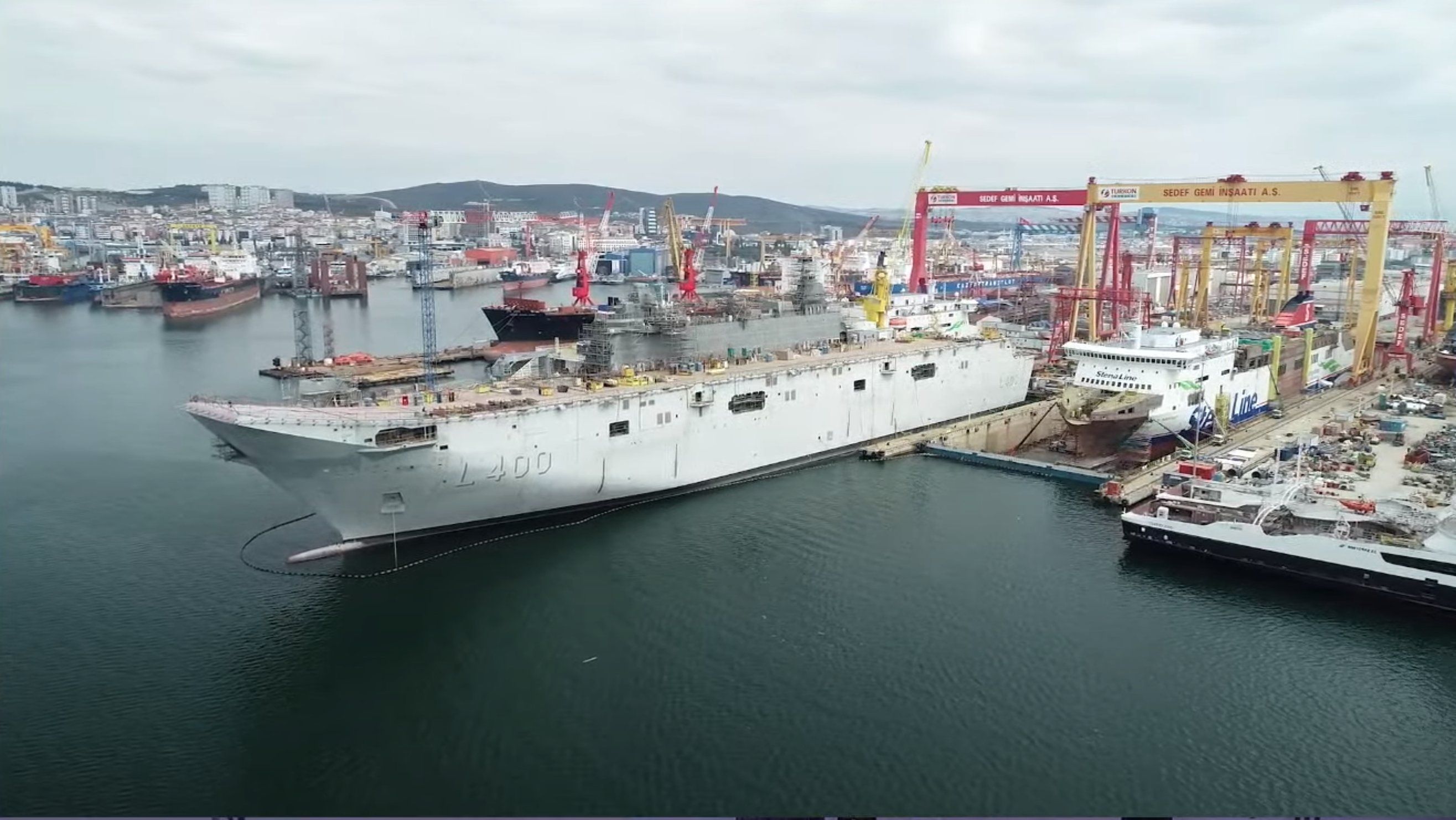 Studies on TCG Anatolia
Hürjet may land and take off from Turkey's biggest naval ship TCG Anadolu. Çopur said:
"We evaluated this issue in the meetings we held with our Naval Forces Command. We are currently evaluating the systems and revisions needed to meet the requirement. This is needed both on the aircraft and on the ship. We are preparing for a protocol to continue this cooperation. Once the protocol is signed, we will do our detailed studies regarding the requirements and what modifications should be made on the ship and reflect them to our design activities. "