HENSOLDT Develops SIGINT Pod Demonstrator for Eurodrone
The Federal Office of Bundeswehr Equipment, Information Technology, and In-Service Support (BAAINBw) have now awarded a contract for implementing and testing a SIGINT demonstrator worth approximately 15 million euros.
The "Kalaetron" product family is already in use in the German Armed Forces.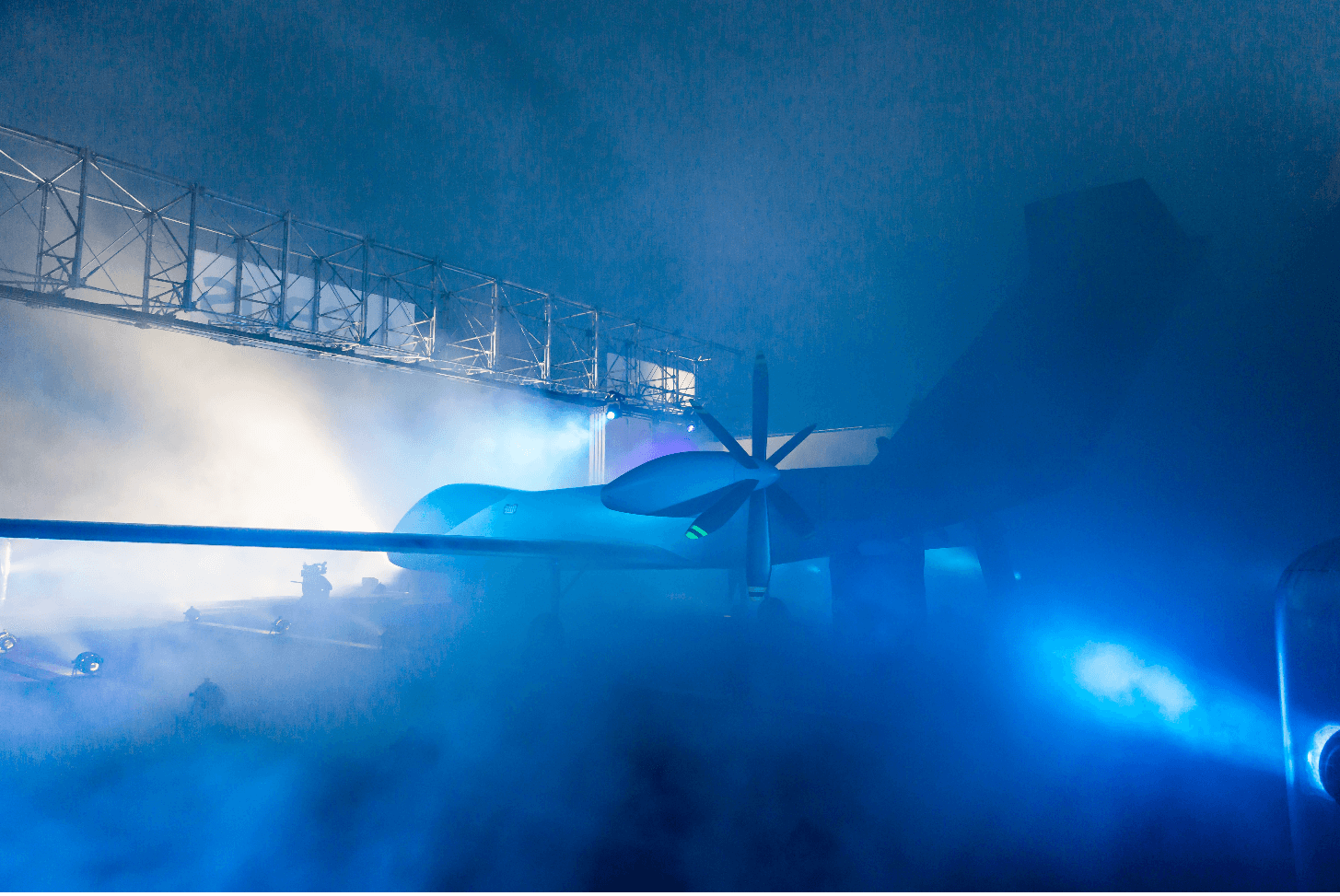 Eurodrone will be a MALE class UAV to perform Intelligence, Surveillance and Reconnaissance (ISR) missions. The system is under development by Airbus, Dassault Aviation and Leonardo for Germany, France, Italy and Spain, with a first flight expected by 2026.