HAL Tejas Test fired home-made Astra BVR air-to-air missile
Indian Defence Ministry said that the missile firing was carried out off the coast of Goa on 23 August 2023 from the aircraft at an altitude of about 20,000 feet.
The missile launch was witnessed by officials from the Aviation Development Agency (ADA), Defence Research and Development Organisation (DRDO), Hindustan Aeronautics Limited (HAL), Centre for Airworthiness and Military Certification (CEMILAC), and Directorate General of Aviation Quality Assurance (DG-AQA).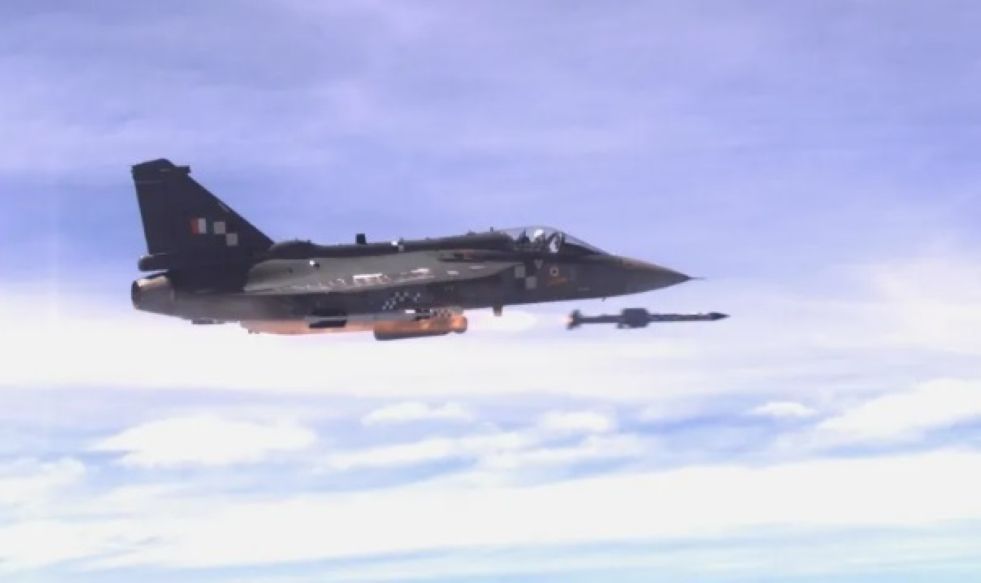 Astra is an all-weather beyond-visual-range air-to-air missile for attacking highly manoeuvrable supersonic air targets. The missile was designed and developed by the Defence Research and Development Laboratory (DRDL), Imarat Research Centre (RCI) and other laboratories of the DRDO.
The missile can engage targets from 500 m (0.31 mi) to 340 km (210 mi).
Before this, the Astra Mk-1 has been integrated with the Sukhoi Su-30MKI and will be integrated with the Dassault Mirage 2000, HAL Tejas, and Mikoyan MiG-29 in the future.
The Tejas are prepared for the Indian Air Force and Indian Navy.