GA-ASI's Mojave Completes Dirt-Strip Demos
According to GA-ASI's announcement on 3 August, Mojave's ability to take off and land on unimproved surfaces is tested. The flight tests were conducted on short take-off and landing (STOL) operations on a dirt surface. The UAV took off at 178.6 m, while short landings were completed at 102.1 m. However, GA-ASI underlined that the tests were mainly focused on gathering terrain feedback using the Mojave.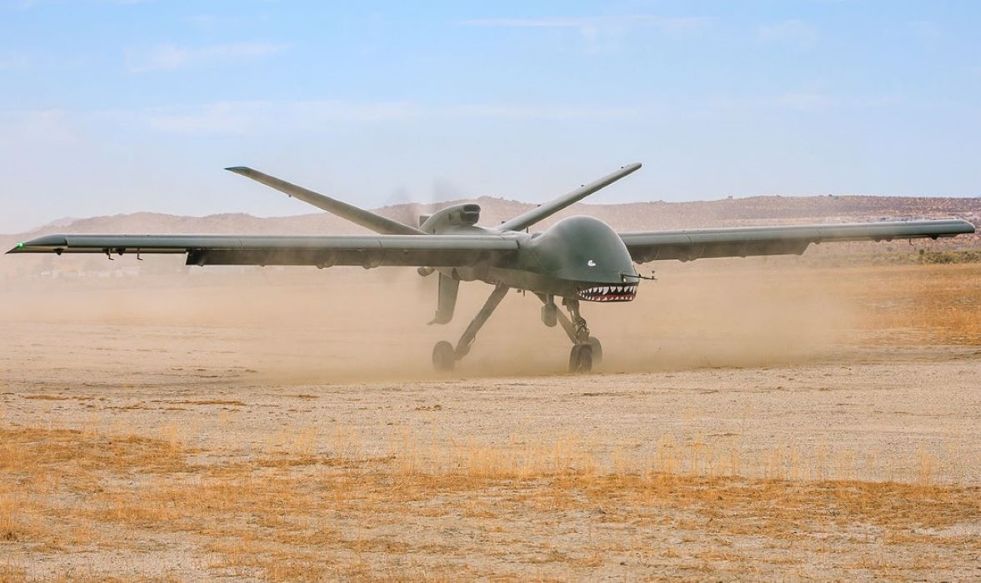 The Mojave is based on MQ-1C Gray Eagle and MQ-9 Reaper UAVs. It has enlarged wings, a 450 HP turbine engine and ruggedised landing gear for forward-basing operations from unprepared surfaces.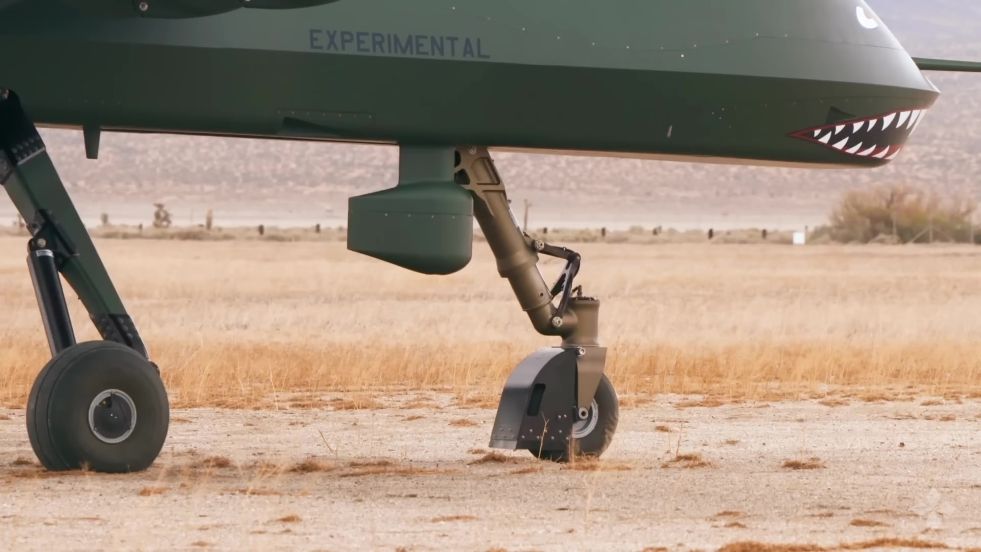 The Mojave can be transported by C-130 transport aircraft and fly after dissembling and reassembling operations. The UAV is designed for reconnaissance, surveillance, target acquisition (RSTA), attack, and contested logistics support missions. The UAV may carry up to 16 Hellfire or equivalent missiles or logistical resupply pods.
The Mojave will be fitted with electro-optical/infrared (EO/IR), synthetic aperture radar/ground moving-target indicator (SAR/GMTI), electronic intelligence (ELINT), and signals intelligence (SIGINT) systems in order to support land or maritime missions.