Finland to Remove Arms Embargo to Turkiye
His remarks came after Yle reported over the weekend that the defence ministry had given an "initial green light" to recent Turkish requests for arms exports. Kaikkonen stated on Monday morning that he could not disclose any further details about the preliminary requests to Finnish companies due to commercial confidentiality. "If the companies submit their final licence applications, the matter will be resolved," Kaikkonen said.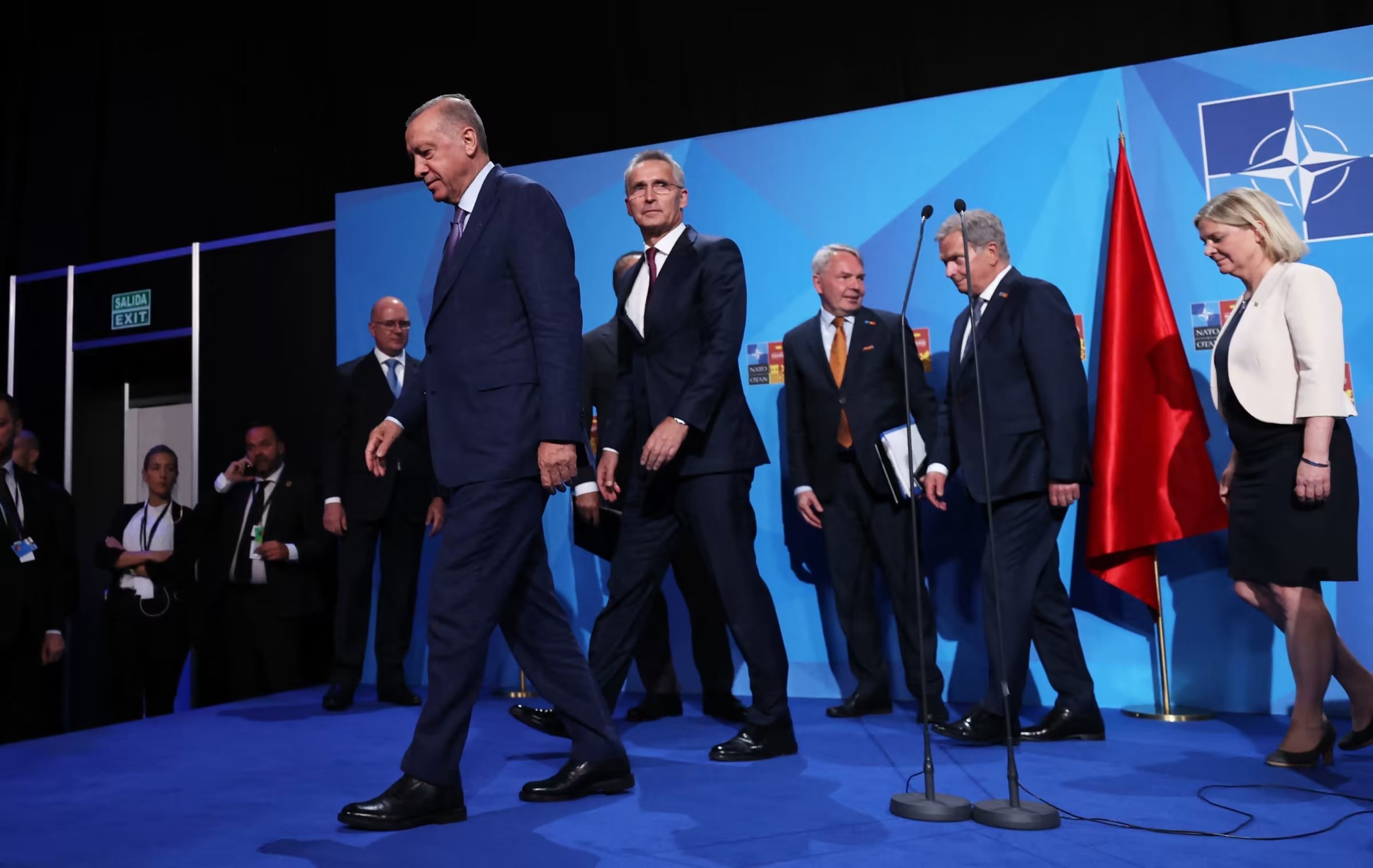 Although there is no formal ban on arms exports to Turkiye, Kaikkonen stated in October 2019 that Finland would not issue any new export permits to Turkiye. Turkiye has been the main stumbling block in Finland's NATO accession, with Turkish authorities citing security concerns, including a de facto Finnish ban on arms exports to Turkiye.
Kaikkonen discussed the arms embargo with Turkish delegates during a visit to Ankara last week but later told Reuters that he couldn't predict when Turkiye would ratify Finland's NATO application.