The HX project was launched in 2015 and has been prepared by several governments to replace other American F / A-18 Hornet fighters, which have been in service since the mid-1990s.
The €10 billion worth deal is the largest arms trade in Finnish history. The acquisition includes 64 F-35A Block 4 fighters, Defence minister Kaikkonen said. The cost of fighters is €4.7 billion, while the air-to-air missiles AMRAAM and Sidewinder come at the cost of €754,6 million. Service equipment, spare and exchange parts, training and sustainment solutions, other related systems, and sustainment and maintenance services until the end of 2030 cost €2,9 billion.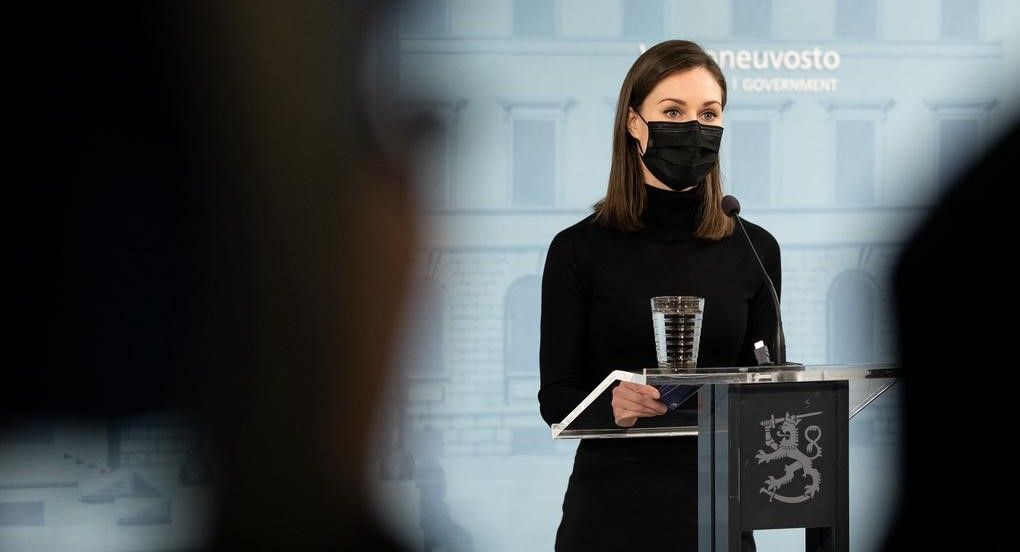 By 2030, the current fleet of fighter jets will be retired. The first training aircraft will be deployed in 2025 as part of the training of Finnish personal in the United States, while the first aircraft to be delivered for operation in Finland will come in 2026. According to a press note from the government, the others will arrive at Rovaniemi and Kuopio-Rissala airbases from 2028 to 2030.
Finland will, with the deal, be the third Nordic country buying the F-35 along with Norway and Denmark. Norway ordered 52, and Denmark expects its first F-35 to arrive in 2023.
The F-35 is also competing against the Gripen to replace Canada's ageing Hornets. Ottawa eliminated Boeing's Super Hornet from that competition, and the government announced earlier this month.