F-35 to Continue with Pratt & Whitney's F135 Engines
In March 2023, the US Air Force, US Navy and US Marine Corps voted to upgrade the F135 by replacing the engines used with new engines. The decision was announced as part of the US Government's 2024 budget proposal. A bipartisan bill passed on July 28th includes $497 million to develop the F135 engine core upgrade (ECU), the DoD's chosen F-35 engine modernisation effort. $264 million above the President's budget request for F135 engine spares and their repair parts.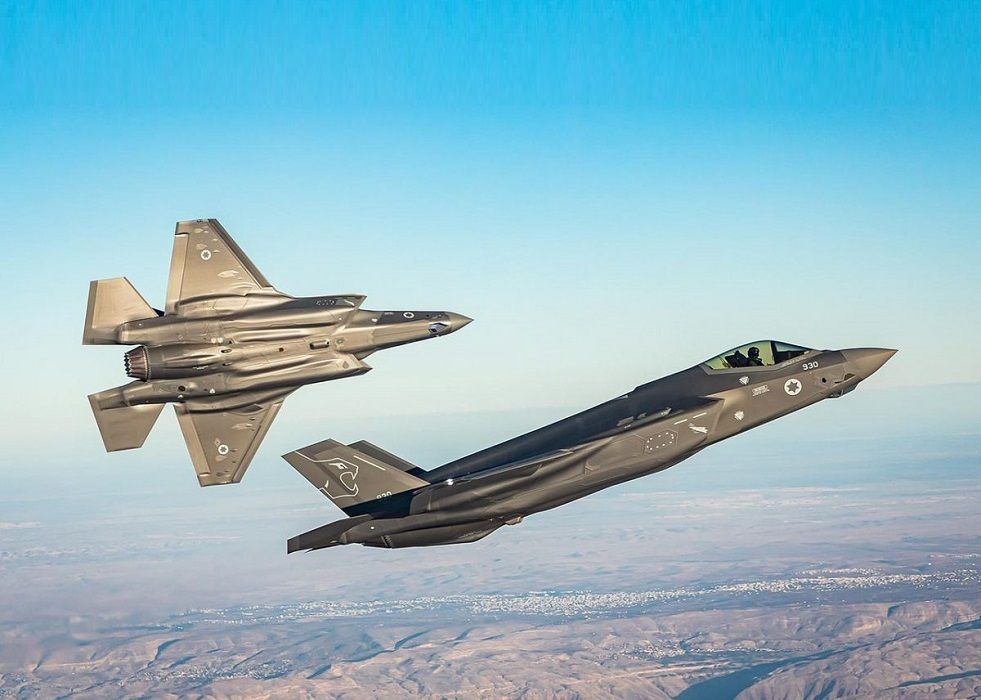 A prohibition against integrating any alternate engine on any F-35 variant. $280 million to develop future engine technology will be used on 6th-generation tactical aircraft.