Embraer releases the first photos of the KC-390 for the Portuguese Air Force
The aircraft will be certified by Brazilian authorities, including the National Civil Aviation Administration (ANAC) and the Institute for Industrial Development and Coordination (IFI). This phase, Embraer said in a press release, was carried out before the plane was flown to Portugal.
Furthermore, the standard equipment of NATO will be integrated and certified by Portugal's National Aeronautical Authority (AAN) with the involvement of OGMA, Embraer's subsidiary in Portugal.
FAP monitors all activities, with the first deliveries scheduled to begin in 2023.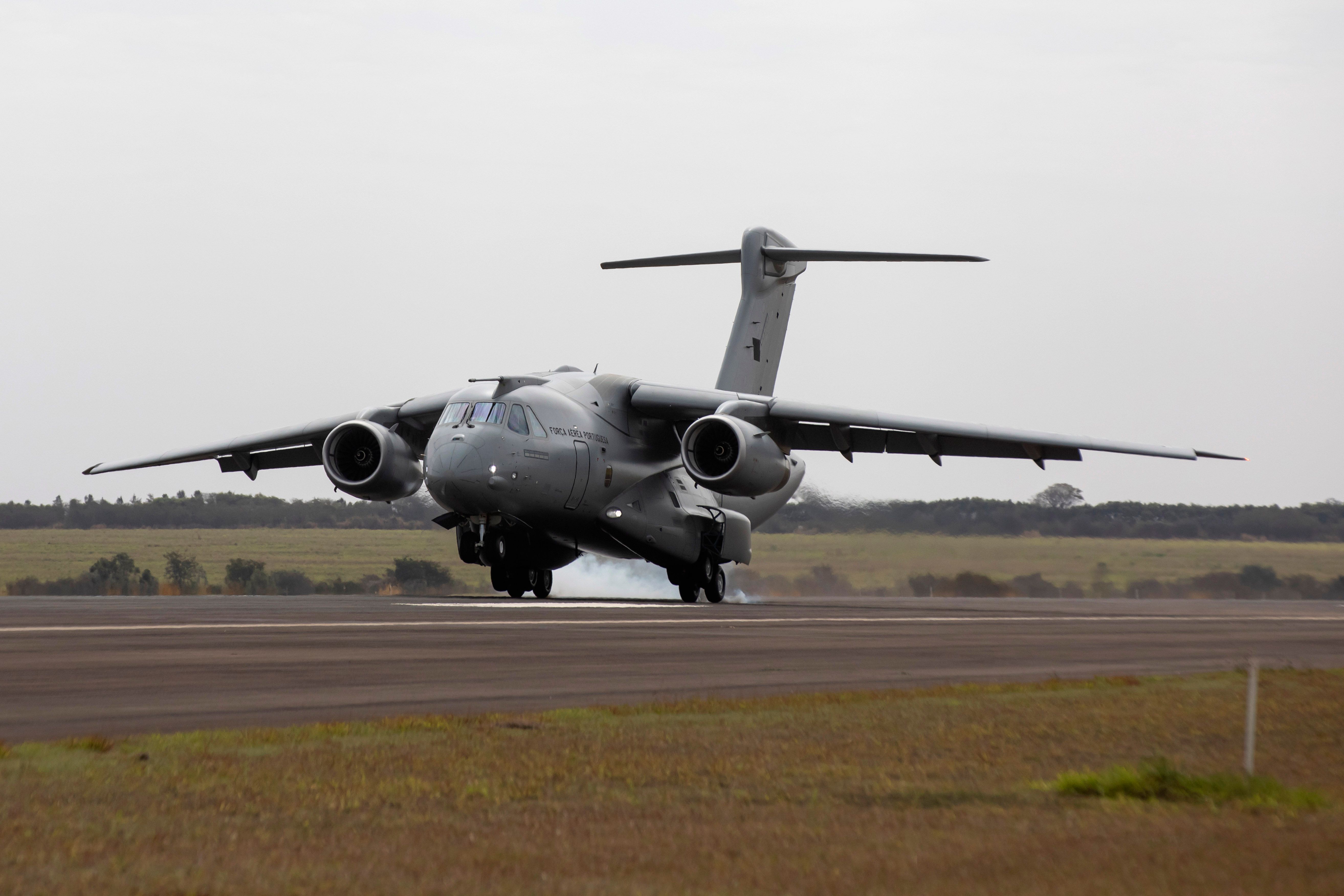 In August 2019, the Portuguese government signed a contract with Embraer to acquire five KC0390 Millennium aircraft, service, support, and a flight simulator.
This procurement modernises FAP's capabilities to support public mission readiness. KC-390s will replace Portugal's, C-130 Hercules.
The KC-390 aircraft meets FAP's requirements to perform a variety of civilian missions, including humanitarian support, medical evacuation, search and rescue, and firefighting.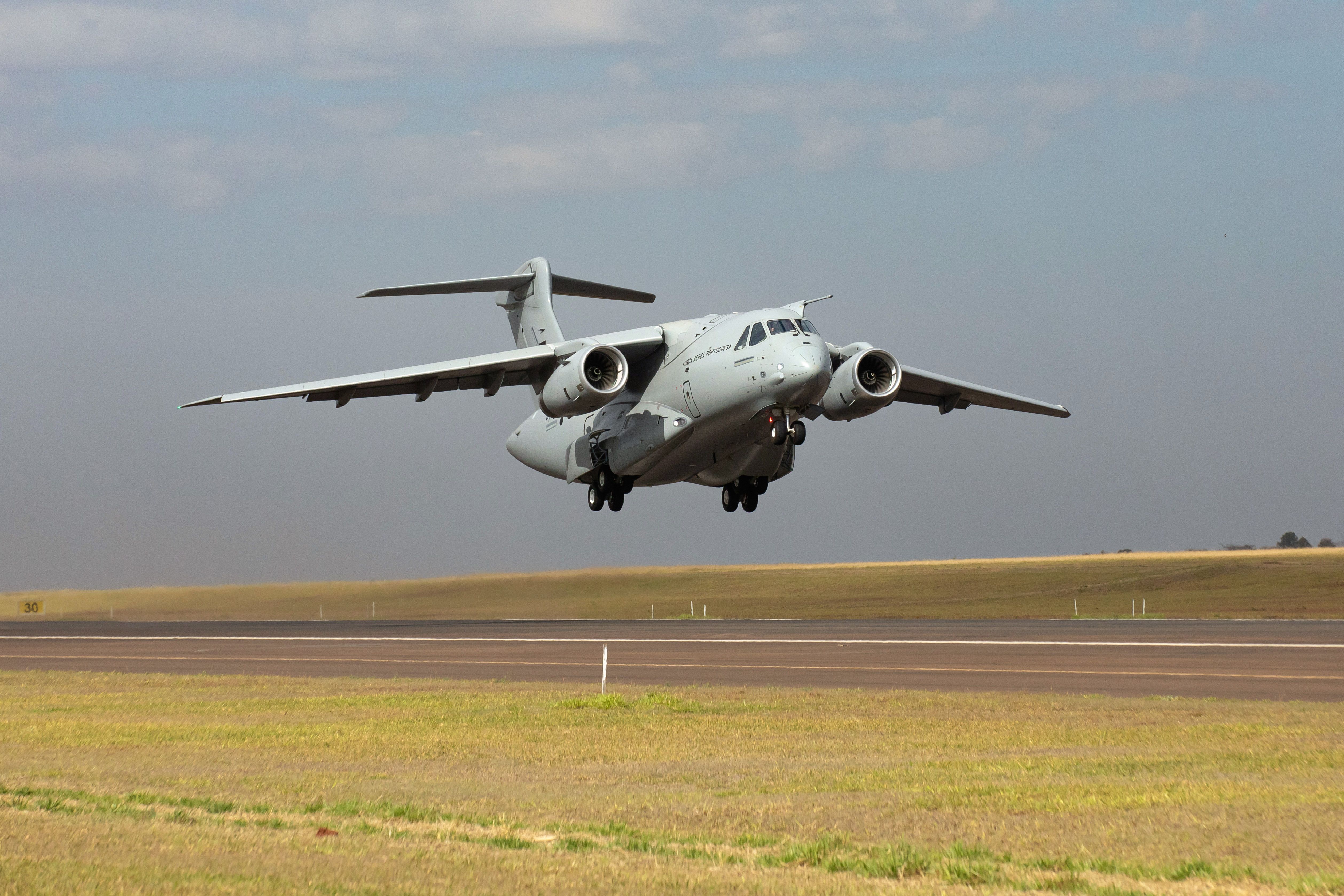 The aircraft enhances transport and launch capabilities for cargo, troops, and in-flight refuelling. Portugal is the largest international partner of the KC-390 program.
The C-390 Millennium and its aerial refuelling configuration, the KC-390, are a new generation of multi-mission military transport aircraft that offers mobility and payload capacity.