Does Russia Use Stolen Cameras in Orlan-10 Drones?
Swedish Police shared weird information about road surveillance in the country. It is reported that at least 100-speed cameras were stolen and placed aside on the roads. The weirdness starts with the used camera type in the speed detection cabinets. Canon DSLR bodies are preferred in the systems. Just like in Russian Orlan-10 drones. It is known that Russia uses Canon DSLR camera body for daytime surveillance in the Orlan-10 unmanned aerial systems. The volume of the stolen systems brings Russia.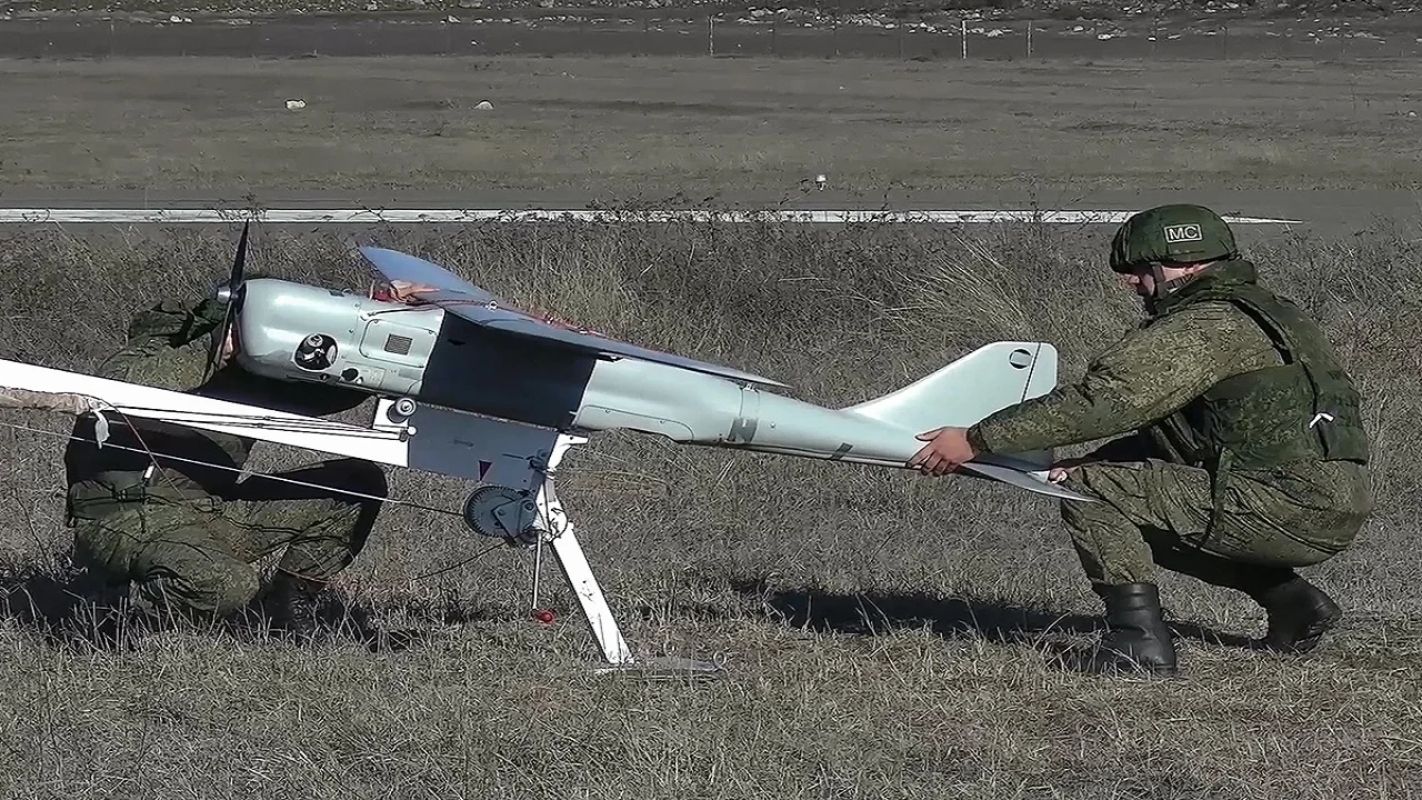 It is reported that both sides lost a massive amount of drones during battles. And many western civilian manufacturers stopped exports to Russia. The Russians may have started to steal bodies after acquisition problems had arisen.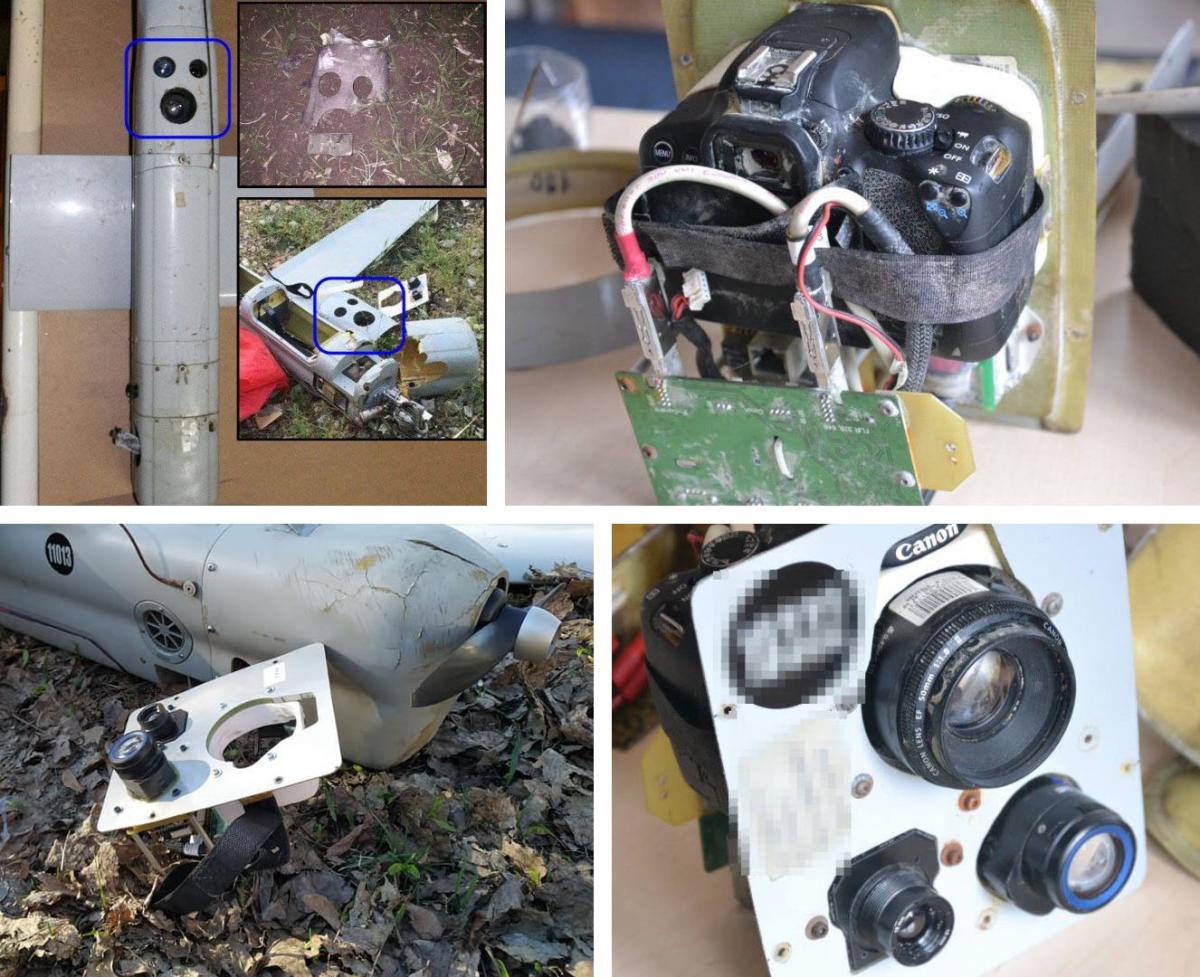 There are many civilian parts in the Russian Orlan-10 drone. This is a considerable selection for both overcome high costs and part acquisition problems.