Cambodia Purchases Three Types of MLRSs from China's Norinco
Norinco (North Industries Group Corporation Limited) will manufacture the 300 mm AR2 self-propelled, Type 90B 122 mm and the SH15 155 mm self-propelled howitzer.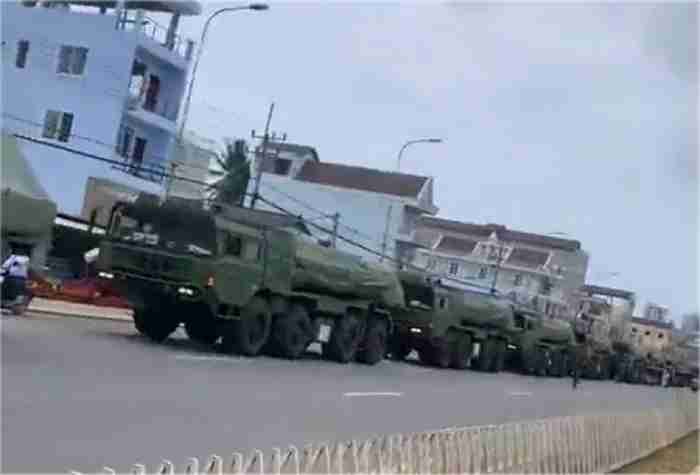 The videos and photos of the arrival of the three pieces of defence equipment appeared on the internet on May 25, 2022, when the military vehicle was unloaded from a cargo ship at Sihanoukville Port, Cambodia. The artillery system imported by Cambodia was complemented by other vehicles such as an ammunition transport truck and the Xiaolong JL3 4×4 (FJ2040) tactical vehicle.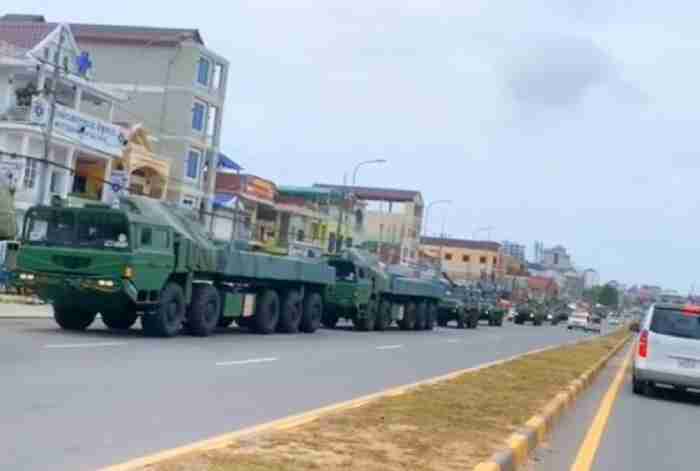 imported by Cambodia, the AR2 300 mm has received the most attention. Cambodia is said to have purchased six AR2 units. The Norinco PHL-03 export variant is the AR2.