Çakır Counts Days for Inventory
The General Manager of the Roketsan, a Turkish state subsidiary for rockets and missiles, published information about the system's development process.
Manager Murat İkinci announced that the Barbaros coastal defence system would soon be mature enough to enter the Turkish Armed Forces inventory. Çakır anti-ship missile will also enter into the armed forces arsenal with Barbaros.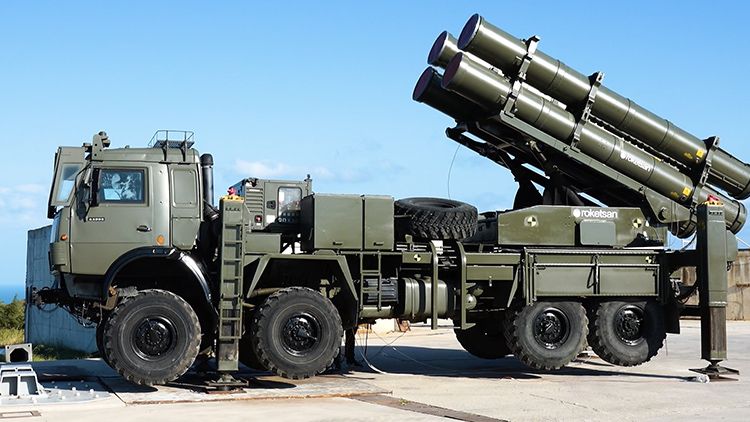 Çakır is developed in line with Turkish Navy requirements for medium-weight and range-class air-to-surface missiles. The first launch test is programmed with Akıncı unmanned aerial system.