British BOXERs Will Use Rolls-Royce's Engine
For the UK MoD's Mechanised Infantry Vehicle (MIV) program, 523 units will be constructed at Rolls Royce's East Grinstead, West Sussex, factory under both contracts. The first deliveries are expected later in 2022.
Further engine contracts are also anticipated in light of the British Army's announcement in April 2022 that it had bought 100 more BOXER armoured vehicles, bringing the total number on order to 623.
According to the company statement, the MTU 8v 199 TS21 engine has been preferred for its power output of 600 kW, which is considered sufficient to meet the platform's mobility and onboard electronics power demands.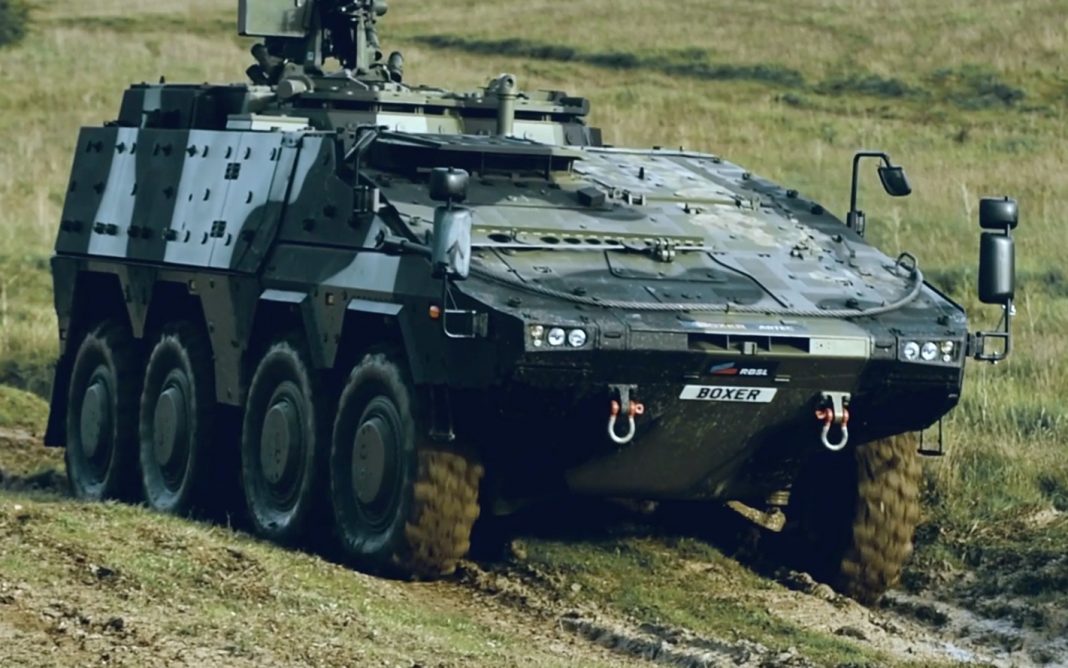 These engines, which produce 70 kW more power than the MTU engines in earlier versions of the BOXER, will be installed in the BOXERs for the British Army for the first time.
The Boxer powerpack (transmission, engine, and cooling systems) will be assembled and tested at RBSL's manufacturing facility in Telford as per the contract.