BMC Secures Altay's Transmission from ROK Company
SNT Heavy Industries unveiled a contract to export a domestic 1,500 horsepower automatic transmission worth a total of 200 million euros (approximately 270 billion won) thru public disclosure on the same day. From this year to 2027, it is about supplying domestically produced transmissions for Altay main battle tanks worth 68.93 million euros to BMC.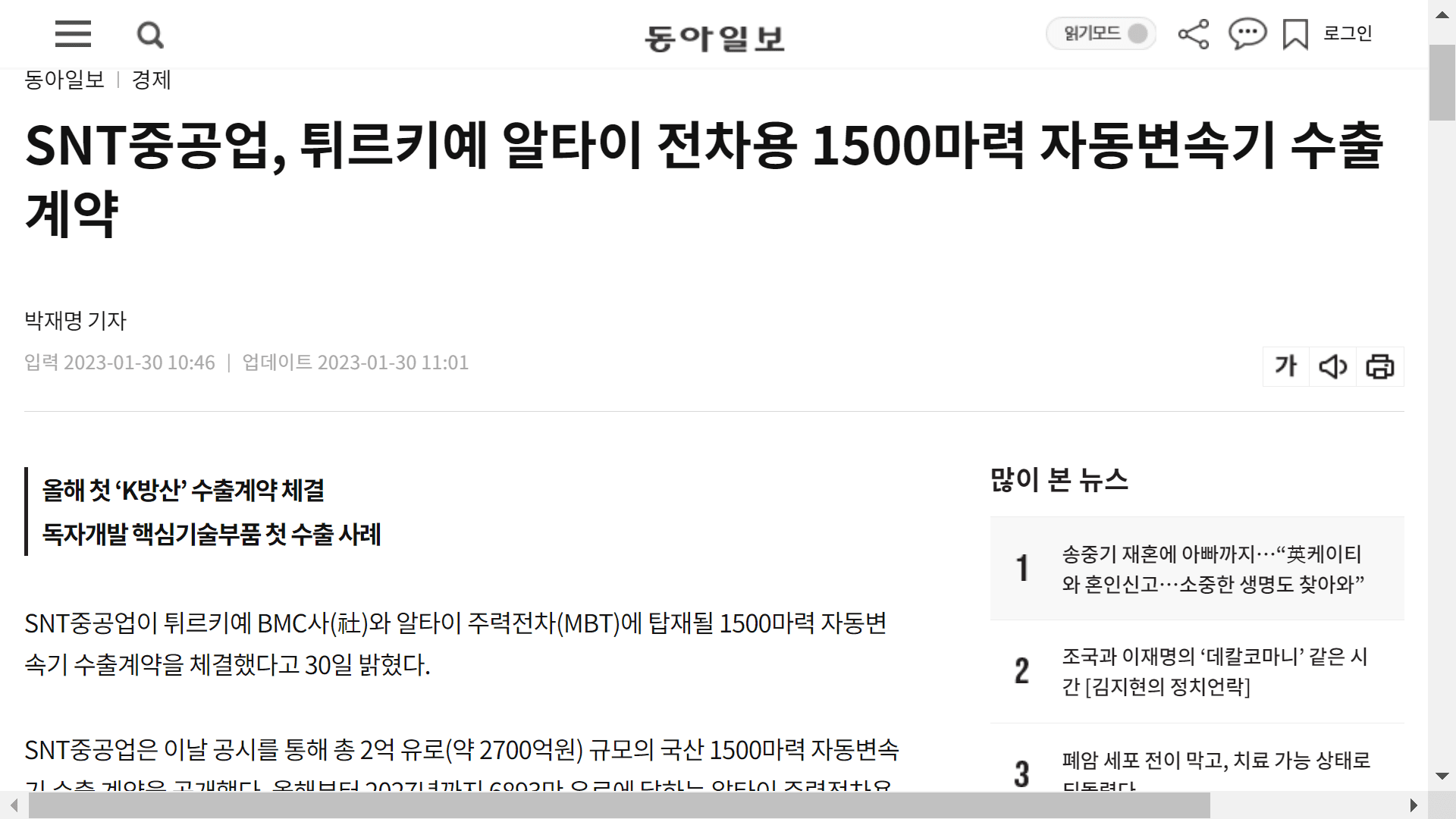 This export contract was made after passing the test evaluation, such as the durability driving test, which was conducted for eight months after installing the automatic transmission of SNT Heavy Industries on the Altay main battle tank in Turkiye.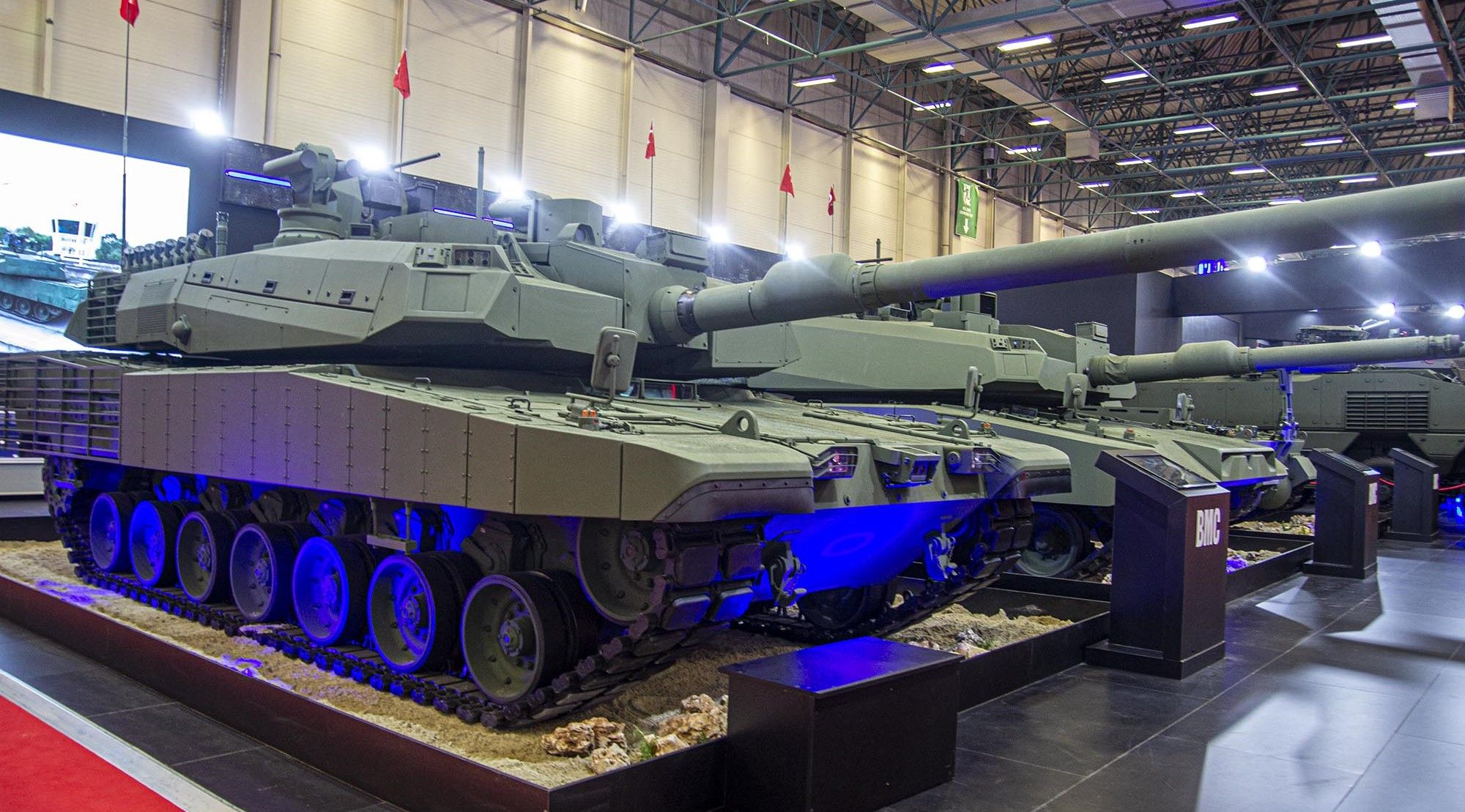 In 2014, SNT Heavy Industries developed and completed the world's first 1500-horsepower automatic transmission for tanks with six forward and three reverse gears. Since then, it has completed the localisation of core technology parts such as the transmission control unit (TCU), transmission unit (Range Pack), hydraulic steering unit (HSU), and fluid reducer.