BMC Handovers Tuna Engine
BMC Power named the engine "Tuna". The system is also the first serial-production domestic engine. The handover ceremony was held at the Sakarya facilities of the company.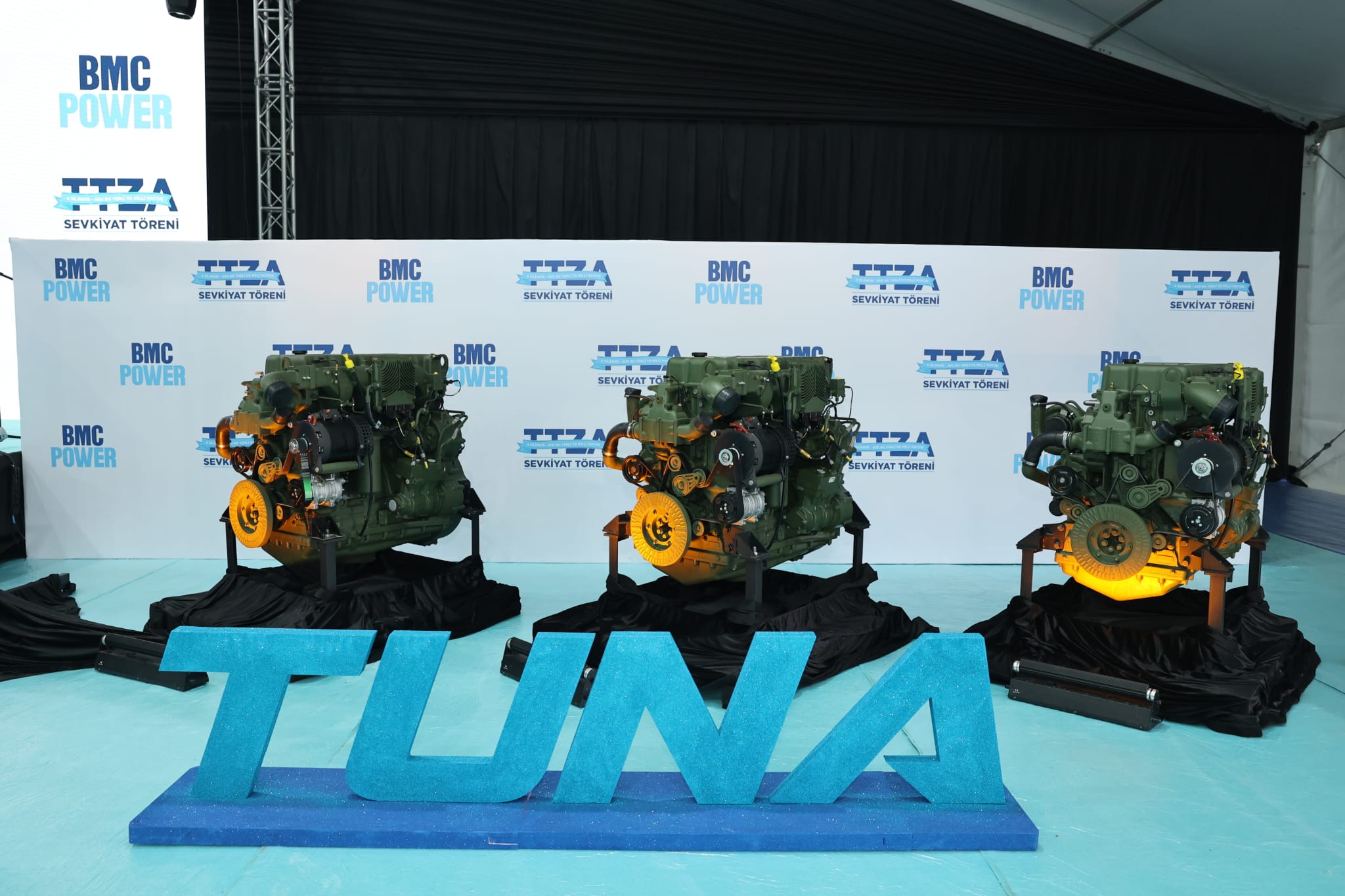 In the first phase, 21 engines are going to be delivered to the automotive section of the BMC after the test and acceptance procedure. According to the company, a total of 90 engines are planned to be produced by BMC. Tuna is going to be used in Vuran armoured vehicles of the company.The first Vuran platforms, which are empowered with domestic engines, are planned to deliver for the Turkish Gendarmerie General Command. Transmission supply from the foreign provider will continue as planned. The 8.4-litre engine produces 400 horsepower and 1,600 NM torque. The new engine is tested for around 6,500 hours in the test centre and more than 140,000 kilometres on the vehicle. All research, development and test procedures were completed in 52 months.