BAYKUŞ: 12 Hp Domestic 4.5 kg Engine for Bayraktar VTOL
Stating that they are about to start mass production of BAYKUŞ, Ersin Şahin, General Manager of Erin Motor, gave information about the product and new projects.
The company started internal combustion engine production with the design and production of industrial diesel engines. As a result of two San-Tez projects with Yıldız Technical University and university-industry cooperation projects, the company designed and produced a diesel engine that produces 18kW power at 2,400 rpm. Şahin said, "At that time, we wanted to step into the defence industry and became a member of SAHA Istanbul. We met Haluk Bayraktar, and he directed us to UAV engines. He said that these engines are needed in Turkiye and the world. So, we did our research and suddenly found ourselves working on engine technologies for UAVs; by the way, we had already established our R&D centre. We started developing engines for UAV vehicles with two projects. We started a 2-stroke, gasoline-powered unmanned aerial vehicle engine project, one producing six horsepower and the other producing 12 horsepower. The 12-horsepower engine is used in Baykar's VTOL (DİHA). "We are currently waiting for it to go into mass production," he said.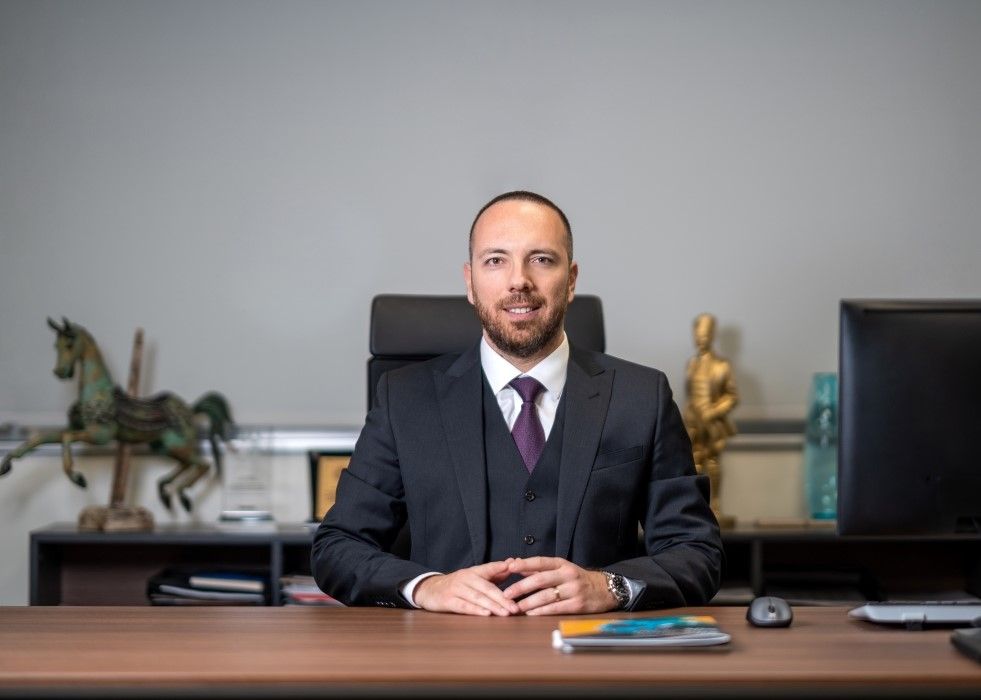 Stating that they successfully passed all the tests, Şahin said, "Baykar is an excellent reference globally… For this reason, our demands suddenly increased. We can say that we have produced the first internal combustion engine for unmanned aerial vehicles in the defence industry as a 100 per cent private sector, except for companies affiliated with the Defence Industry Agency (SSB). Our engine is better in many points than our global competitors in the same power group. In the tests carried out in Baykar, we surpassed foreign examples in matters such as vibration and fuel consumption. Reaching a 100 per cent local production rate was very important to us. We did not want to be dependent on abroad in any way. From the electronic control unit of the engine to the mechanical design of the engine to the software of the electronic control unit, everything is domestically produced and belongs to our country."
Giving information about new projects, Şahin said, "We are now working on two more engines of 18 and 24 horsepower. We gathered our gasoline-powered unmanned aerial vehicle engines under the BAYKUŞ (Owl) brand and created a new engine family. Our 24-horsepower industrial diesel engine weighs approximately 185 kg, but our two-stroke gasoline engine, our 12-horsepower engine, weighs 4.5 kg with all its equipment. The package has become smaller, and we have reached an outstanding level in terms of weight. In summary, all these show that we have reached a good point regarding technology. While our European and American competitors give a 200-hour warranty for the life of their engines, we gave a 300-hour life warranty for our own engine."
Stating that they could buy engine parts such as fuel pumps from Germany under the condition of not using them for the defence industry in the past and that this situation has now been reversed, Şahin said, "We have a goal to continue with more competitive and technologically superior products in the field of the defence industry because Turkiye has caught a significant trend in the defence industry. The path paved by Baykar, especially in the field of unmanned aerial vehicles, made the name of Turkish unmanned aerial vehicles known throughout the world."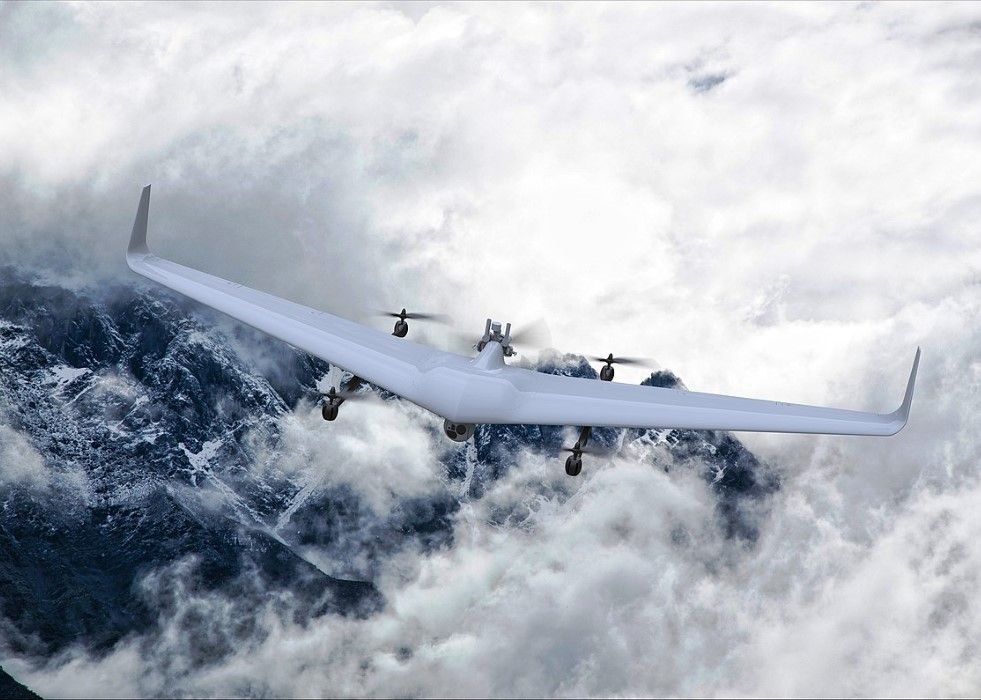 Bayraktar VTOL is a Mini Tactical UAV class aircraft capable of carrying out activities for reconnaissance and intelligence missions.
The UAV is capable of automatic cruise, autonomous take-off and landing and semi-autonomous cruise flight. Bayraktar VTOL takes off with electric motors and switches to cruise flight mode. The fuel engine is active during cruise flight. There are three options for landing: vertical landing, and landing on a fuselage and landing with a parachute. The UAV has a flight control system that can perform automatic route tracking, target tracking, circling and return-to-home modes.
The UAV has 50 knots cruise speed and 80 knots max speed. Its operational altitude is 9000 feet, and it can reach 15000 feet maximum altitude.