Baykar started Kızılelma engine integration tests
A critical threshold has been passed in the development process of Kızılelma, which Baykar has developed nationally. The first engine integration test with the UAVs prototype is started. Baykar Technology Leader Selçuk Bayraktar directed the trial on September 17, 2022.
The UAV will be Turkiye's first unmanned fighter jet. The UAV will be able to take off and land on TCG Anadolu-type ships with short runways.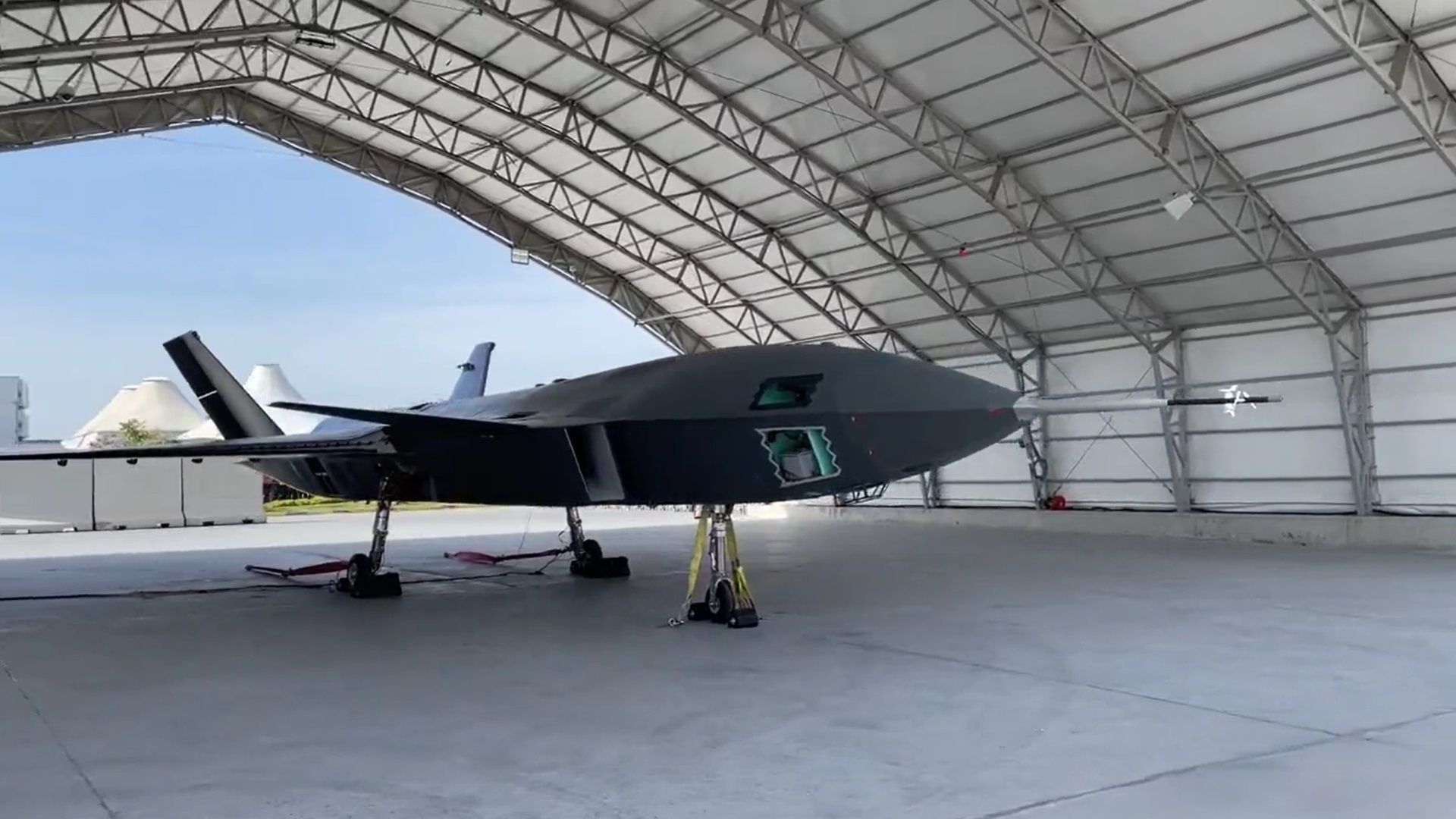 The company did not reveal the engine type. Baykar has agreed with Ukrainian companies to install AI-25TLT and AI-322F engines. The integration tests are most likely run with the AI-25TLT engine.