Baykar Might be Developing a New Armed UAV: TB4
The publication met the General Director of Baykar, Haluk Bayraktar, who was awarded the Order of Merit recently. He also met the President of Ukraine, Volodymyr Zelensky.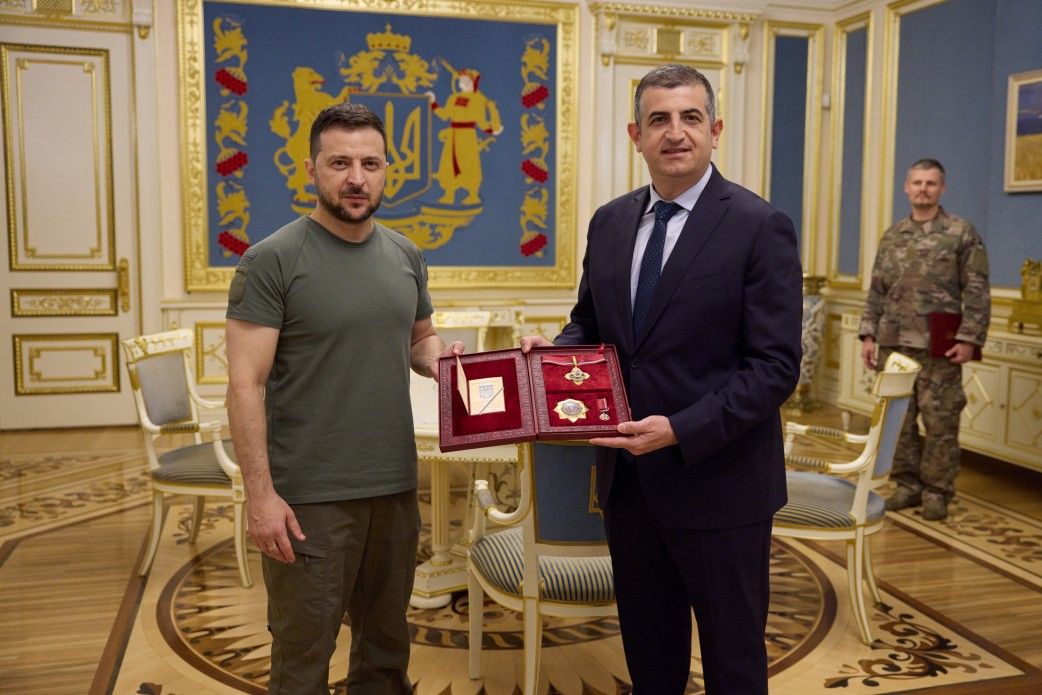 Bayraktar stated that the company would open a new centre in Ukraine that will be bigger than 30,000 square meters. More than 300 Ukrainian engineers and technicians will work there.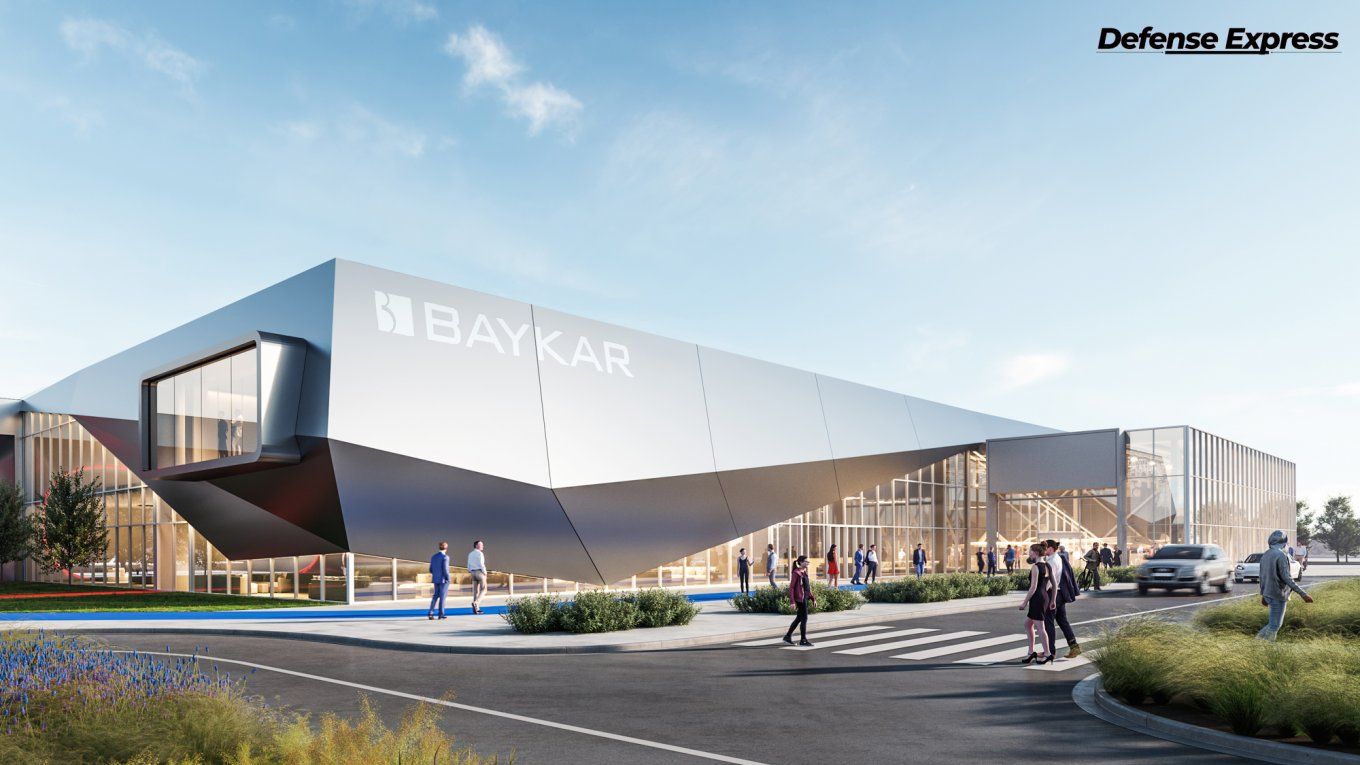 The Ukrainian magazine shared a new image similar to BAYRAKTAR TB2 and TB3 in general terms, but its fuselage is much flatter and has a larger wing span. The armament in the form of four munitions is situated under the wing. The magazine calculated that the wingspan must be approximately 16 meters, four meters more than Bayraktar TB2. At the same time, the drone is smaller than Akıncı, which has a wingspan of 20 meters. The magazine also comments that the only reason for making a drone as flat as possible is to reduce its radar cross-section.