Baykar Delivered Three More Akıncı UAVs
Bayraktar AKINCI is equipped with dual artificial intelligence avionics, which supports for signal processing, sensor fusion and situational awareness in real-time.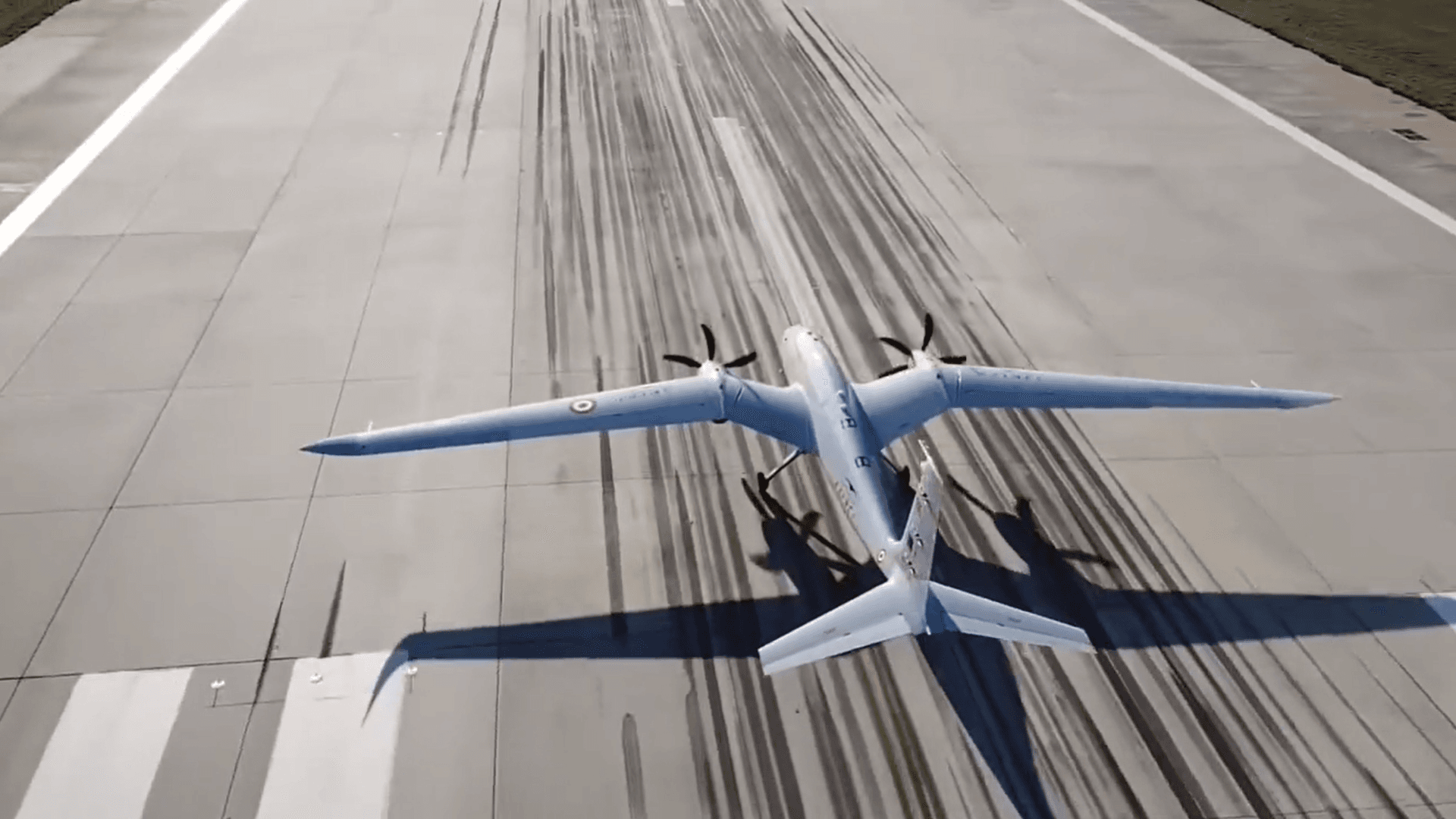 Bayraktar AKINCI is capable of conducting operations that are performed with fighter jets. It carries electronic support systems, dual satellite communication systems, air-to-air radar, collision avoidance radar and synthetic aperture radar.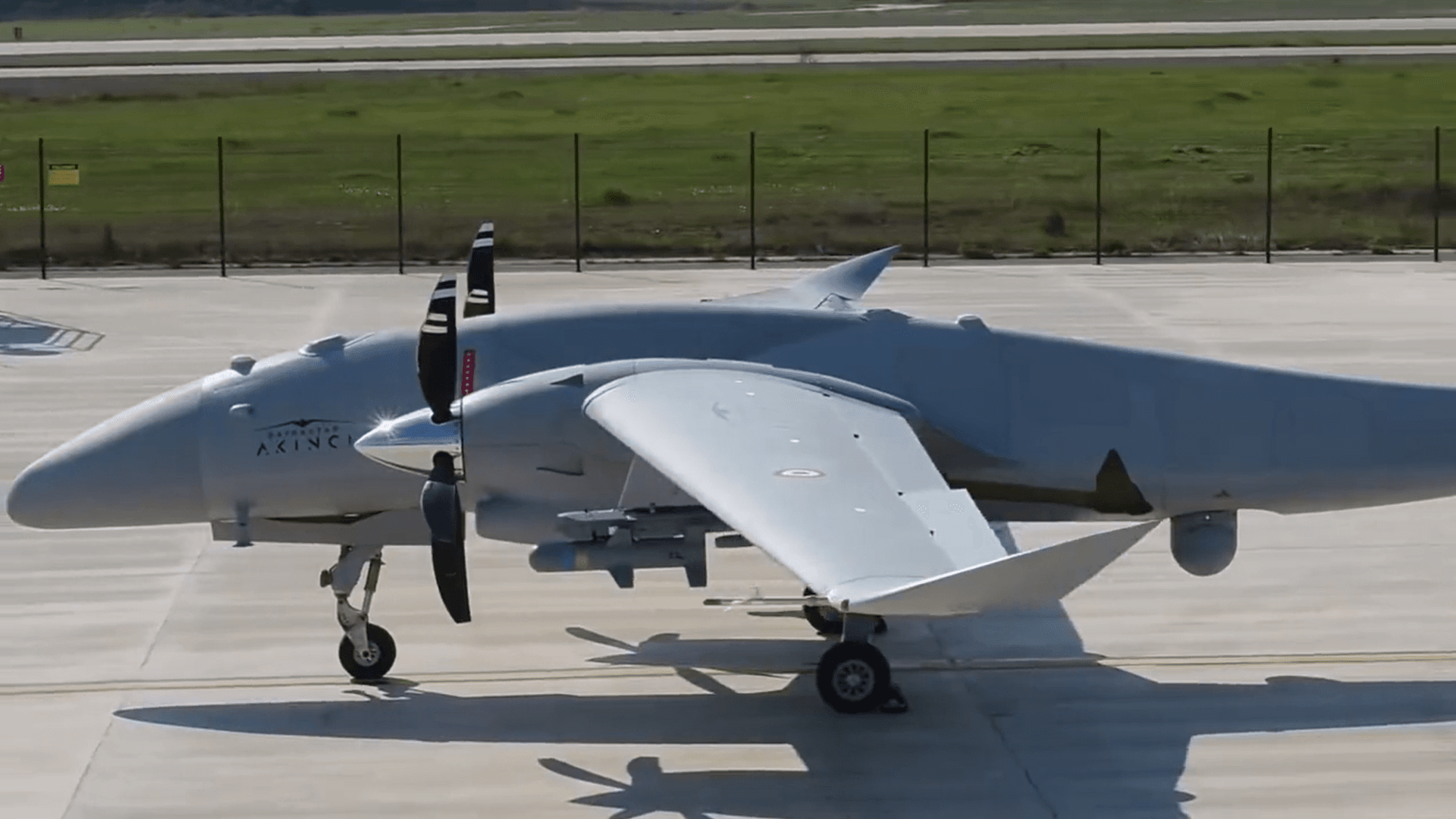 Bayraktar AKINCI can be used in air-to-ground and air-to-air attack missions as well.
With its triple redundant electronics hardware and software systems, Bayraktar AKINCI is capable of carrying the following payloads:
• Mini Smart Munition MAM-L
• Mini Smart Munition MAM – C
• Mini Smart Munition MAM – T
• Cirit Missile
• L-UMTAS Missile
• Mini Smart Munition Bozok
• MK-81, MK-82, MK-83 Guided Bombs (JDAM)
• Wing Assisted Guided Bomb MK-82