Baykar Conducted the First Test Fire of KEMANKEŞ
KEMANKEŞ loitering munition developed by Baykar and integrated into Bayraktar TB2 Armed UAV has completed the first motorised test. TB2, which took off from Baykar Flight Training and Test Centre, fired KEMANKEŞ from 20 kilometres to the target. With its nationally developed jet engine, KEMANKEŞ performed various manoeuvres at high speed and travelled 33 kilometres in total from the firing point, reaching the determined target area and fulfilling the mission.
Baykar defines KEMANKEŞ as a mini smart cruise missile in his press releases.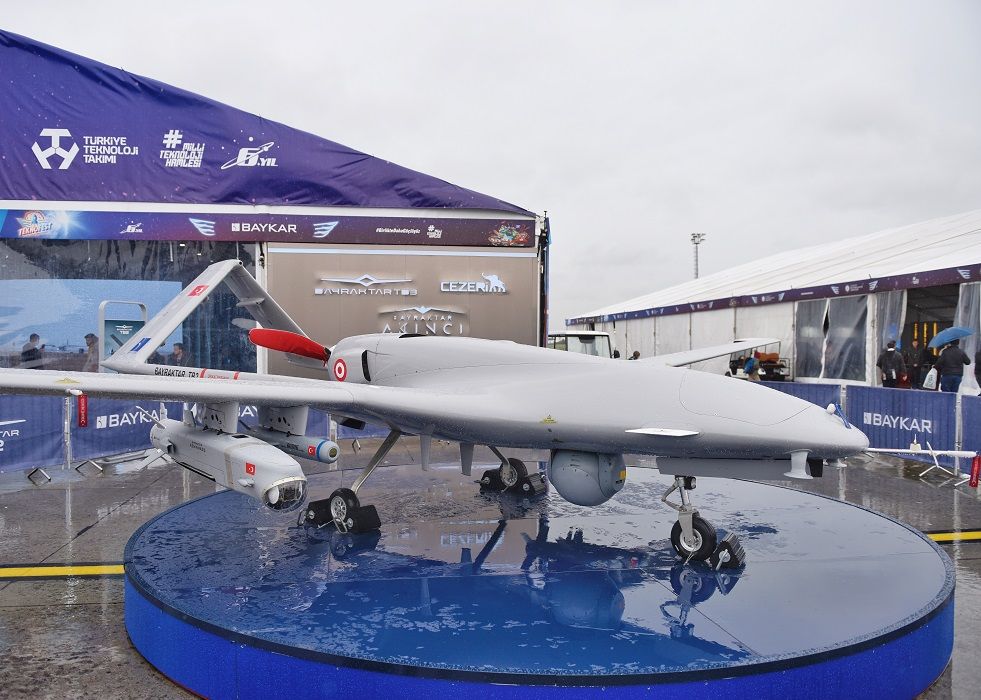 The test fire is also a milestone for TB2 because the armed UAV has fired a missile for the first time. Baykar has formerly worked on integrating the Cirit missile into the UAV, but it was never fired. TB2 has expanded its payload spectrum from ammunition to missiles with the test fire.