Baykar allegedly sold TB2 Armed UAV to Tajikistan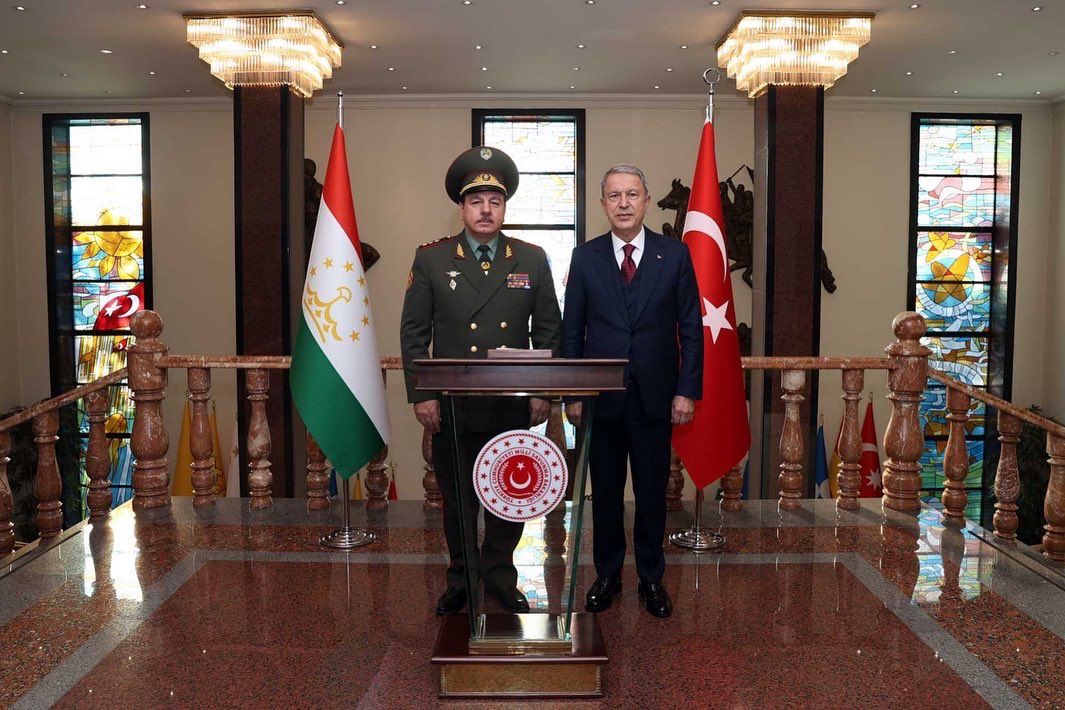 "They answered that it was just business and a question of developing military cooperation. We will continue to hold talks with Turkey once we have received all the information," Kulubayev was cited as saying by 24. kg news agency.
Minister Kulubayev also states that they will talk with the Turkish side once they have all the relevant information.
The Military Framework Agreement between Turkey and Tajikistan was signed last week by Hulusi Akar, Turkey's Minister of National Defence, and General Sherali Mirzo, Tajikistan's Minister of Defence.
Minister Akar emphasised the common belief and historical and cultural ties between Turkey and Tajikistan during bilateral and regional defence, security, and defence industry cooperation meetings. They stated that they were willing to share their experiences in border security and fighting terrorism.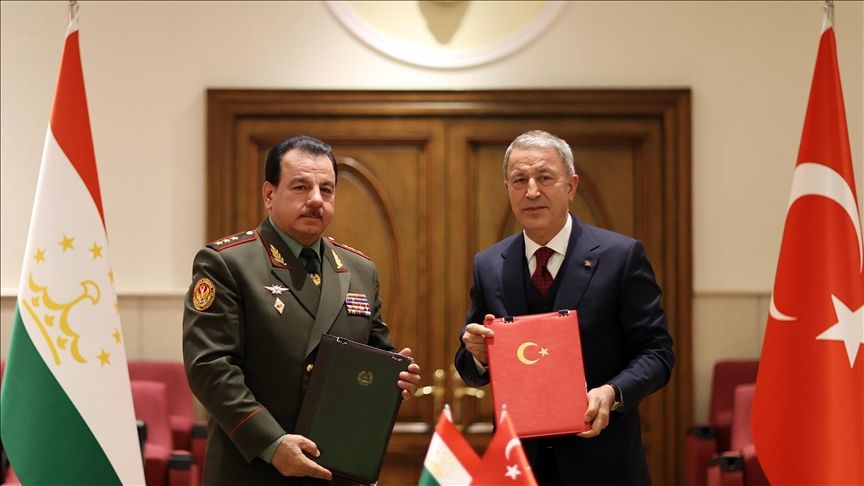 In addition, it was reported that Akar stressed the importance of expanding the two countries' military education cooperation. Turkmenistan was the first Central Asian country to supply the Bayraktar TB2 Armed UAV. Kyrgyzstan's UAVs were added to the country's inventory in December. They are currently in use by the Kyrgyz Border Security Forces.
Conflicts between the two countries occur at regular intervals in the border regions due to border disputes between the two countries. The most recent match between the Kyrgyz and Tajik teams was April 12. Both sides used heavy weapons. Following the clashes, 18,507 people in the area were evacuated.
Mirzo met with the head of Baykar, the Istanbul-based defence manufacturer that manufactures the Bayraktar drones, while in Ankara.
While Tajikistan is rumoured to be acquiring the drones, no information on how many are expected to be delivered is available.