Baltic nations send US-made Stingers, Javelins to Ukraine while Germany Resists
Today, the defence ministers of Estonia, Latvia and Lithuania announced they had received approvals from Washington to send US-made anti-tank weaponry to Ukraine, as the latter nation seeks to defend itself against a potential Russian invasion.
Estonia will provide Javelin anti-tank missiles, while Lithuania and Latvia will provide Stinger low altitude anti-aircraft missiles and adjacent equipment. Latvia will also send ready-to-eat military meals for the Ukrainian forces. It is not clear exactly when the weapons could arrive in Ukraine. However, a statement from the three ministers pledged the countries would "co-operate to deliver weapons to Ukraine expeditiously."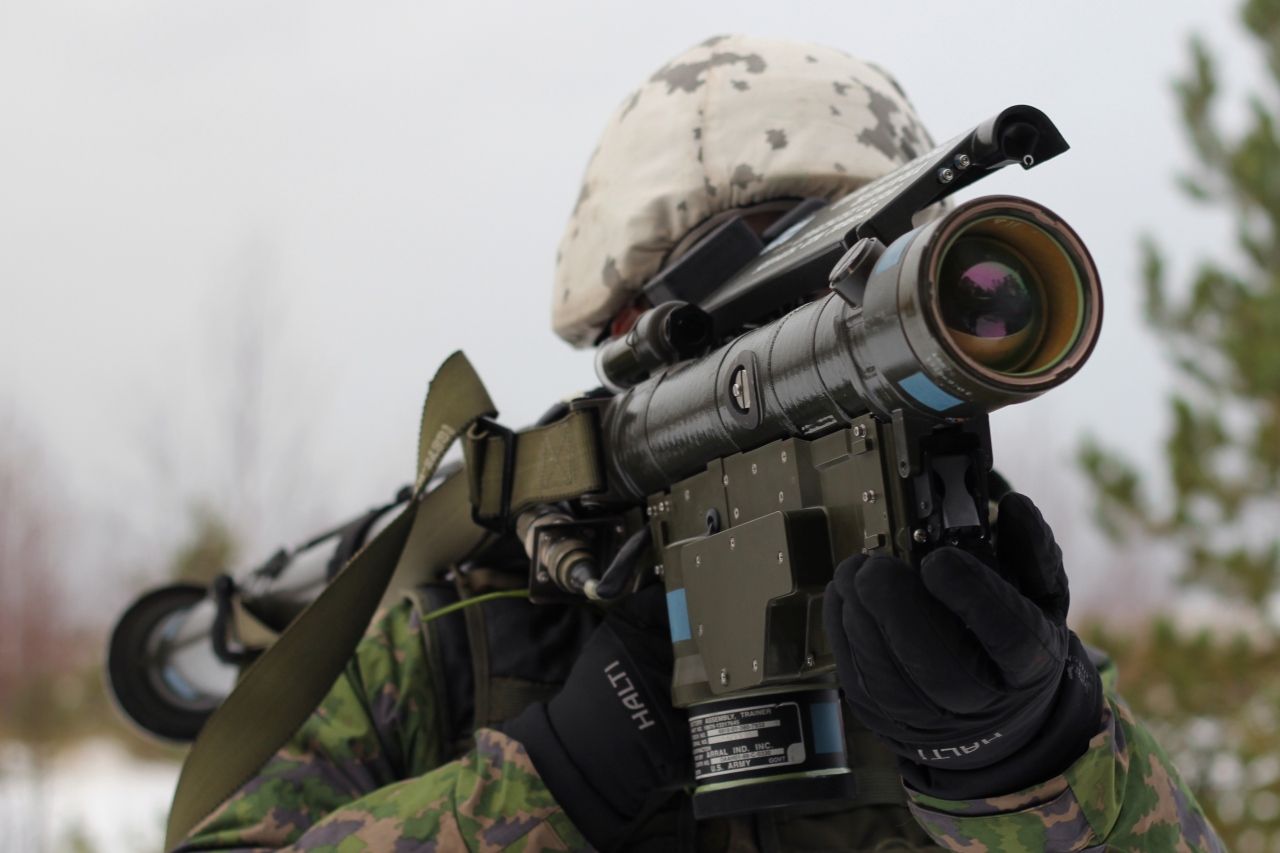 While Ukraine has already been building a stockpile of Javelin weapons, the inclusion of Stingers represents a new capability for the Ukrainian military, one that could take out Russian helicopters if needed.
"In light of Russia's increase in military pressure in and around Ukraine, the Baltic States have decided to answer Ukrainian needs and to provide additional defence related assistance," Estonian Minister of Defence Kalle Laanet, Latvian Minister of Defence Artis Pabriks and Lithuanian Minister of Defence Arvydas Anušauskas said in a statement. "This aid will further enhance Ukraine's capability to defend its territory and population in case of a possible Russian aggression."
Added Laanet, "Today Ukraine is at the forefront of separating Europe from the military conflict with Russia. Let´s face it — the war in Ukraine is ongoing, and it is important to support Ukraine in every way we can help so that they can resist the aggressor."
On the other hand, Germany denies Estonian requests to supply Ukraine with 122-mm D-30 howitzer manufactured in Germany.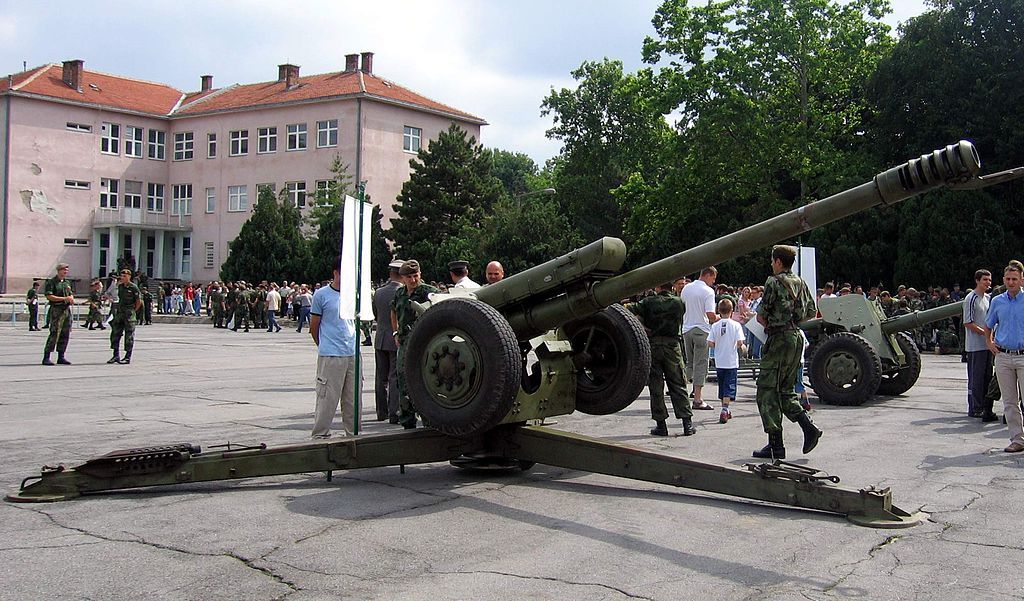 Howitzers were originally produced in the Soviet Union, and they were stationed in former East Germany. After German reunification in the 1990s, Berlin exported weapons to Finland handed them over to Estonia in 2009. Although Estonian weapons will not change the dynamics on the battlefield, Germany's refusal can be interpreted by Moscow as another sign of a split in the West.