ASELSAN to Present Counter Measure Against MANPADS YILDIRIM-100 at IDEF
ASELSAN will share its capabilities in communications, air defence, avionics, electro-optics, electronic warfare, radar and unmanned systems with local and foreign visitors at the 16th International Defence Industry Fair (IDEF 2023). The company announced from its social media account that DIRCM will be exhibited at IDEF 2023. A part of DIRCM was also displayed at Teknofest held in Istanbul.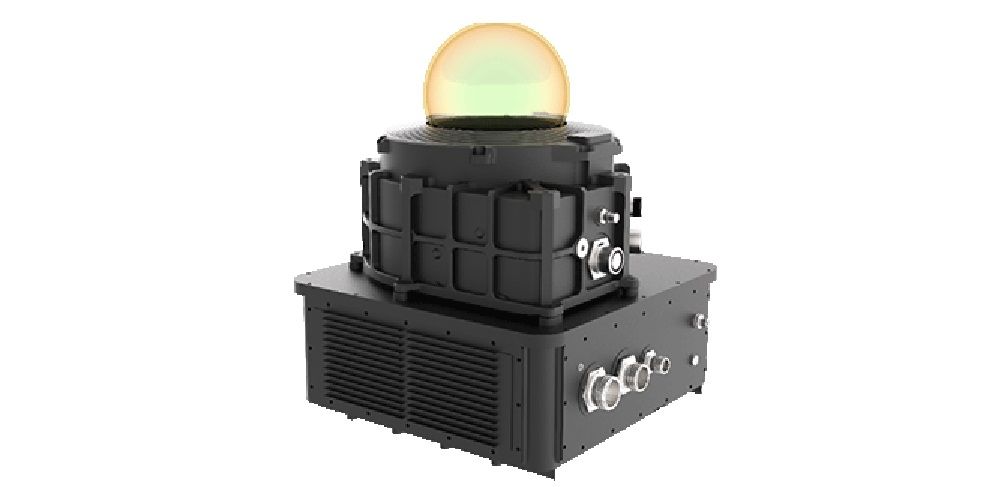 ASELSAN explains that the number of lethal missiles in the hands of terrorists has been increasing in recent years. As the technology evolves, InfraRed Guided Man Portable Air Defence Systems (MANPADS) are becoming more resistant to flare decoys. ASELSAN has developed the YILDIRIM-100 DIRCM System providing all aspects of protection against MANPADS missiles. YILDIRIM-100 has a twin-turret unit, including a fast and accurate tracking unit and a high-power laser production unit, which provides synchronised, multi-band, high-power directed laser against MANPADS to blind the seeker. The system also has an electronic control box managing the DIRCM system and providing communication with a missile warning system.