Air Defence Missile Procurement for Finland
According to Finland's Minister of Defence, Antti Kaikkonen, Finland has secured a deal with Saab Dynamics AB. Stockholm will provide Bolide air defence missiles to Helsinki in line with the agreement. The financial volume of the acquisition is announced as EUR 76.6 million, excluding value-added tax.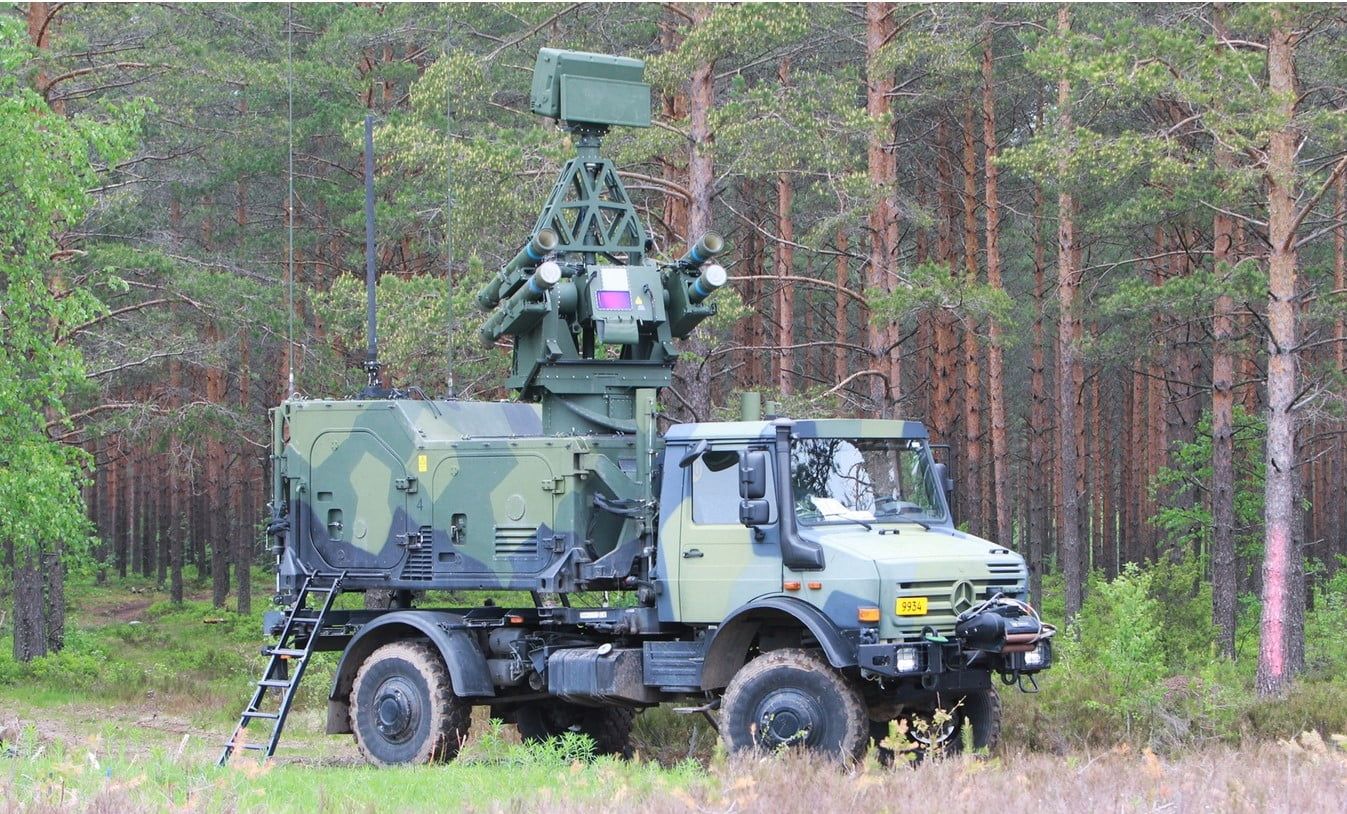 The additional procurement of Bolide missiles is part of the plan to improve the operational readiness and performance of air defence missile systems. Bolide missiles are used in anti-aircraft missile systems ITO05 (ASRAD-R) and ITO05M (RBS70).